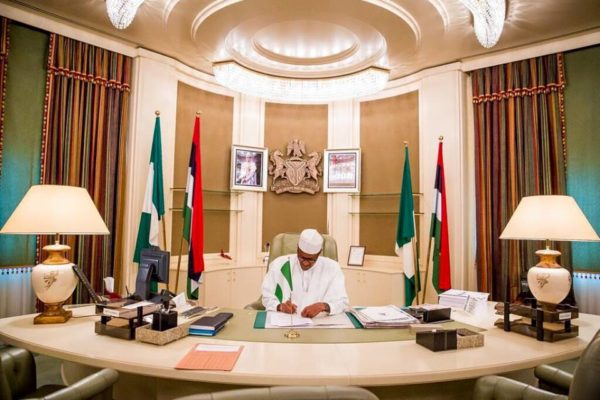 For many people, it always takes a while to adjust after moving into a new home. President Muhammadu Buhari is currently going through the same situation.
Despite the couple of months he has spent in Aso Villa, Buhari says he sometimes gets lost in his new home.
According to PM News, he revealed this during an interview in Paris.
"…the last time I was there [Aso Villa], I was in the barracks. This time I am in a palace. At times, I can't find my way around. It is so big so much that it must be expensive to maintain. But it is there, it cannot be removed," he said.