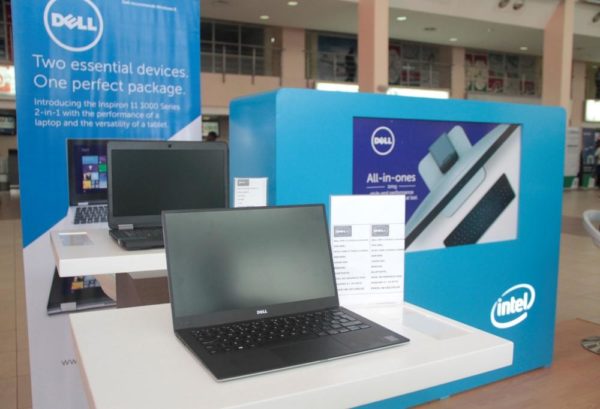 The Murtala Muhammad International Airport in Lagos is arguably the busiest in Nigeria and its domestic wing, the popular MMA2, can be a treasure trove of sights for the regular flyer or sightseer.
Recently, heads have been turning at the main lounge of MMA2 because of something Dell, the innovative, global ICT giant has done.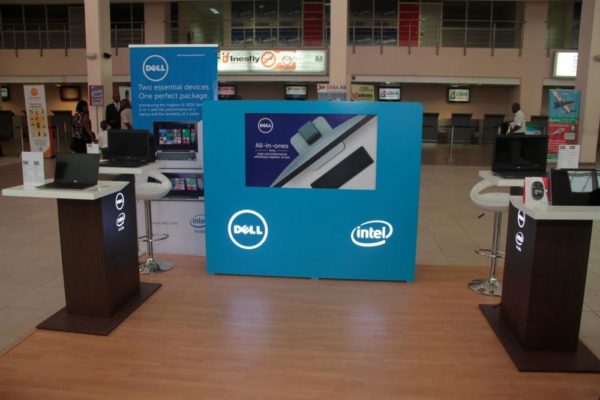 The new Dell stand at MMA2 is indeed a sight to behold. Its minimalist yet innovative and stylish design makes it stand out just like the name Dell has stood out for over three decades for innovative, top grade ICT products and services.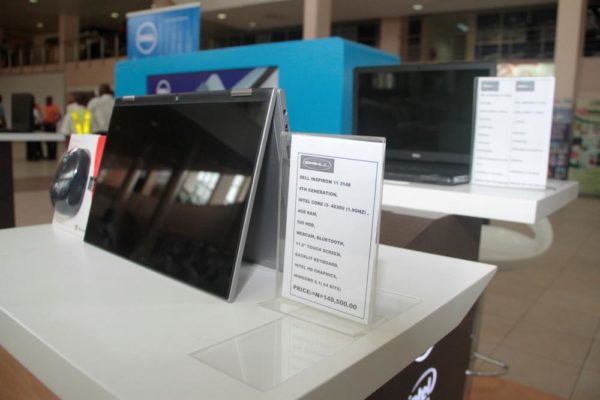 Dell is also about the customer and that means you. So are you travelling? By air and from Lagos? Or just visiting the MM 2 for the sights? Make your way to Dell's head-turning stand and ask for Bolanle, Solomon or any of the friendly, personable Dell reps and they'll attend to your every request and enquiry.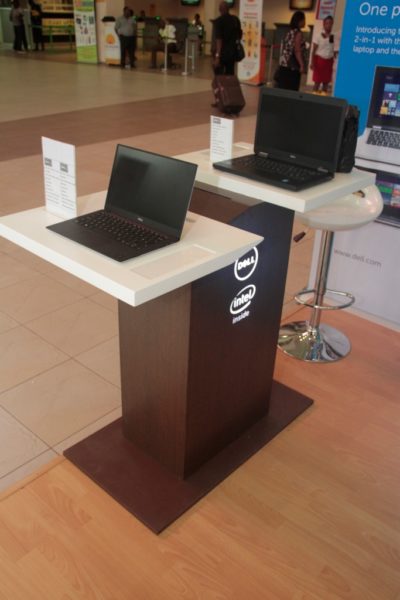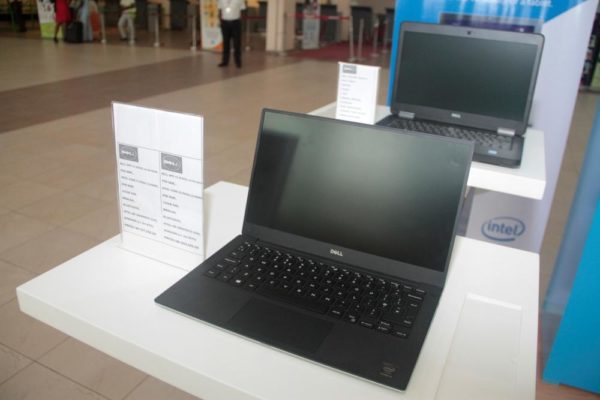 Hurry though, because the Dell stand stands for four months (till the end of November).
Also, Dell will be giving away great tech freebies during this period to anyone who picks up any of the devices on display. And it's all duty free.
For work. For life. Choose innovative technology that gives you the power to do more. Choose Dell.
_______________________________________________________________________________________________
Advertorial– Sponsored Content