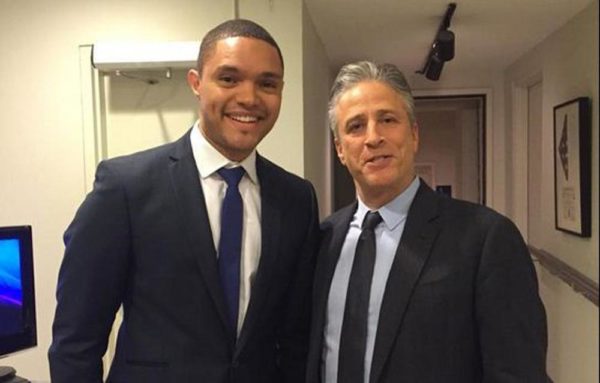 We are seriously counting down to South African comedian Trevor Noah's historic debut as the host the Daily Show on Comedy Central.
So what can we expect? Well, these new set of promo videos give us a sneak peek.
The Daily Show with Trevor Noah kicks off on the 28th of September 2015.