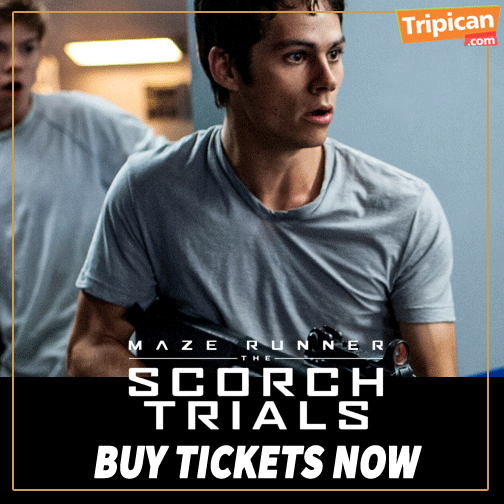 Can the Gladers survive the Scorch?
Barreling along from one cliff-hanging episode to the next, Maze Runner: The Scorch Trials – the 2nd installment of the post-apocalyptic fantasy adventure, based on novelist James Dashner's bestselling books, is back!
This time, it barely gives its young protagonists – or even the viewers – a chance to catch breath.
In this next chapter of the epic "Maze Runner" saga, Thomas (Dylan O'Brien) and his fellow Gladers, Teresa (Kaya Scodelario), Minho (Ki Hong Lee) and Newt (Thomas Brodie-Sangster), face their greatest challenge yet – searching for clues about the mysterious and powerful organization known as WCKD.
Their journey takes them to the Scorch, a desolate landscape filled with unimaginable obstacles. Teaming up with resistance fighters, the Gladers take on WCKD's vastly superior forces and uncover its shocking plans for them all.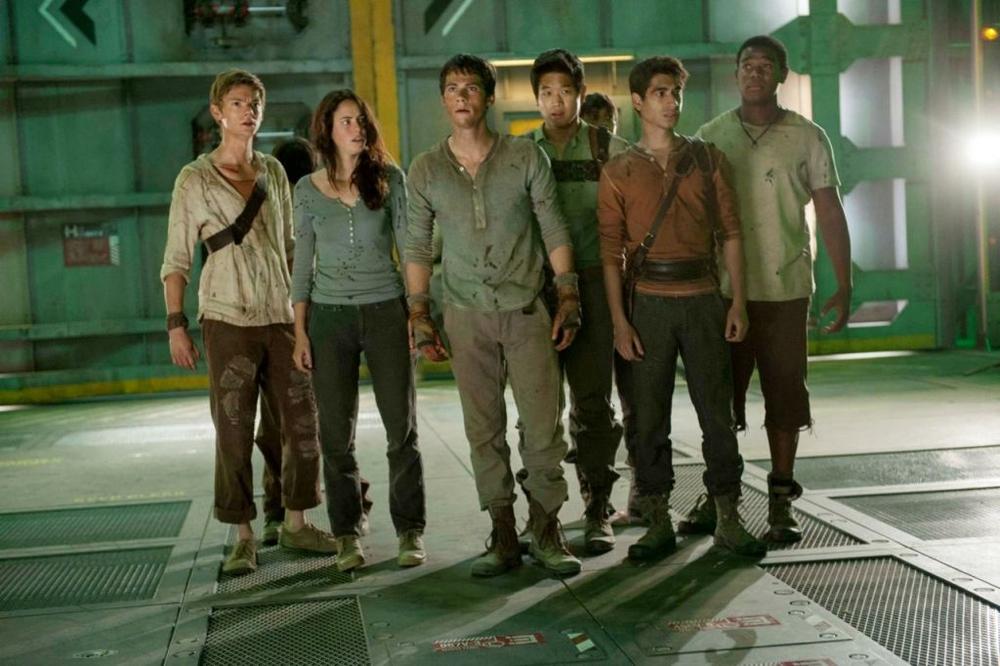 Working with a bigger budget this time, returning director – Wes Ball pumps up the action, delivering exhilarating sequences of flight and fight, including a heart-pounding chase through a ruined mall in which the gang are pursued by zombie-like Cranks, victims of the disease to which the youngsters alone are immune.
The precise ins and outs of the story remain elusive and the plotting does get overly tortuous at the end, but O'Brien and his co-stars provide enough collective charisma to ensure we'll be back for their final dash.
Watch the trailer

Maze Runner: The Scorch Trials opens in cinemas on Friday, be sure to view showtimes and buy your tickets at Tripican.com.