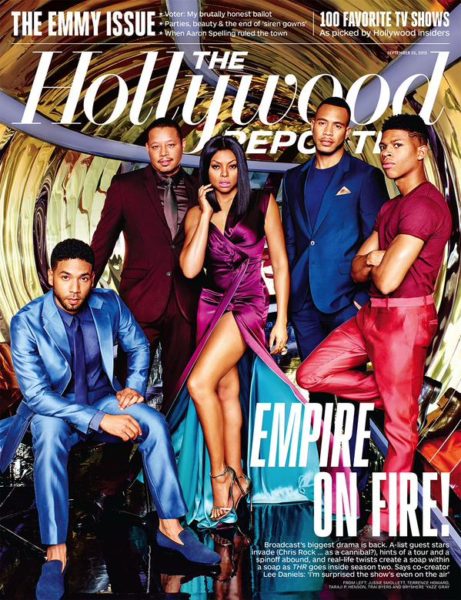 It's all about the cast of 'Empire'!
Trai Byers, Terrence Howard, Taraji P. Henson, Bryshere "Yazz" Gray and Jussie Smollett are featured in the latest issue of The Hollywood Reporter in colourful outfits and in their most natural forms.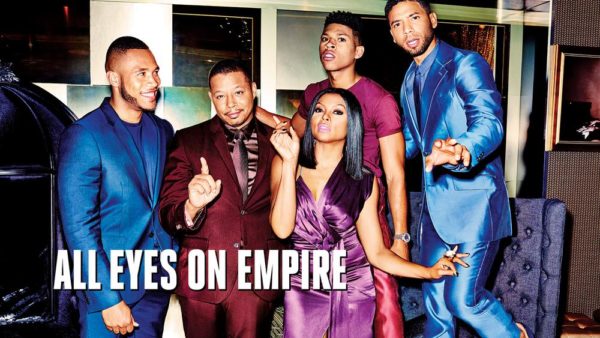 Empire is coming back in just about a week (yay!) and the feature for Hollywood Reporter takes readers into the crazy and unbelievable world of the series writers as they pitch ideas for the second season.
Some of the ideas included a cannibalistic Chris Rock and a straight man soliciting for sex from an openly gay man.
See photos from the editorial shoot.
To read the full story and watch behind-the-scenes footage, head over to The Hollywood Reporter.
Photo Credit: THR