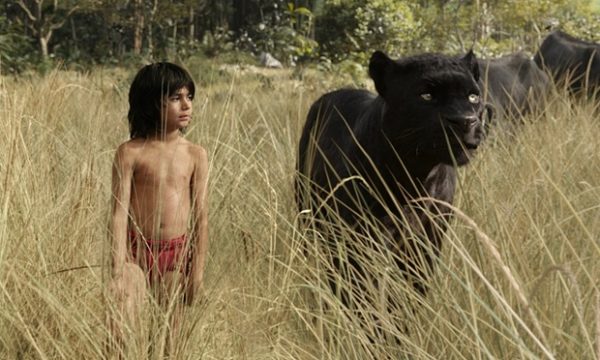 When Hollywood first mentioned a remake of the classic 1967 Disney animation 'The Jungle Book', not a lot of people were crazy about the idea but this trailer has won us over and we can't wait for the release!
The trailer hints at a CGI-heavy action adventure featuring lush imagery of Indian flora and fauna.
Set to hit theaters globally next year (April 2016), 'The Jungle Book' is being directed by Jon Favreau and stars newcomer Neel Sethi as Mowgli.
His acting skills are amazing, especially considering the fact that it's a CGI-heavy flick.
It also has the impeccable casting of Bill Murray as the voice of Baloo, Idris Elba as Shere Khan, Ben Kingsley as Bagheera, Lupita Nyong'o as Raksha, Scarlett Johanssen as Kaa and Christoper Walken as King Louie.
We only hear the voice of Scarlett Johannson (Kaa) in the trailer but it's still pretty awesome.
Check out the trailer below.