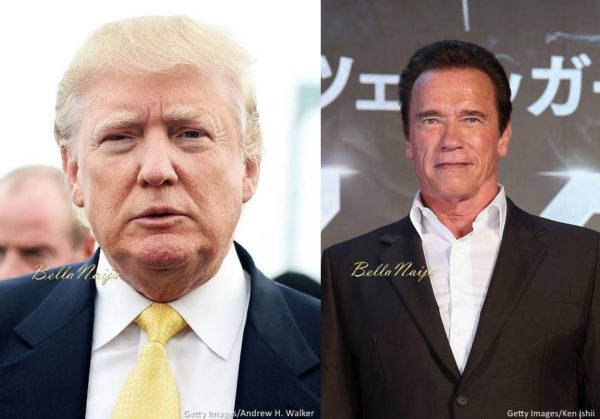 Are you a fan of 'The Apprentice'?
If you are then you should know that movie star turned politician Arnold Schwarzenegger will be replacing Donald Trump on the NBC hit show.
The former California governor, known for films like the "Terminator" series, won't have his first season of 'The Apprentice' until 2016.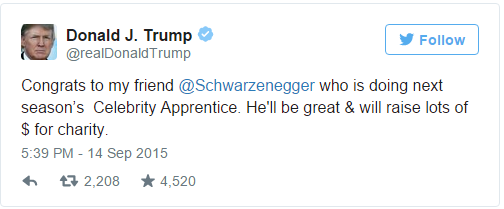 NBC put the "Apprentice" franchise on hold after Donald Trump, the show's host since it launched in 2004, entered the Republican race for president.
The Apprentice will return for the 2016–17 television season with Arnold Schwarzenegger as "CEO."
Are you excited with the changes?
Photo Credit: Getty Images/Ken Ishii | Andrew H. Walker