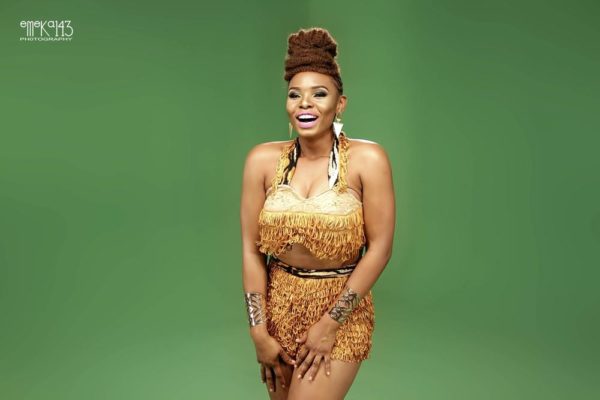 Yemi Alade is hard at work churning out videos for some of the songs off her "King of Queens" debut album.
The latest single to get a video is "Sugar", a song produced by Philkeys.
The video was directed by Paul Gambit and we've got a look behind the scenes of the video shoot.
Check on it!