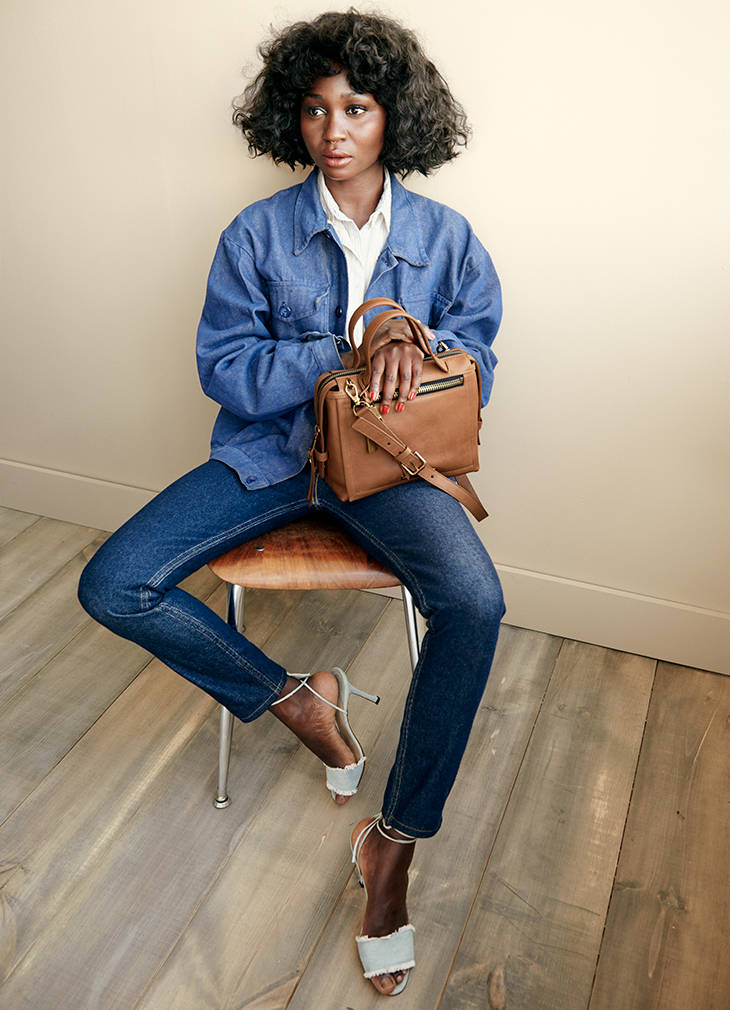 Nigerian multi-media artist, founder & creative director of Pop'Africana magazine & women's empowerment event, Brunch with Girls – Oroma Elewa has been featured in Fossil's campaign for Fall/Winter 2015.
The campaign is aimed at celebrating diversity and the curiosity of the world's adventurous inhabitants; and they have picked Oroma based on her cultural inquisitiveness as a writer, traveler and photographer.
We first got to meet Oroma in 2008 when we were introduced to her collaborative magazine – Pop'Africana. The magazine was launched to re-educate the globe on African ideas of style and individualism, and act as a guide for understanding African culture, by Oroma and a group of other creatives. Read more HERE.
In the Fossil campaign, we see Oroma being herself – taking photos, having fun and showing off her Fossil wrist watches, handbags and more.
See some images below:
To see more of Oroma in the F/W 2015 campaign, visit Fossil.com & OromasTherapy.com.