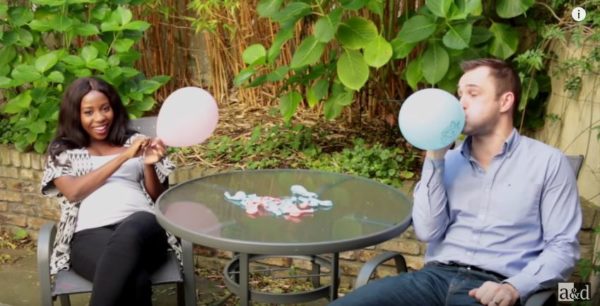 So cool!
Adanna and David, the popular YouTube lifestyle vloggers have revealed their baby's gender today. Fans can find out by watching the video below.
Those who follow Adanna and David may know that the couple got the surprise news that they were expecting a child 3 months ago. According to the couple, they had planned on waiting at least a year from Adanna's medical school graduation to get pregnant as she had just started her residency. However, God had other plans as "they were in the 1% of people whose contraception did not work."
The couple's first child is due in January 2016. You can watch the video to find out the gender.
YouTube lifestyle blogging is a lucrative segment of Vlogging which involves people sharing aspects of their lives via their YouTube channels. Successful YouTube lifestyle bloggers make over a $1million a year from ad revenue and endorsements.

In other happy news, the bride's identical twin sister Adanma and her husband Amaha has also confirmed that she and her husband are expecting a baby…in January too!
In case you missed it, click to see BellaNaija Weddings' Exclusive coverage of the couple's traditional and white weddings.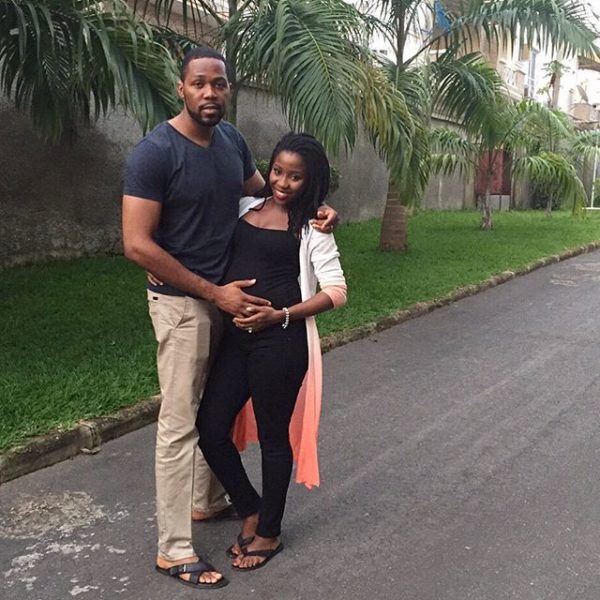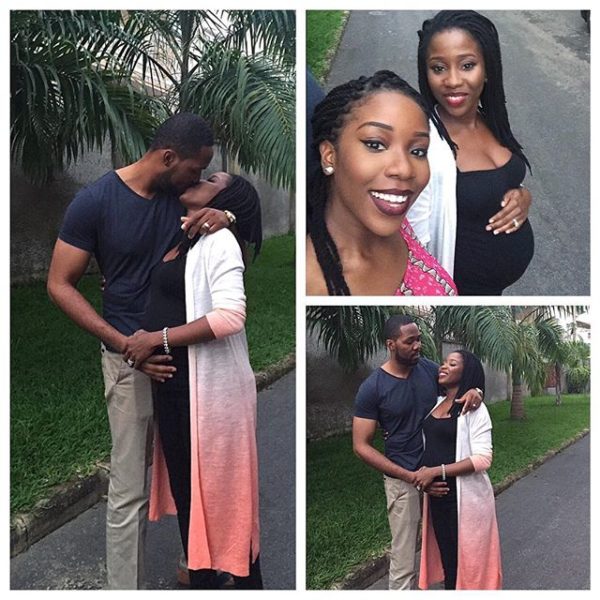 ***
FYI – Adanna & David's baby is a BOY!
Photo Credit: Instagram – @adanna_david | @adanma_o