Everyone knows about Beyoncé and Jay Z…they are THE power couple in the entertainment world.
A lot of people however don't know that before Jay Z there was a young man named Lyndall Locke who was Beyoncé's first love and dated the pop icon for 10 years!
In an exclusive interview with Daily Mail, Lyndall revealed quite a number of things that have got people talking in the past few days.
Here are some important things we learned about Beyoncé from the interview: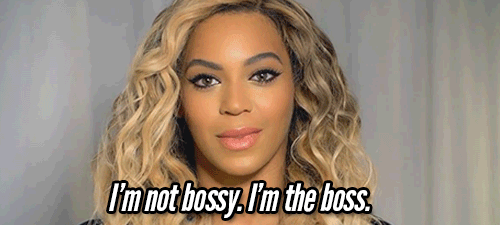 She has always been very focused: While Lyndall describes her as a '12-year-old wannabe…who has always been fixated on the pursuit of fame' we see a young woman who knew what she wanted right from the start and built her life accordingly.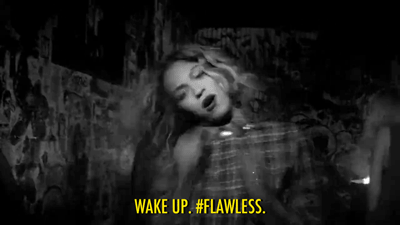 Beyoncé works extra hard to maintain her 'picture-perfect' image: In a world where it is super easy to get your image tainted with one scandal or the other, we learned that Beyoncé has ALWAYS worked extra-hard to maintain a picture-perfect image. Lyndall shares a story of an incident where Beyoncé fled the scene of a minor car accident because she feared it would be 'bad' for her image… even though she was years away from becoming famous.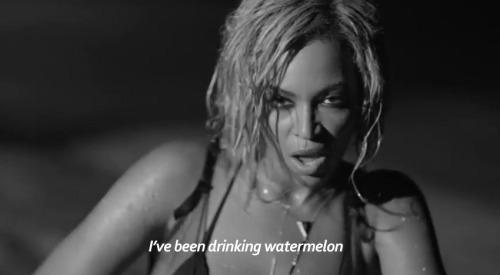 She never experimented with marijuana and alcohol growing up: You just have to love a woman who has her eyes on the prize and doesn't let anything distract her on her journey. Beyoncé's ex-boyfriend Lyndall Locke revealed that she never experimented with marijuana and alcohol growing up because 'that would hurt her voice'.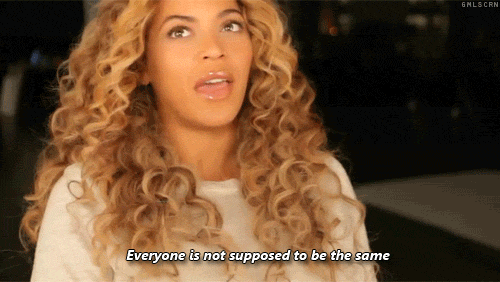 Beyoncé doesn't want a "normal" life: Even though Beyoncé enjoyed going to the prom with her then boyfriend Lyndall, she never wanted a 'normal' life. She has always aspired to be a star and accepted the pros and cons that come with fame. Lyndall once said to her "I wish we could have a normal life" and she said, "I don't want a normal life. I've been waiting for this since I was a kid."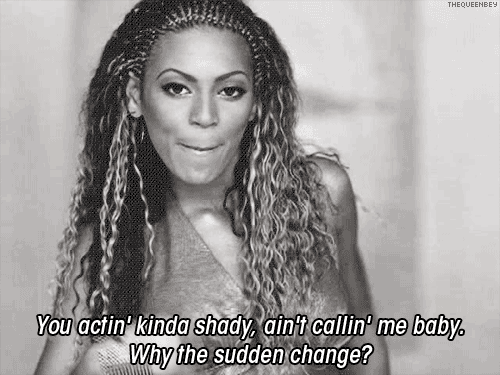 She was heart-broken when she got cheated on at 13: Lyndall admits to cheating on Beyoncé twice. The first was when he was 15 and she was 13. He reveals to Daily Mail 'I've never been a liar. I told her the truth which is that I lost my virginity to a girl from church. She cried and hung up on me.' He later cheated on her again towards the end of their relationship because she was constantly on the road and he felt 'lonely.'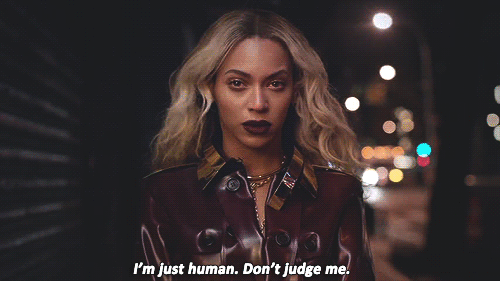 Beyoncé's strong persona was inspired by her mother: According to Lyndall, Beyoncé's strong persona was inspired by her mother. He said 'Tina was a glamorous lady who ran a house, worked in her hair salon and worked promoting Beyoncé as well as being a fantastic mother.' Even when Tina's husband cheated 'she stayed strong and kept the family together'.
Read up the full interview here.