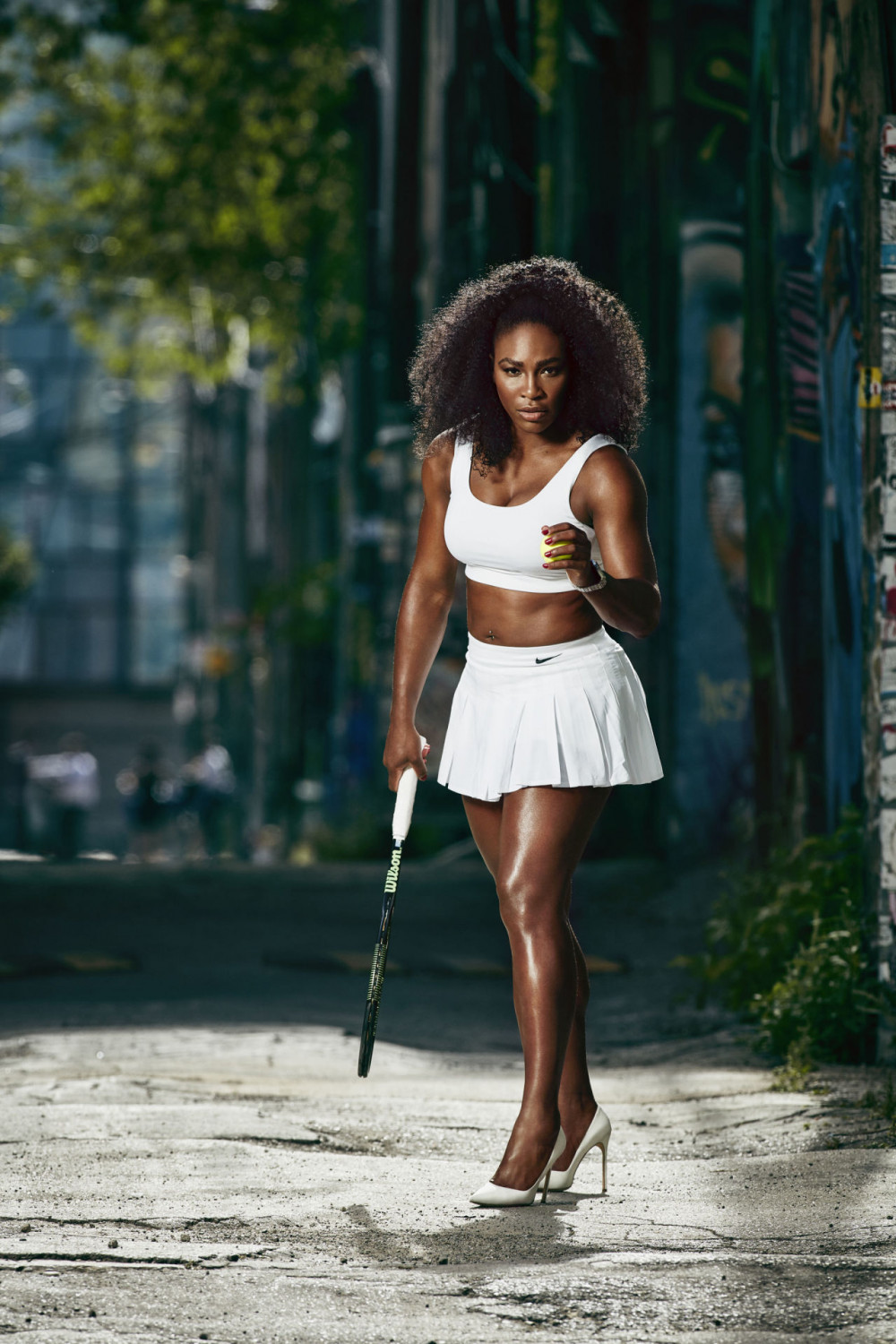 Even though she did not win the US Open to complete her calendar year Grand Slam goal, Serena Williams still had an amazing year.
The tennis legend and budding fashion entrepreneur features in Harper's Bazaar's "Women Who Dare" list. The "Daring" Issue of Harper's Bazaar celebrates women who broke the bold and won!
Here are our fave parts of Serena's interview.
On Being Calmer
"I've made it a point to be calmer," Williams says, sipping sparkling water while toying with a moules frites. "You know me, I'm really intense and really crazy, but in my career I want to be more calm." Her reasons are physical as well as emotional. "When I went through all of that stuff with my lungs [she suffered a life-threatening pulmonary embolism in 2011], that's when I decided to be more calm on the court."
On What Daring means to Her
The spirit of daring defines Williams, a trait so innate that she shrugs it off. "Daring to me is taking a chance but not doing it blindly," she explains. "A very calculated chance.
On Who She finds Daring and taking "smart" risks
Think of amazing women like Sheryl Sandberg and Oprah Winfrey—they're daring, but they're not jumping off a building without a parachute, you know?" Again, this perspective comes with growing up. "You have to be smart about it. You can't be afraid to be a pioneer and take a chance and speak up and just be bold." Williams characterizes her tennis game as "built around chances. I don't know any other way."
Read more in Harper's Bazaar's November 2015 issue.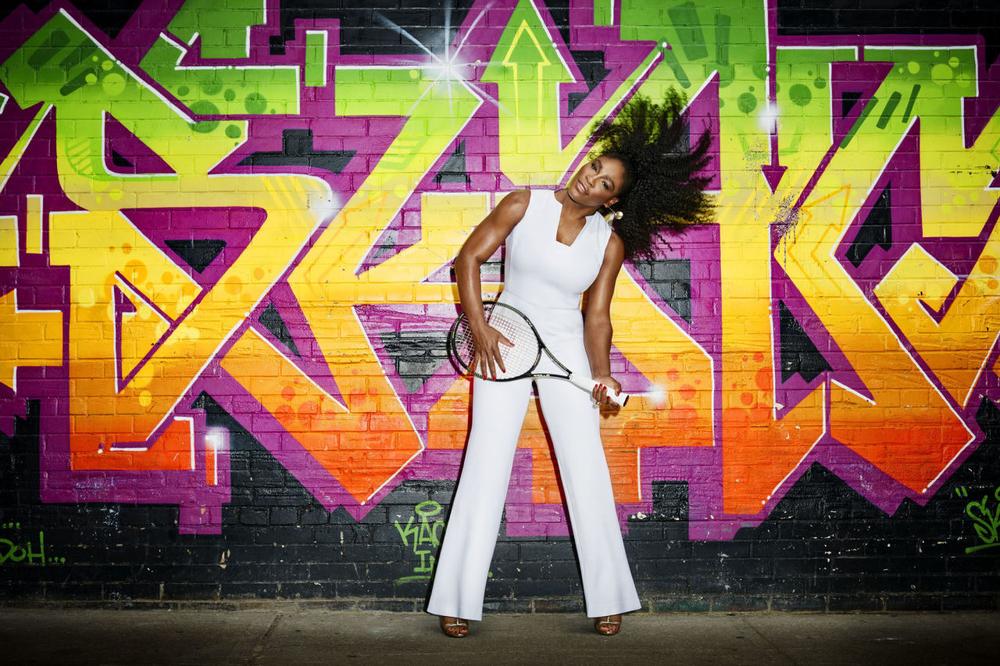 Photo Credit: Douglas Friedman for Harper's Bazaar