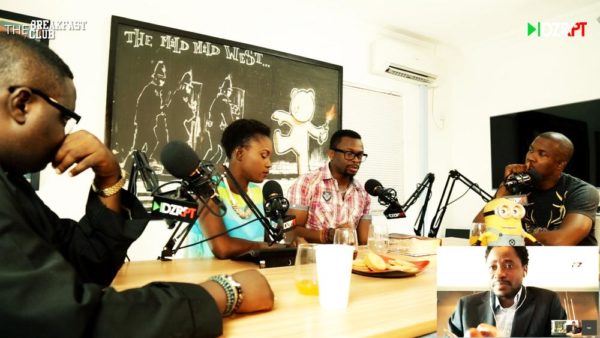 On the latest episode of DZRPT TV's Breakfast Club, Nigerian gay rights activist Bisi Alimi, who was the first Nigerian to come out and declare his sexuality on national TV, and gospel artiste and "Twale" hitmaker Florocka go head to head in an intense debate over homosexuality and its acceptance.
Both guests defend their stand in relation to religion, human rights and government interference.
Watch the episode below.