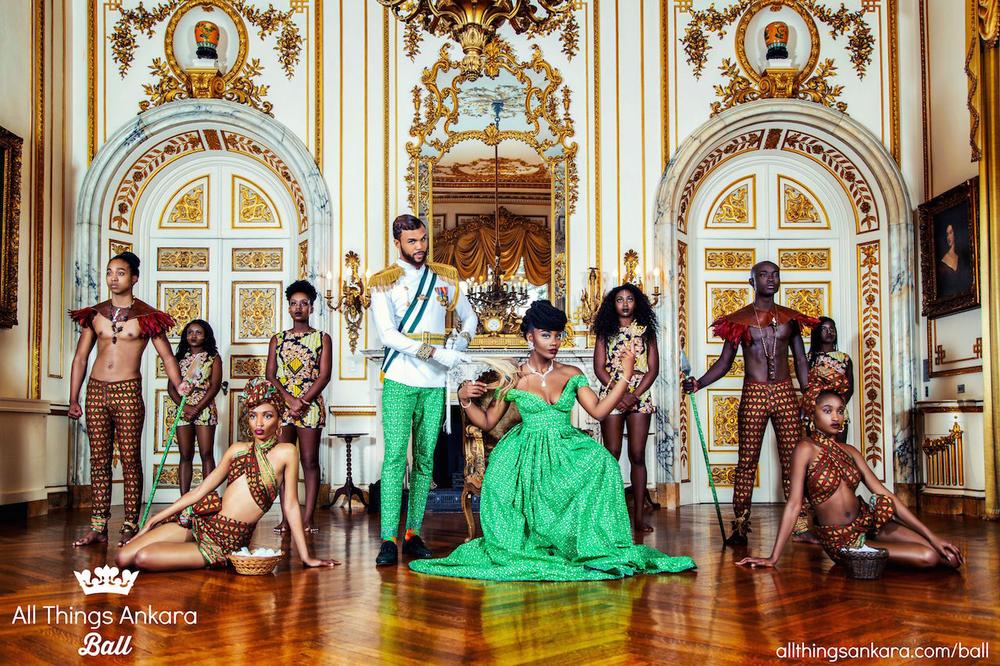 Last month we gave you a look at the EPIC All Things Ankara Ball 2015 campaign featuring music artist Jidenna and Nigerian-American top model Jessica Chibueze. If missed it, you have to check it out HERE.
Today, we are excited to take you behind the scenes of the campaign.
TV presenter Raro Lae chats with the cast and crew to get more insight on the project and the upcoming All Things Ankara Ball. You get to hear from Jidenna himself who talks on his involvement in the project, the founder & producer of the All Things Ankara Ball – Nikki Billie Jean (Nicolette Orji), Patrick Amara of African publication – Parallel Magazine and more.
Watch!

For more information and tickets, visit www.AllThingsAnkara.com/ball.