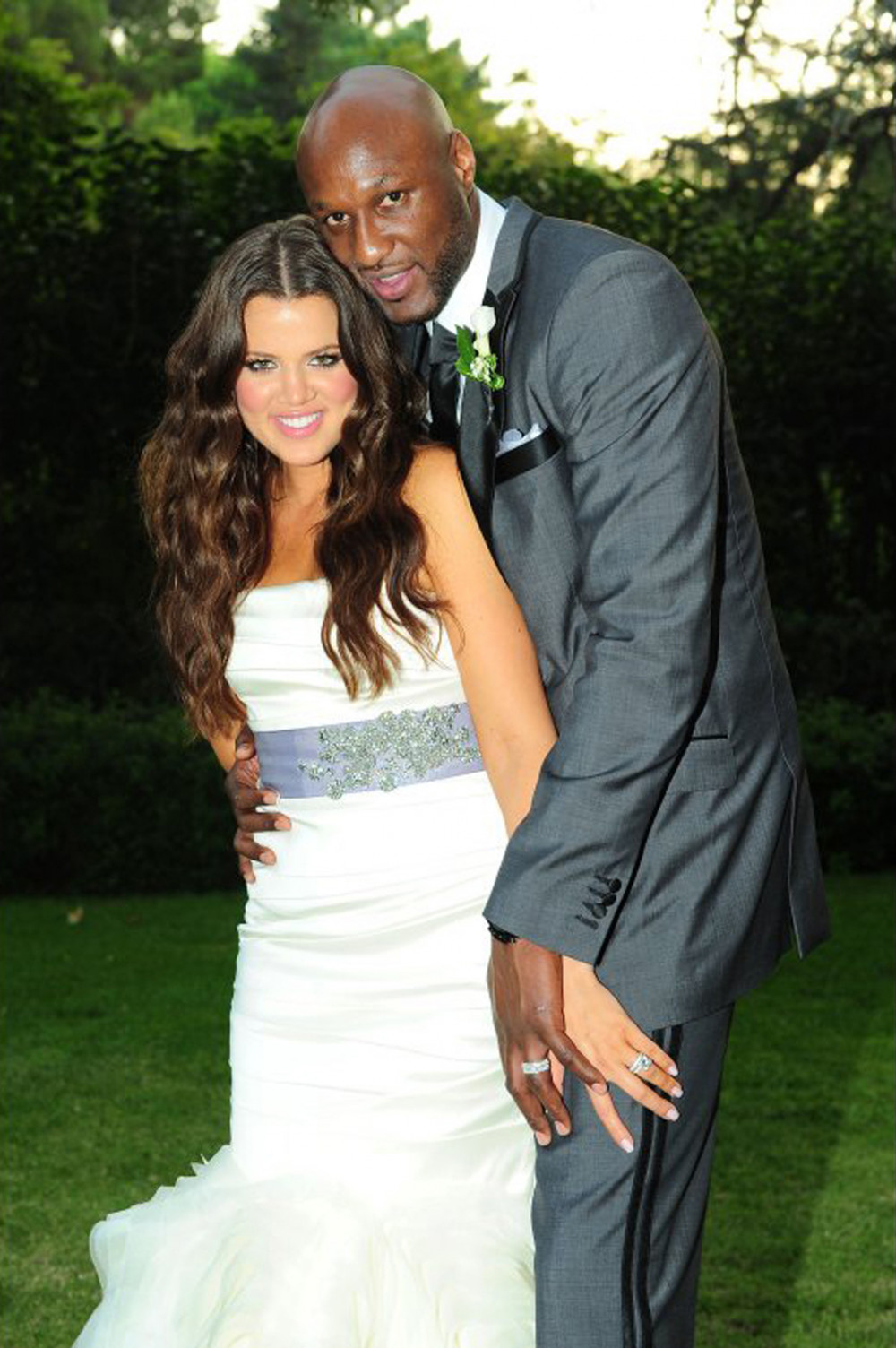 Earlier on we announced that Lamar Odom was showing signs of improvement, as his heart had started responding. Now, we are glad to announce that he is awake!
After being found unconscious in a brothel, with a white substance coming out of his nose, Khloé Kardashian's estranged husband and pro basketballer, Lamar Odom slipped into a comatose state (click here if you missed it). As at yesterday, doctors were unsure if he would make it, but now sources say there has been some major improvement.
A few minutes ago, we found out that not only has Lamar finally come out of his comatose state, he is also speaking.
According to TMZ, Lamar was able to breathe on his own with the help of a mask rather than a ventilator. Currently, doctors are trying to get him to function on his own, so they took him off the ventilator and put a breathing mask on him. However, they will be putting him back on the ventilator soon; the breathing mask was just a test to see his functioning capabilities.
According to E! when Lamar opened his eyes, he looked at Khloé and said "hey baby", gave her a thumbs up and went back to sleep. At the moment, his ex-wife, kids as well as the Kardashians/Jenner are with him as he shows more signs of recovery.
Sources however caution that he is not out of the woods yet. It is unclear if he will be able to sustain breathing on his own yet.Hopefully he is on a speedy road to recovery.