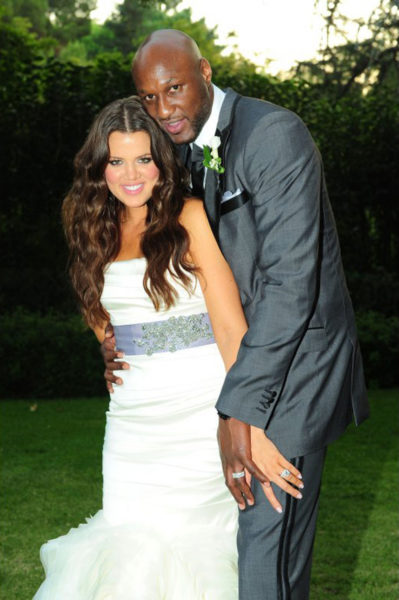 The Kardashians are showing so much support for Lamar Odom in this difficult time for the basketball player and his family.
While still at the hospital, Kris Jenner as well as Khloe Kardashian and Kim Kardashian West are by his side. Khloe also made provisions for Lamar's father, his ex and his 2 kids to fly in to Las Vegas to be with him.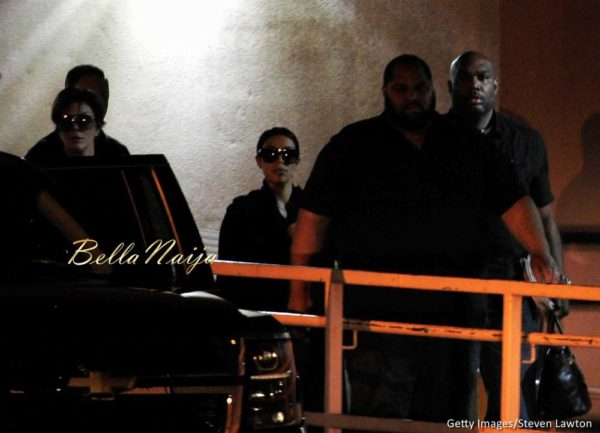 Other members of the family have taken to social media to express their pain with Kendall Jenner tweeting 'Please don't go' and Rob Kardashian saying a prayer on Instagram.
Kris Jenner also asked the world to pray for Lamar who she described as 'our fighter'.
According to TMZ, Lamar Odom took 10 Reload pills over the course of 3 days before he fell into unconsciousness. FDA reportedly sent a warning to consumers in 2013, saying, "Consumers should stop using this product immediately and throw it away."
TMZ also states that Lamar Odom was unconscious with white stuff coming out of his nose when 2 different people at the Love Ranch South dialed 911 to get him medical assistance.
The Las Vegas Nye County Sheriff, Sharon Wehrly, stated that Lamar might be prosecuted for the cocaine and that she is not ruling out a suicide attempt.
TMZ reports that Lamar has a 50/50 shot at surviving, we're told he's suffered several strokes and has multiple organs failing. Brain damage is a distinct possibility.
The media remains gathered outside the Sunrise Hospital.