This year has been nothing short of amazing in terms of box office releases and how these movies have fared. Avengers: Age of Ultron, Furious 7, Jurassic World, Kingsman: The Secret Service all made outstanding box office impressions worldwide.
As the final movie season of the year begins, we give you a list of movies you should watch out for when they open in cinemas near you, in no particular order.
Enjoy!
Spectre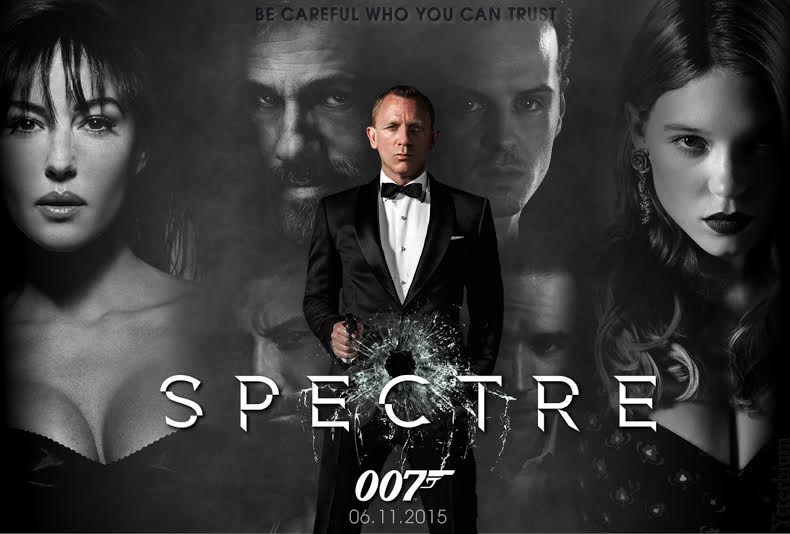 A cryptic message from the past leads James Bond to Mexico City and Rome, where he meets the beautiful widow of an infamous criminal. After infiltrating a secret meeting, 007 uncovers the existence of the sinister organization – Spectre. Needing the help of the daughter of an old nemesis, he embarks on a mission to find her. With Daniel Craig back as James Bond, Spectre would no doubt be packed with the qualities of a BOND movie.
Release Date: Friday 6th November 2015
Watch the Trailer

Hunger Games: Mockingjay 2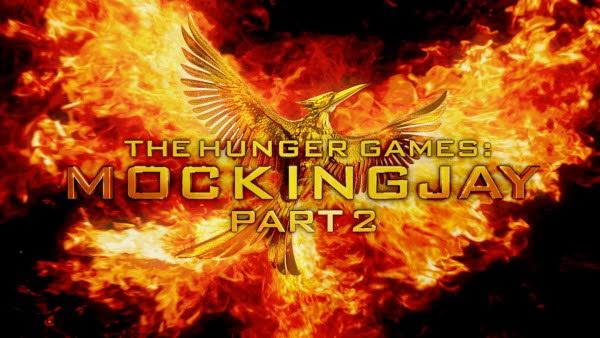 This is the final installment for a franchise that begun in 2012 with Jennifer Lawrence as the 'Girl on Fire'. Mockingjay 2 will see Katniss Everdeen, the 'Girl on Fire', overcome one last challenge to win President Snow's game – to conquer the Capitol at the risk of losing her friends and loved ones.
It brings back the recurring cast of Josh Hutcherson, Liam Hemsworth, Elizabeth Banks, and others.
Release Date: Friday 20th November 2015
Watch the Trailer

The Revenant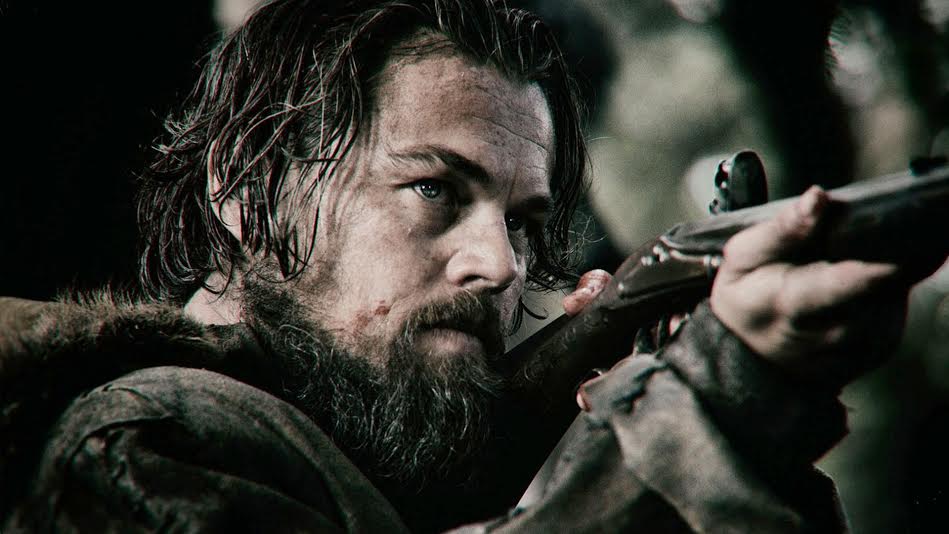 Starring Leonardo DiCaprio and Tom Hardy, The Revenant, which is set in 1823, tells the story of a fur trapper Hugh Glass, who was mauled by a bear whilst hunting. Left to die, his companions rob him and kill his son. He however survives and sets out to get revenge on them.
If you have seen Leonardo DiCaprio's movies, then we need not say much about what to expect from this movie.
Release Date: Wednesday 25th December 2015
Watch the Trailer

The Hateful Eight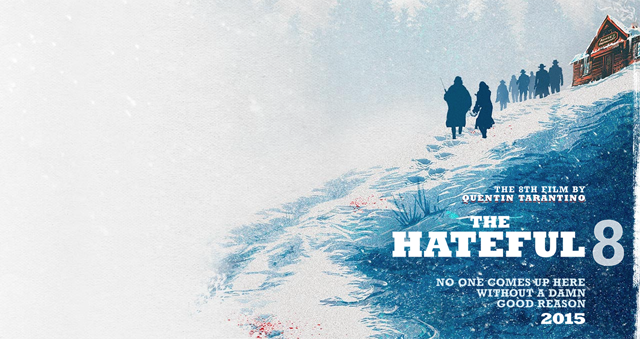 Have you seen Kill Bill? Heard of Quentin Tarantino? Then you know this movie was helmed by one of the most respected and well known directors in the world. In post-Civil War Wyoming, bounty hunters try to find shelter during a blizzard but get involved in a plot of betrayal and deception. Will they survive?
It stars Channing Tatum, Samuel L. Jackson, Kurt Russell and Jennifer Jason Leigh.
Release Date: Friday 25th December 2015
Watch the Trailer

Star Wars: The Force Awakens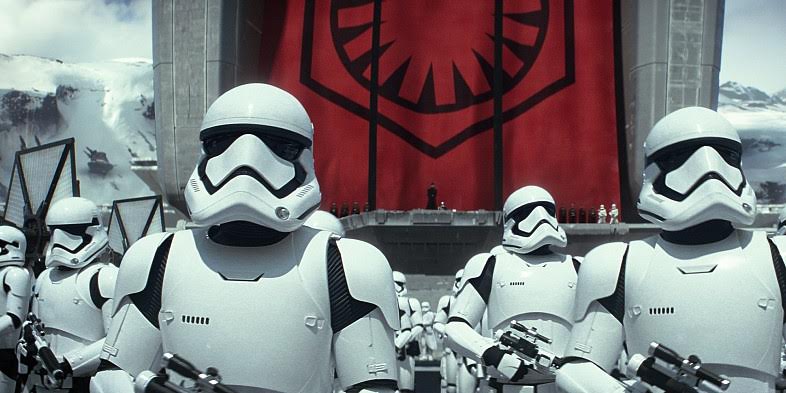 It's the Star Wars, one of the longest movie franchises. The Force Awakens is about further adventures of Luke Skywalker, Han Solo and Princess Leia. Some of the cast include Harrison Ford, Mark Hamill, John Boyega and so much more.
Release Date: Tuesday 15th December 2015
Watch the Trailer

Danish Girl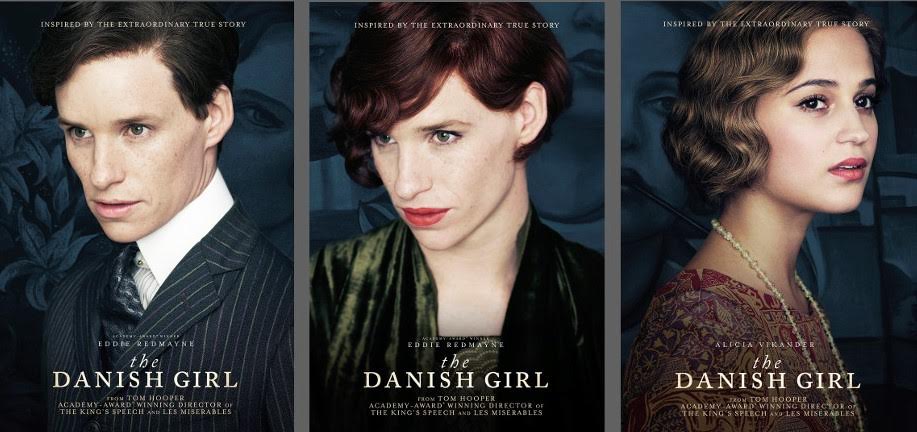 The remarkable love story inspired by the lives of artists Einar and Gerda Wegener. Lili and Gerda's marriage and work evolve as they navigate Einar's groundbreaking journey as a transgender, artist Lili Elbe. Eddie Redmayne, the leading man in The Theory of Everything, gives a heart rendering performance in this movie.
Release Date: Friday 27th November 2015
Watch the Trailer

What is your most anticipated movie for this movie season?
Get tickets to see amazing movies showing now on Tripican.com.