Every year, ELLE Magazine honours women in Hollywood who have been part of a unique shift in the dog-eat-dog world of entertainment. This year, its November 2015 issue features some of the names that have indeed been part of the industry's new wave of genius.
Ava DuVernay, Amy Schumer, Dakota Johnson, Salma Hayek, Kate Winslet, Alicia Vikander, Gena Rowlands and Carey Mulligan make up the list of the women on top.
Here are the covers, as well as what the publication has to say of each of the women;
Ava DuVernay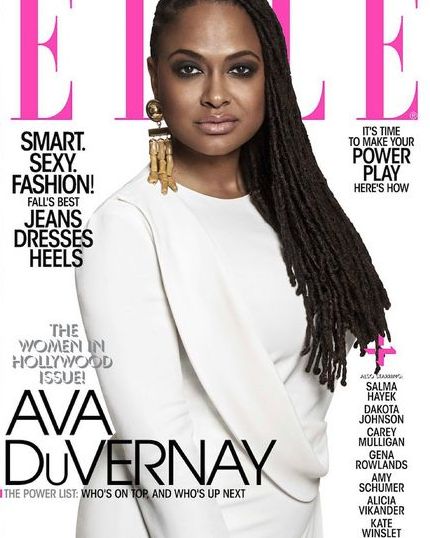 For years, Ava DuVernay made small but affecting, insider-beloved films. Then came Selma: the movie that landed her in the center of a Hollywood hailstorm, and on a very short list of the most important directors of her generation.
Amy Schumer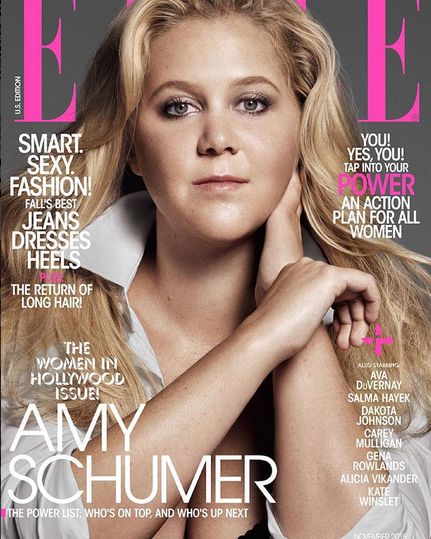 Every woman. Superwoman. And without a doubt the best thing to come shooting across the cultural landscape in 2015. All hail Hollywood's newly minted, always-hilarious truth-teller-in-chief – one of our eight Women in Hollywood Honourees, Amy Schumer.
Dakota Johnson
Now, with Fifty Shades under her (ahem) belt, Johnson is going toe-to-toe with the best in the business.
Salma Hayek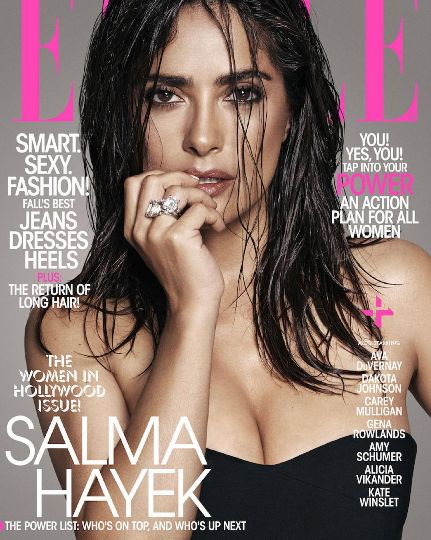 She could have been the bombshell, period. Instead, she became a risk-taking, snake-charming, show-running charisma machine.
Kate Winslet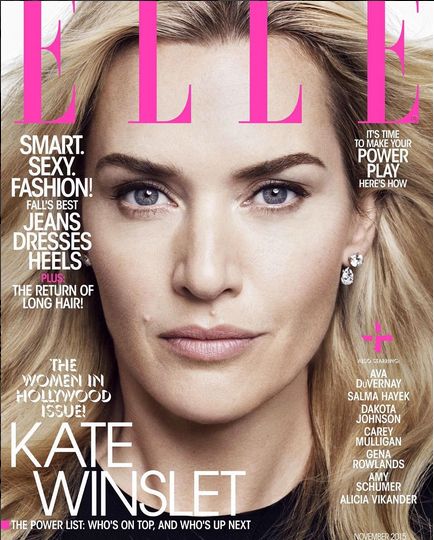 Kate Winslet has been on film since she was a girl, but this Oscar perennial has always been all woman.
Alicia Vikander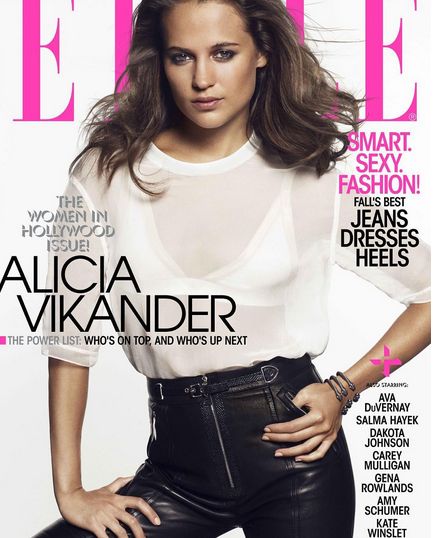 In a  single year, Alicia Vikader vaulted past ingenue status, bursting unto the scenes as a fully baked, fashion-world-beloved movie star who shines equally brightly in sci-fi thrillers, throwback action flicks and period dramas.
Gena Rowlands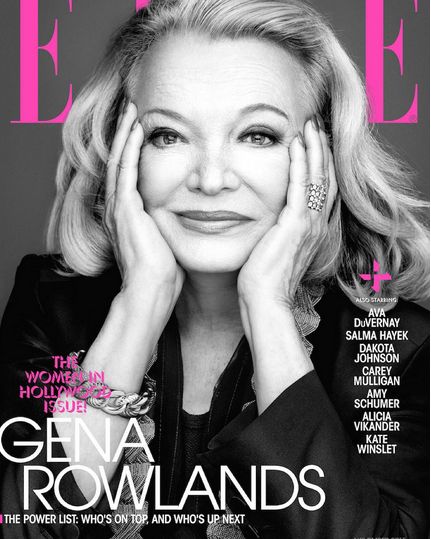 She dropped a bomb on the Hollywood blonde archetype and became the first Indie Queen – and, 100-plus roles later, Gena Rownalds is still one of the most influential actresses in American film.
Carey Mulligan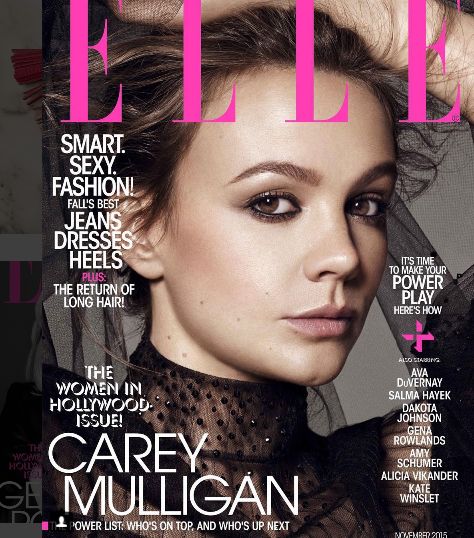 To every role, care Mulligan brings both a poetic beauty and always sharp, often sly, rock-solid emotional intelligence unrivaled by actresses her age (or any age). The only thing she can't play is dumb.
Photo Credit: @ELLEUSA (Instagram)