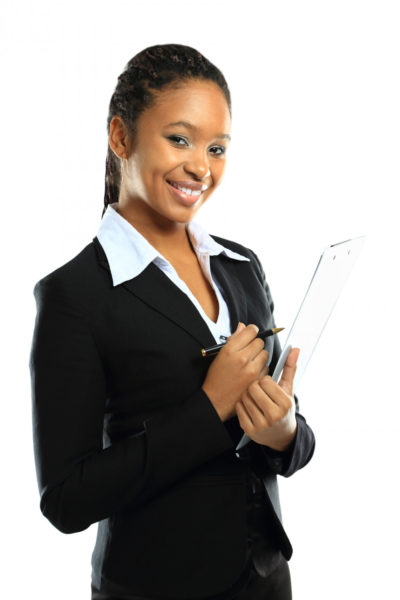 I enjoy finding out the latest slangs or acronyms especially those that are business related, so that I would remain a 'suave business coach'. One I have heard often recently is F.O.M.O which stands for Fear Of Missing Out. I also here a lot of people talking about getting their side gig, side hustle and grind going. It is quite popular to have something on the side these days (and yes I encouraged you to do this with my article; 5 reasons why you need a side gig.
These days, when I meet people who know that I am a business coach, they always talk to me about starting a business. I am happy to help as many as I can with the process, but the truth is; starting a business is not for everyone, especially when you want to start a business for the wrong reasons! If you want to start a side or main gig, that's great as long as you have the right intentions and frame of mind. While you are thinking about it, here a 5 wrong reasons for starting a business:
To Get Rich Quickly
If you are looking to get rich fast or 'hit' some money, starting a business is not the way to go! On the average most business startups would take 2 years before they even break even, it took popular companies like Facebook 5 years before they started making money! So if you are looking for a way to make money or get rich quickly, starting a business might not be the way to go.
Because It is Popular
I spoke about F.O.M.O earlier and the truth is it's easy to be tempted to do what other people are doing, but because something is popular, does not mean it is for you. You need to find out if you have what it takes to start and run a business. If you are not self-motivated and willing to be persistent, starting a business might not be for you!
Because You are Good at Something
Passion is one of the most tempting reasons to start a business and I totally encourage people to follow their passion, however I would just say do a proper self-evaluation to ensure you have or can acquire the skills to run a business and get the correct business model before you start, if not your passion would be frustrated. Because you are passionate about cooking and can cook a mean chicken does not make you a great chicken restaurant owner. The skills you need to cook and the skills you need to run a business are different.
You Want to Work Less Hours
If you think working a 9 to 5 is stressful and are looking to work less, starting a business is not the solution! Yes you would be able to work flexible hours and at your own  pace, but for you to build a successful business, you would most likely work very long hours for quite some time to get the results you need. Even in these days of automation, you would have to spend some time automating whatever is required.
You Want To Be Your Own Boss
I know! It is quite cool not to have anyone breathing down your neck with deadlines and deliverables, but starting a business really means exchanging one boss for hundreds of bosses as your customers are now your bosses. Customer service is important for business success, and you would be faced with dealing with various issues to ensure customer satisfaction. So if you are not ready to contend with human relation issues and 'pleasing many bosses', then maybe starting a business is not for you.
If you have read it to this point and still want to start your business or are in the early stages of a business startup, then you can check out these free resources here we also have a worksheet to guide you in starting your business on the right foundation, check it out here.
So what do you think, is starting a business for you?
Photo Credit: Dreamstime | Tatsianama