Hey guys, it's Friday!
Considering how busy and stressful the week has been, let us treat you to some goodies for the weekend. Here are the movies you should see in the cinemas this weekend.
Enjoy!
Boy Choir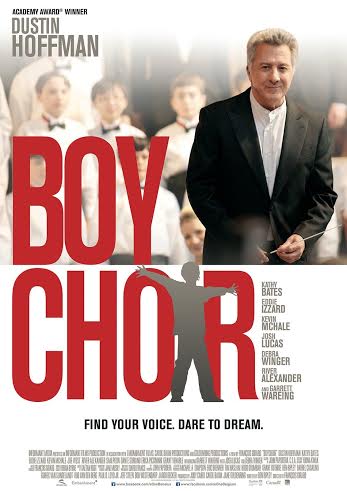 Stet, a troubled and angry 11-year-old orphan from a small Texas town, ends up at a Boy Choir school back East after the death of his single mom. Completely out of his element, he finds himself in a battle of wills with a demanding Choir Master, who recognizes a unique talent in this young boy as he pushes him to discover his creative heart and soul in music.
Rated: PG-13
Genre: Drama, Musical
Cast: Dustin Hoffman, Kevin McHale, Josh Lucas, Debra Winger
Directed By: Francois Girard
The Visit
Eugenia and Chidi Nebo are the perfect couple, organised, well cultured, with enviable degrees.
Both are career driven and successful in their respective fields. A visit from their new neighbors, the Shagayas, will change the course of everything.
Rated: R
Genre: Drama
Cast: Nse Ikpe-Etim, Femi Jacobs, Blossom Chukwujekwu, Bayray McNwizu
Directed By: Olufunke Fayoyin
South Paw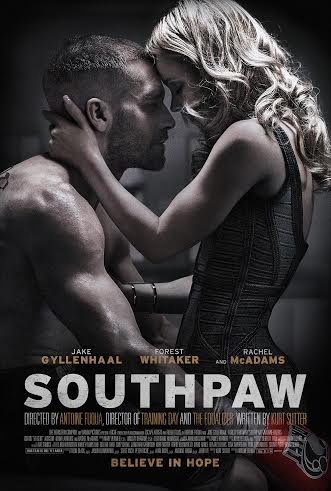 Boxer, Billy Hope turns to trainer Tick Willis to help him get his life back on track after losing his wife in a tragic accident, and his daughter to child protection services.
Rated: R
Genre: Action, Drama, Sport
Cast: Jake Gyllenhaal, Rachael McAdams, Forest Whitaker
Directed By: Antoine Fuqua
Shattered Romance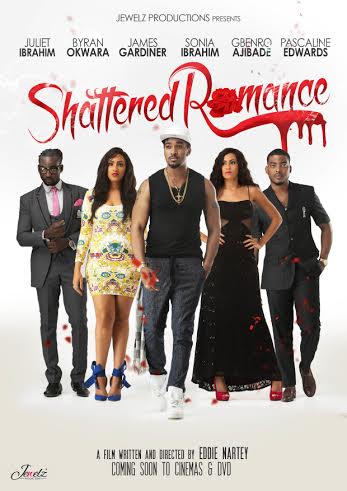 In the midst of searching for a place to spend her honeymoon, the bride-to-be meets her first and true ex-lover, Jay. In planning the wedding, Desmond – the groom, was out on a date with his mistress, but coincidentally, he ended up in the hotel the wife-to-be was booking for their honeymoon.
Suspense crescendos as four rivals end up under a roof. Will the engaged couple ever meet in the hotel?
Rated: R
Genre: Drama, Romance
Cast: Bryan Okwara, Juliet Ibrahim, James Gardiner, Gbenro Ajibade
Directed By: Eddie Nartey
Jazbaa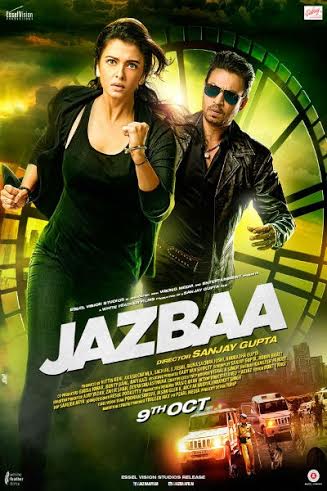 Tensions arise when the daughter of a nation's best lawyer is kidnapped. Now, she'll have to save a rapist from death sentence, as ransom, within 4 days.
Rated: R
Genre: Drama, Thriller
Cast: Aishwarya Rai Bachchan, Irfan Khan, Shabana Azmi
Directed By: Sanjay Gupta
You can view showtimes for all cinemas in Nigeria at Tripican.com. Have a fantastic weekend.