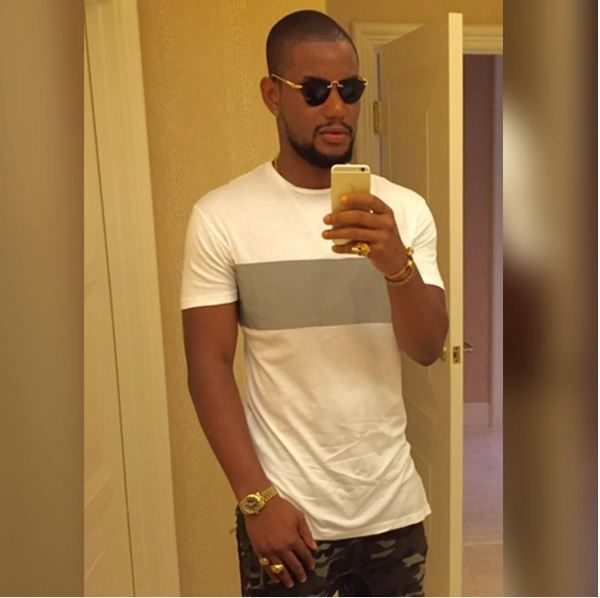 Nollywood actor Alexx Ekubo had a chat with VillageSquare TV recently and in it he talks about how he is very much single and searching.
According to him, he is single for now and still searching for that right person that can handle him. He says he is very prim and proper and likes things to be a certain way.
Watch his interview below.