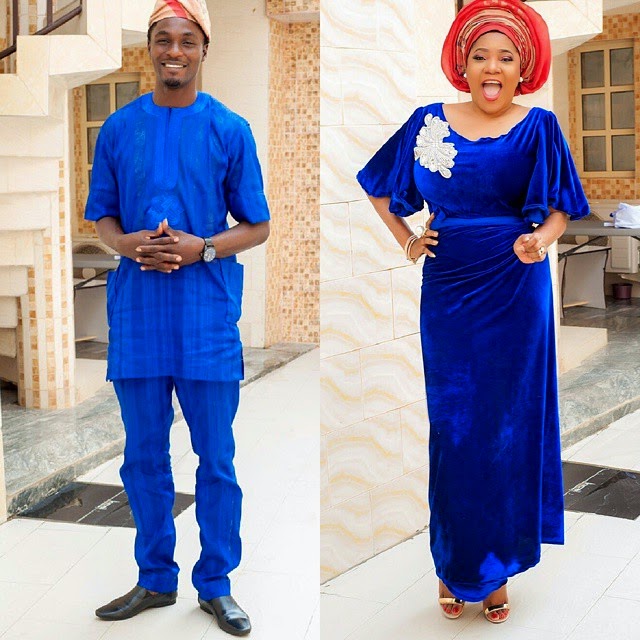 Who needs a script with these two?
Actress Toyin Aimakhu and her (estranged?) husband Niyi Johnson keep their fans entertained with their public posts of affection, public fighting and making up, and their interviews.
In the latest, E24-7 Magazine caught up with Niyi Johnson for an exclusive chat, where he revealed he would rather keep people guessing and he prefers the 'propaganda' surrounding his relationship rather than being direct about its current state.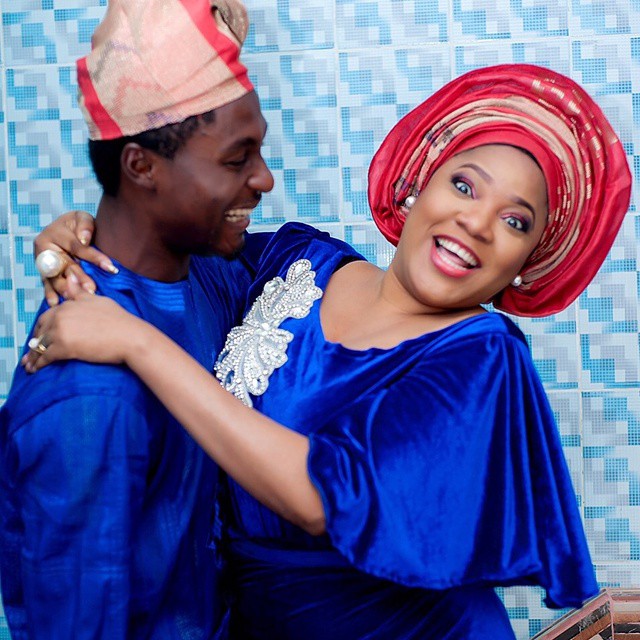 On if His Marriage has Ended
"Ehen…I didn't hear the news o. You're just telling me for the first time. People can say whatever they want about my marriage; I don't care. I don't even grant interviews anymore about my marriage. When I got married, I didn't come on the internet to announce it, and I don't see any reason I should be talking about it now. Whatever happens in marriage stays in marriage."
On the Ambiguity – are they or aren't they?
"It has already fuelled speculations, and I'm enjoying the propaganda; people can keep saying whatever they like."
There you have it, well, for now!
Expecting a response from Toyin in 3… 2…