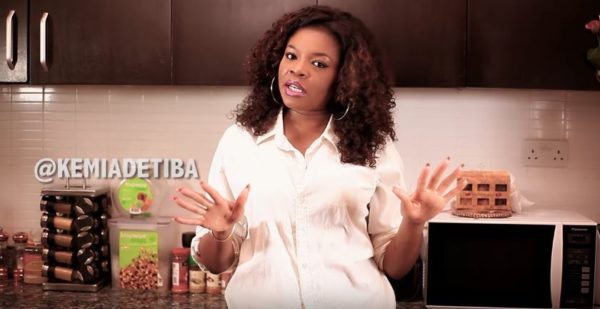 We've missed watching #ThingsKemiCooks on 'The Adventures of Kemi Adetiba' and we are only too glad to bring you the last two episodes as we catch up on the delicious meals she has been cooking and the super easy way she has executed each meal.
In Episode 5 she tries her hand on dun-dun (fried yam) and fried fish encrusted in ground plantain chips. Sounds yummy.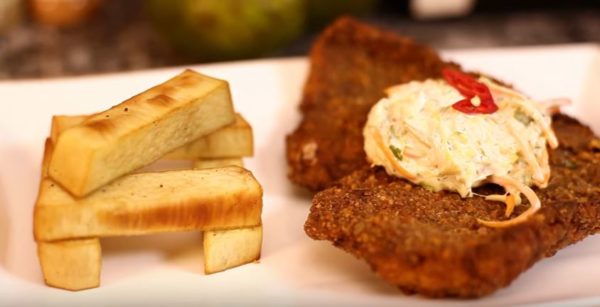 Watch the video below.
In Episode 6 she makes us very hungry with a creamy bacon and mushroom pasta dish.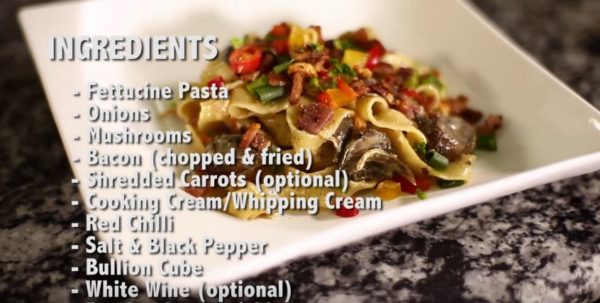 Watch the video below.