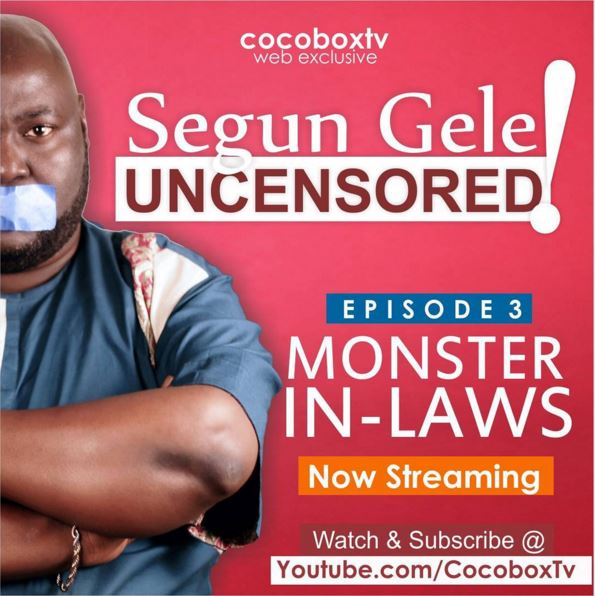 Yesterday we introduced you to a new vlogger to watch out for – Segun Gele.
Today we are bringing you episode 3 of his uncensored vlog where he keeps things 100% real.
In this episode he talks about the "Monster-In-Laws" and the nightmares that couples go through with "Monster" In-laws.
Watch below.