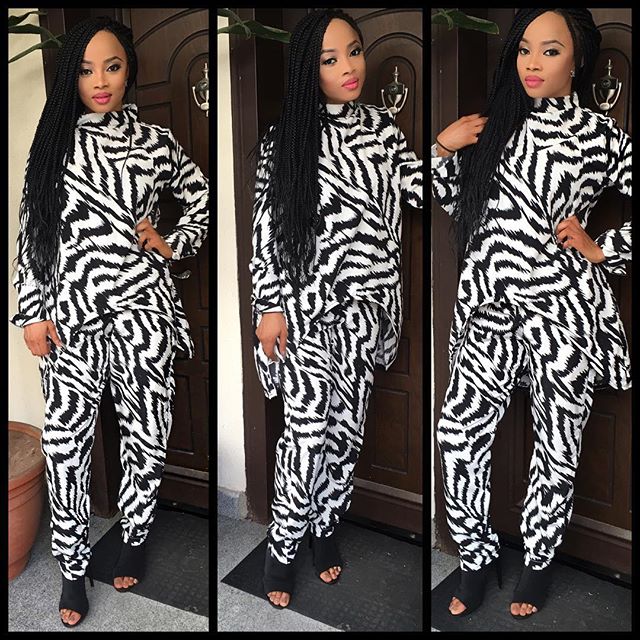 In this week's vlog, Toke Makinwa gives tips on how to dissuade your parents from disturbing you about marriage –
Tell them about the high divorce rates nowadays.
Tell them men have changed – a lot of them still want to have fun, they aren't ready to grow up, unlike in the olden days
Play the "lesbian card" … and more!
To catch up, watch Part 1 of the Vlog here.
Watch!