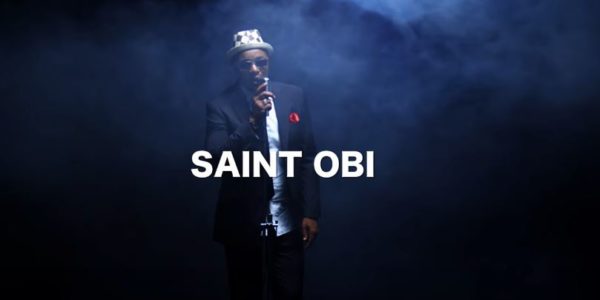 Yesterday we brought you the news that Nollywood actor Saint Obi has turned to music and now has his own record label.
He released 3 songs recently and has already dropped the video for one of those songs.
The video is a must watch!
Check out the video for "Imagine…The Dream".