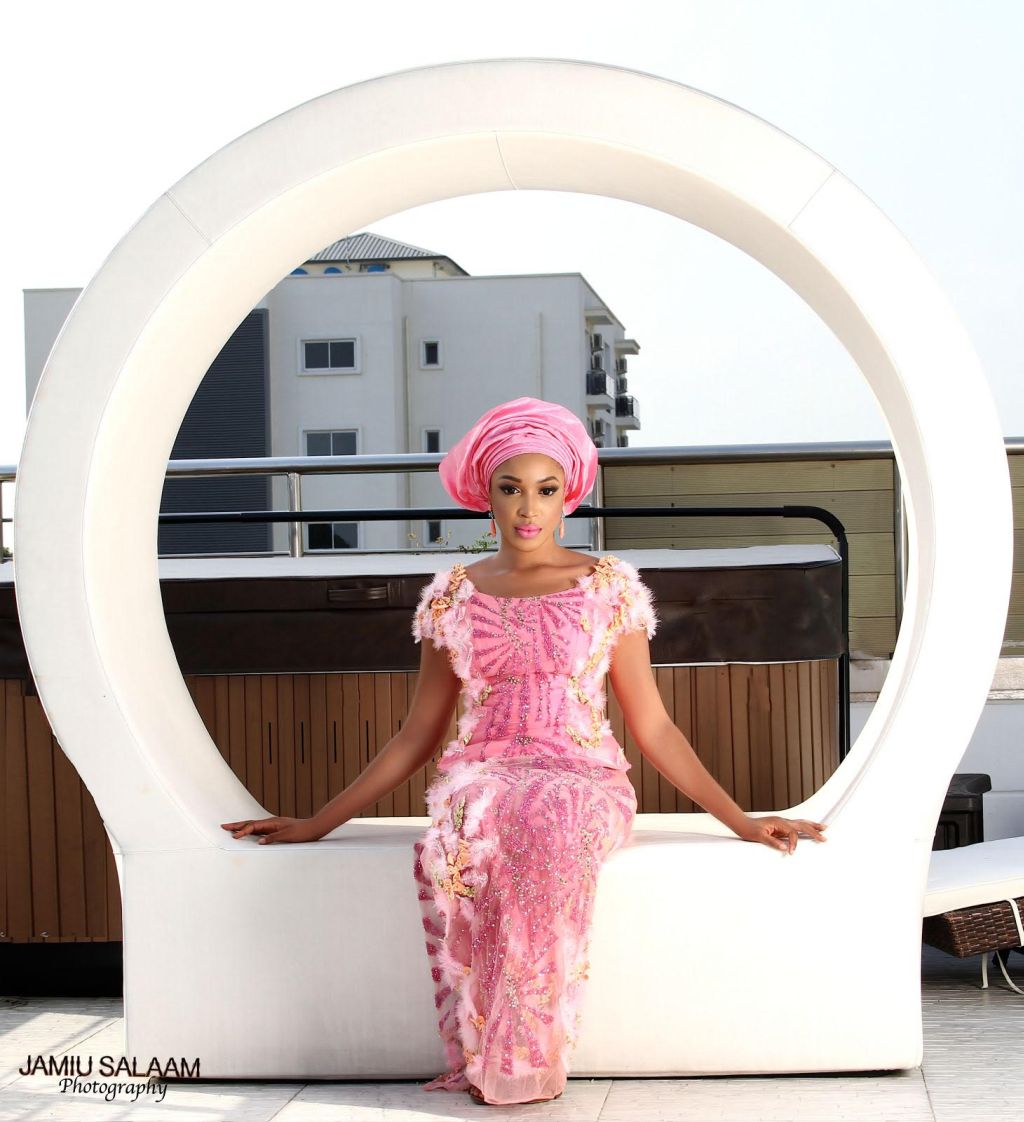 They didn't crown her the queen for nothing.
Nigerian fashion label, NHN Couture by Nkechi Harry Ngonadi, recently teamed up with former beauty queen, Dabota Lawson, for a fabulous inspirational shoot showing off glam pieces from the label.
The shoot, shot at The Medici by Sujimoto Terrace, shows Dabota in glam dresses, geles, fascinators, turbans and of course a crown, and also shows off makeup looks created with her cosmetics line – Dabota Cosmetics. She looks so lovely!
See more photos below;
Photo Credit
Photography: Jamiu Oriyomi Salaam (Website: JamiuSalaam.blogspot.com | Instagram: @SalaamJamiu)
Makeup: Dabota Cosmetics (Website: DabotaCosmetics.com | Instagram: @Dabota_Cosmetics | @Foxxyyyyy_)
Assistant: J Stone Makeovers (Instagram: @JStoneMakeovers)
Gele: Ngozy Ezeka-Atta of Jaga Beauty (Instagram: @JagaBeauty)
Outfit/Styling: NHN Couture (Instagram: @NHN_Couture)
Venue: The Medici Terrace by Sujimoto (Instagram: @SujiMotoNg, @SujiMoto81)