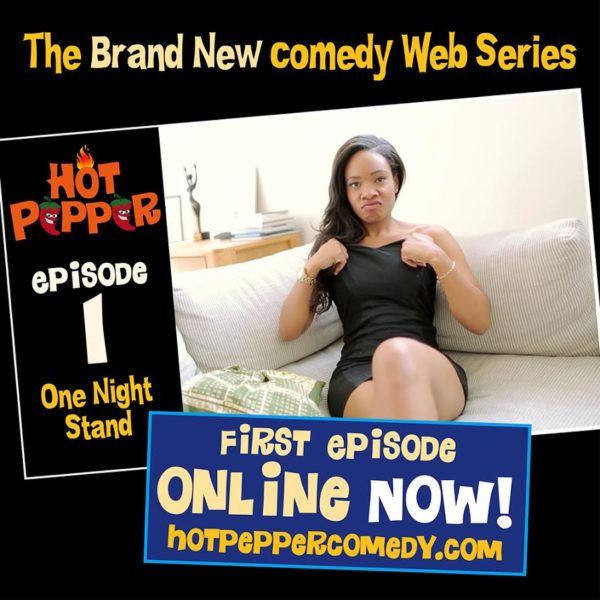 Need a reason to laugh this Wednesday morning? This brand new comedy web series is for you.
Introducing "Hot Pepper", a light-hearted revenge guide and shows how people get their own back on others using hot pepper!
The web series was written by Bola Agbaje (Gone Too Far), directed by Destiny Ekaragha (Gone Too Far) and produced by Edith Nwekenta (Mum, Dad, Meet Sam).
The first two episodes have been released. Check them out below.
Episode 1 – One Night Stand
Episode 2 – Home Alone