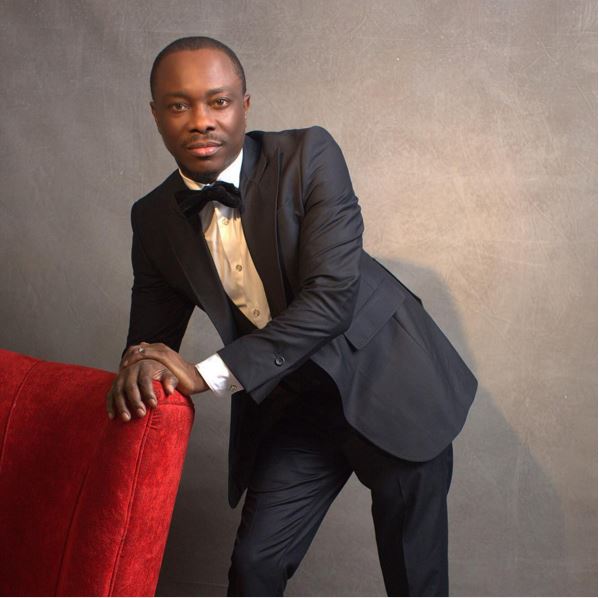 Julius Agwu had a tough year in 2015 but the ace comedian bounced back in full force and has been holding a number of 'Crack Ya Ribs' events across the country with plans to open a Christian nightclub and release a single before the year ends.
In his interview with TVC Entertainment, he opens up on the fact that during his low moments there were quite a number of people in the entertainment industry who weren't loyal to him.
He mentions a couple of names and explains that it is the people who are with you during your hard times that you should always hold close.
According to him most of these people never gave him credit for the impact he had in their lives but now they've done a 360 and are giving him his due credit.
In the interview he also talks about the steps he is taking to prevent the devil from entering the entertainment industry. To help more entertainers out there Julius Agwu alongside Basketmouth and Bovi will be creating the CEO – Christian Entertainers Outreach – program.
Julius Agwu also explains why the primary targets of the devil are entertainers.
Watch his eye-opening interview below.