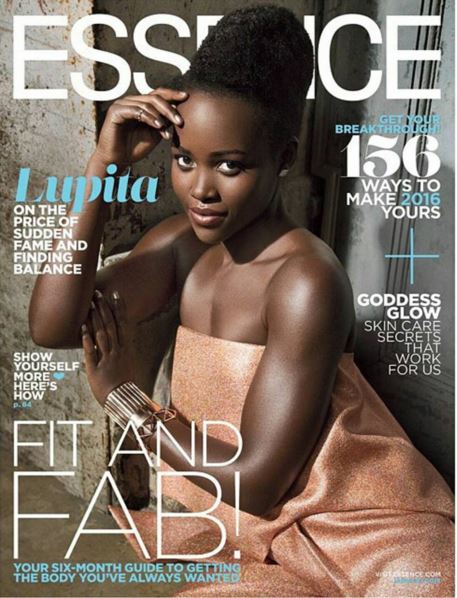 Lupita Nyong'o is stunning on the cover of the January issue of Essence.
The Kenyan star talks to the magazine about the price of her sudden fame and finding balance.
Lupita has a number of projects in the works including starring in Danai Gurira's play Eclipsed and Star Wars: The Force Awakens.
Here are excerpts from the interview.
On Eclipsed play: I didn't grow up seeing African women onstage very often, much less African women in African stories. I was in love with the world Danai created
On her fame: After 12 Years a Slave and the quote-unquote meteoric rise, I felt like there was a moment where I was suffering from whiplash. I had talked so much about who I was that I'd forgotten who I was.
The January issue of Essence is on stands from December 4.