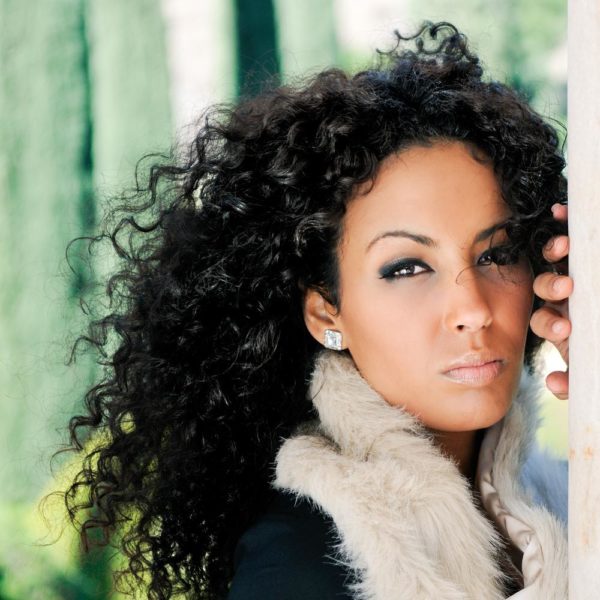 In recent times, there has been an explosion on the awareness for proper branding or "packaging" – as many would refer to it.
New businesses and start ups springing up daily, with beautiful products and brand names. Sometimes, it seems we pay so much attention to these important details but we forget the primary reason why profit generating businesses are established – the customer…not the profit.
The strategy is this: people do not buy a beautiful brand name, blog, website or office design. We buy value.
Here's a scenario:
I have need for a graphics designer and I go on the internet to search for one. And there she is. I stumble on this amazing and beautiful website, I see very impressive designs posted and I decide to call the number seen there.
I call trice and no answer… After 24 hours without a call back, I decide to call again. This time, after the second ring, a lady answers. Her first words are "hello, who is this?" and I continue, "Good morning, my is Chinekwu, I got your number from your website and I called to have a discussion with you on a job I will like to have done for me".
The background is very noisy, I can tell she's home because I can hear a baby crying. Then during the call, she is distracted, taking excuses every 10 seconds to talk to another person in another language. And I am wondering… I thought this was an official number or something… how unprofessional.
Ok, let's continue. She promises to give me a call back at 3pm same day and ends the call with "thank you Ijeoma" At 11am the next morning, I was still waiting for the call. When she finally did, she did not even bother to apologize for not calling back at 3pm the previous day as promised.
As a small business owner, be driven by offering quality service and value for money and watch your business boom. It's people who will buy and refer your products and service to others. Hence, It would be wishful thinking that a business will be profitable if the expectations of those who spend the money to acquire these products you are selling are not met. As seen in the scenario above, a lot of small business owners often neglect the place of offering quality customer service. We believe that customer service is for big organizations like the banks and telecoms companies, or a dedicated Call Center where only the trained personnel interact with customers professionally. Well, this is wrong.
Customer impression begins from your website, your office ambience, the first phone call but is sustained by the service rendered. From the above scenario, the website gave me a good impression about the company but even without meeting the lady, the phone call did not correlate with the picture I had of them and I had no interest continuing further.
You may own a small business which you run from home or "location" without a formal office space, but you must conduct your business in a way that sends the picture you want. Taking time to learn basic telephone and conversation skills will do a lot of good. For office locations, train front office employees and all staff on basic etiquette and your customers will always return, if you have a good product.
A good product with poor service will put customers off, and your competitor will gain them, because that customer has a choice! So will good service with a bad product. You cannot do with only one of them. You need the two!
As we approach the end of the year and look forward to what 2016 has in offer, many more businesses will be established.
Ensure to give value in terms of
• Product quality and brand differentiation.
• Exceptional customer service.
Start Selling Service Today!
Photo Credit: Dreamstime | Javiindy