On Thursday, November 19th 2015, in honour of the Women's Entrepreneurship Day, Money Matters With Nimi organized the inaugural MMWN Brunch with 50 women in their 50s.
The event was built around the concept of sisterhood and empowerment.
Every attendee received knowledge and inspiration from the speakers at the event including receiving essential tips on life, career, health, finance, and more.
Arrival Reception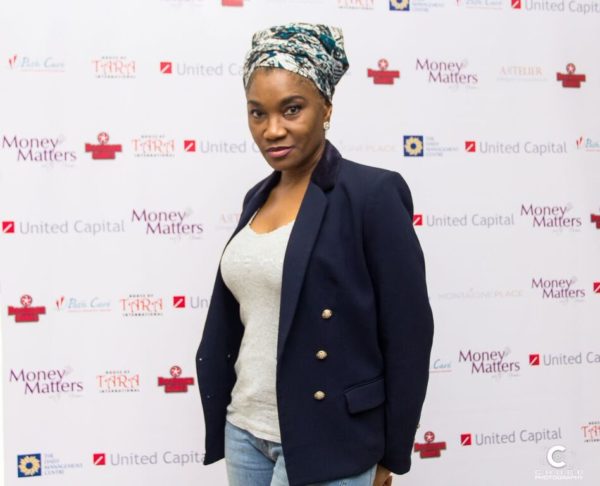 The Event