Need Tips on how to Keep Your Woman? WATCH Arikiye Weekly!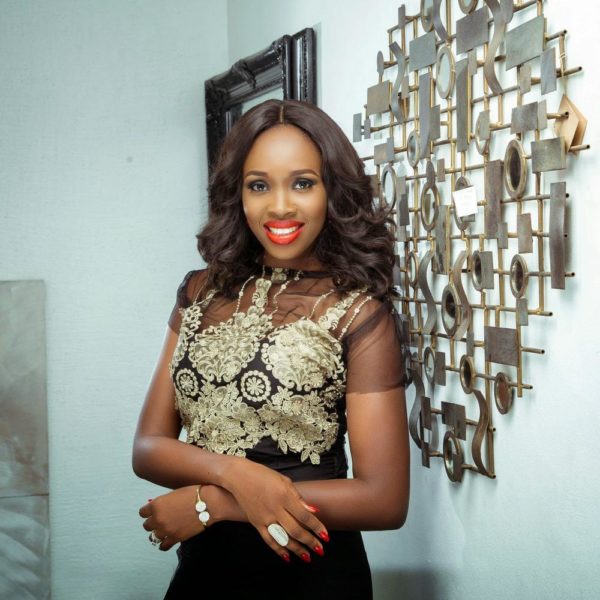 Media personality Ariyike Akinbobola is out with her VLog of the week and in it she shares 5 tips on how to keep your woman.
She shares a story about a guy who says he is always unlucky in his relationships. Every time he gets into a new relationship, something always goes wrong. Ariyike speaks generally to the men as she gives them 5 tips on how to keep bae!
It is not all about getting her. After getting her, what are those things you need to do to keep her?
Watch below.