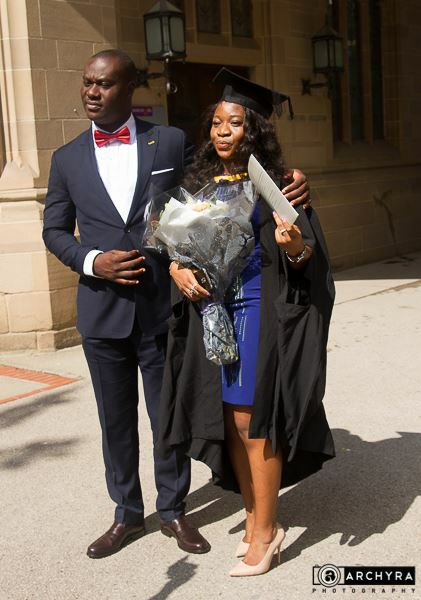 The Ooni of Ife, Oba Adeyeye Enitan Ogunwusi had his first and only child, daughter Adeola Aanuoluwapo Ogunwusi when he was a teenager – at 19 years old.
The 21 year old UCL – University College London Masters student, now a Princess, recently spoke to City People about how life has changed since the coronation.
She grew up in Ibadan, and went to AUN – American University of Nigeria in Yola for a year, before moving to the UK. She is currently getting a Masters in Urban Economic Development.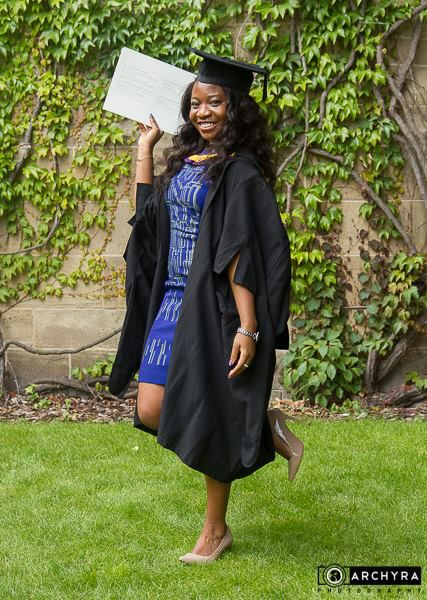 On Her Dad Becoming King
"To be honest I didn't really understand what was going on … It all happened too fast.
You know before my dad was announced as the Ooni of Ife, he was at my graduation ceremony (at University of Manchester) in July and everything was still pretty normal. By normal I mean nothing much had changed with my family since I last saw them. Then next thing I know, my dad is the Ooni of Ife and now I guess my definition of normal is about to change."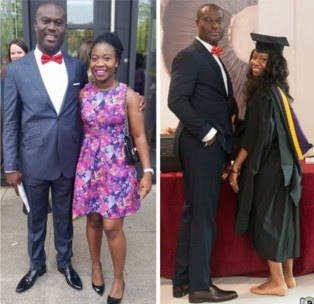 The princess and her parents have a close bond, as they had her early and she is their only daughter. On their relationship, she says,
"Yeah my dad and I are close, it's easy you know because he's really cool and he just gets it. I couldn't have asked for a better parent. He's the best".
City People: What sort of a dad is he?
Adeola: He's like a permissive and authoritative dad. So while he allows me to express myself freely, he also values discipline.
City People: What are the lessons her dad taught you?
My dad taught me that when you combine hard work with humility, you will go places.
City People: How about your mum?
My mum is amazing. The relationship I have with both parents is quite similar really. I see my dad as that very supportive best friend and my mum as that older sister who has my back no matter what. She's my cheerleader and the absolute best.
Lastly, they asked about her character.
City People: What sort of a person is Princess Adeola? Is she outgoing or reserved?
With me what you see is what you get really, I am a very simple person and I believe I am also kind and reserved.