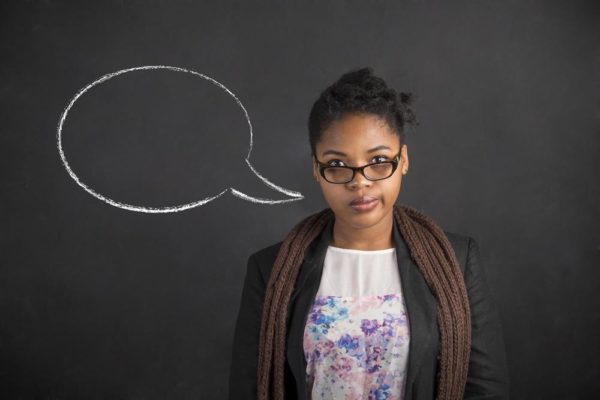 Is it just me or does anyone agree with me that moving on from a past is like the most difficult thing that can ever happen to any human? Whatsoever be the past; be it a relationship, previous job, previous bosses and so on, since it's that difficult, do we therefore describe it as an addiction?
Today I will be giving a few steps on how we can overcome this addiction and actually move on with our lives. Our past is not supposed to hold us back. It is originally supposed to help us move on, but then it has posed to be the other way round. Why? Because we let it.
The only way you can move on from your past is facing it and consciously telling yourself that there are lots of better things waiting ahead for you. Letting go of the past is the only key you need to unlock your future and your great potentials. Do not get stuck in what has already happened; maybe a wrong choice, a heartbreak, friends who are still holding you back, or even a shame or guilt that makes you hide yourself from the crowd. If you keep leaving with that past, imagine what 5 years from today will be like for you. All you will have will still be a collection of your past that you are still pulling along.
Is it difficult to let go of the past? "Of course" but is it possible? "Definitely" and how do we achieve this?
Face it
The first place you need to free in the pursuit of complete happiness and freedom is your mind and if you store hatred, anger in there, it will be difficult moving on. So take out time to make a list of people you have wronged, people who wronged you and face it. Apologise to those whom you have offended and to those who wronged you. Talk it out with them. Did I mention that it is difficult earlier? Yes, it is; but then it is possible and you can do it.
Learn to speak more about the future
Addiction to the past is something that happens to most of us. Sometimes I fall victim too. When asked a question about maybe your job or relationship we tend to relate it to the past, or when we go for gatherings like reunions we want to dig out memories from the past – maybe just to create a conversation or a laugh. But then why not try this, spend more time talking about the future. If asked about business, discuss where you are today and the level you wish to see it grow in years to come. If you attend an event like a reunion, discuss about your success today and that of the future. The words we speak give light to the things we ought to see, so do not use your words to keep pulling yourself back, speak the future into being.
Give room for change
Did it happen in the past? Yes. Did you have a heartbreak? Maybe, yes. But do you believe you can find true love again? It all depends on you…if you decide to give room and accept change.
Maybe you were used to something in the past, but remember you started liking/loving that particular thing or person, one day. Why not give room for that likeness/love to start again? Accept change when it comes. Above all, open your doors for it to come in.
Learn to stop arguing about things that used to be better
Rather discuss on how things are getting better.
Allow relationships to blossom
Make relationships interesting. Do not let the past experience hunt the present, because the present might just be what the past prepared you for.
Letting go of  the past gives you better room for new decisions, a happier life and a better tomorrow. You do not achieve success by looking back, you can only achieve success by looking forward.
It is a decision and it is a conscious one to take. You owe this to your family, your spouse, your career and your business. They should not suffer what they are not aware of.
Photo Credit: Dreamstime | A J Cotton