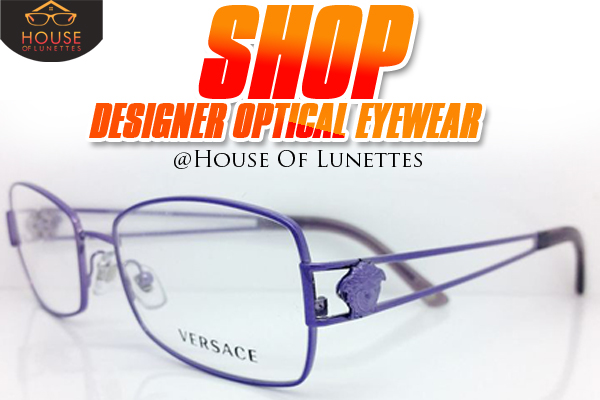 SHOP DESIGNER OPTICAL EYE-WEAR at House of Lunettes store. Brand available include Hugo Boss, Dolce & Gabbana, Versace, Prada, Prada Sport, Ralph Lauren, Ray Ban, Burberry.
Visit our store locations at Centro Lekki Store Plot 69A Admiralty way Lekki Phase 1 or MMA2 Airport Stores in Ikeja (Arrival, Ticketing and Final Departure Halls). You can also enjoy this discount on our website www.houseoflunettes.com
Enjoy 10% off All Designer Optical Eye-Wear when you visit our storefront locations.
Enjoy free shipping and Cash on Delivery payments accepted for purchases in major cities across Nigeria.
We offer free returns on all Sunglasses purchased within 14 Days. Have questions about our products; contact us on whatsapp 09099708230 any time of the day.
Shop the best selection of Authentic Designer Sunglasses online in Nigeria at the best prices.
-Ticketing Hall,
-Arrival Hall
-Final Departure Hall MMA2 Ikeja Airport,
-Centro Mall Lekki, Plot 69A Admiralty Way Lekki Phase 1 Lagos
-Silverbird Galleria Abuja (Opening Feb 2016)
Phone: 09099708230
BBM: 2B974FEB
Email: [email protected]
Website: www.houseoflunettes.com
Instagram: @House_of_Lunettes
Facebook: www.facebook.com/houseoflunettes
Twitter: www.twitter.com/houseoflunettes‎
_______________________________________________________________________________________
BN Bargains is a published weekly. Enjoy the great deals and discounts.
Sponsored Content