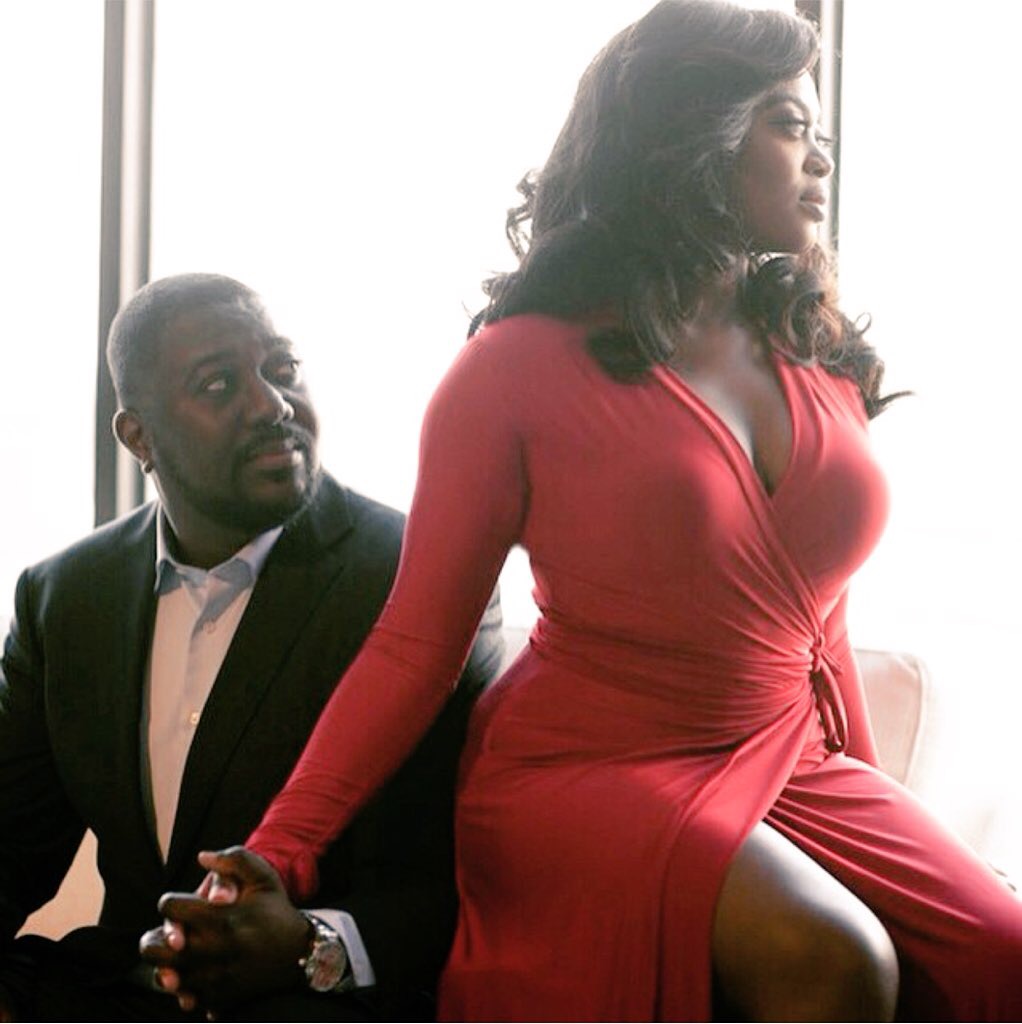 Jumi and Layi's love story is so beautiful. They met at church, where Jumi caught Layi's eye. He stared at her through the whole service – little did they know their mums were in on it!
In 2009, on their very first date, Layi came to her house, properly greeted her parents and after he survived grilling from her mum, dad and siblings, she already knew he was the one.
Through their relationship they built a friendship and strengthened their communication skills and now they're never looking back.
The proposal was exactly how she wanted it – a complete surprise and captured on camera, so they can show their future children 🙂
Put a smile on your face by watching their super sweet pre-wedding video and proposal below!
Their wedding was contemporary, clean and chic, in the stunning Woodlands in Texas, USA.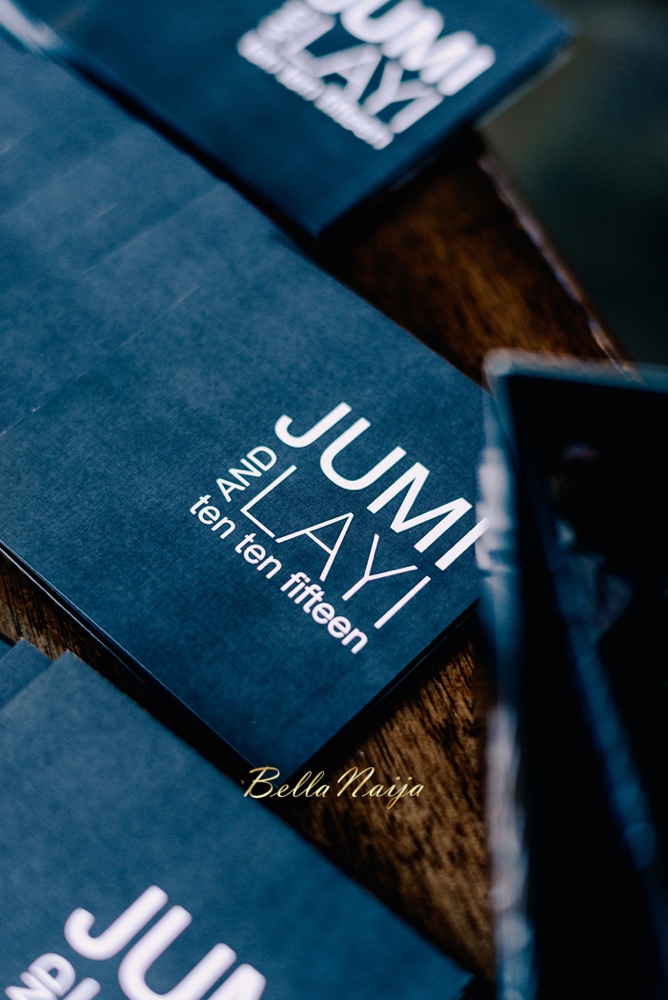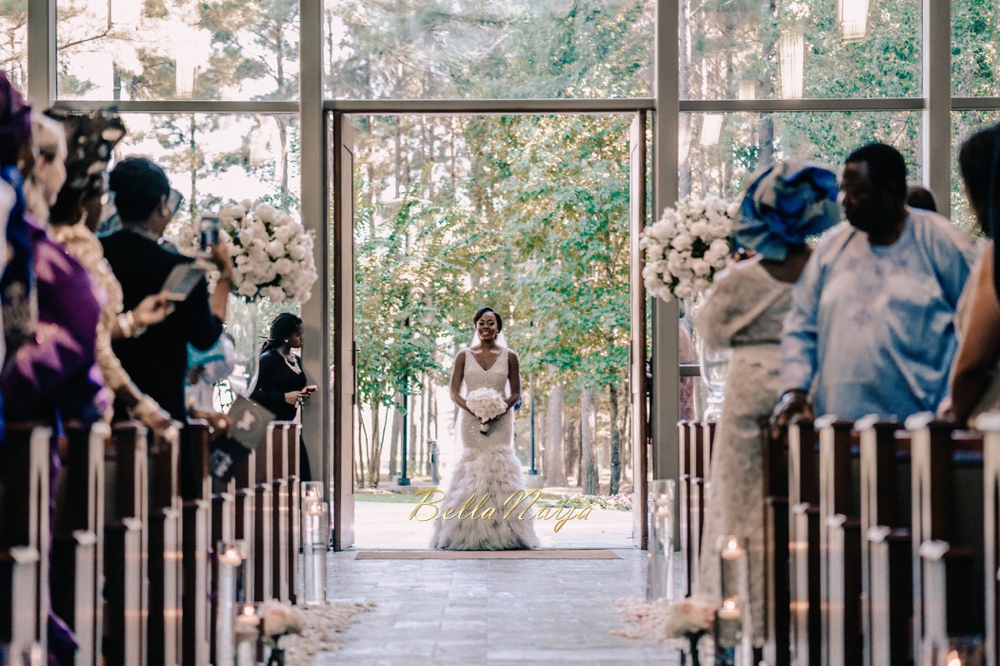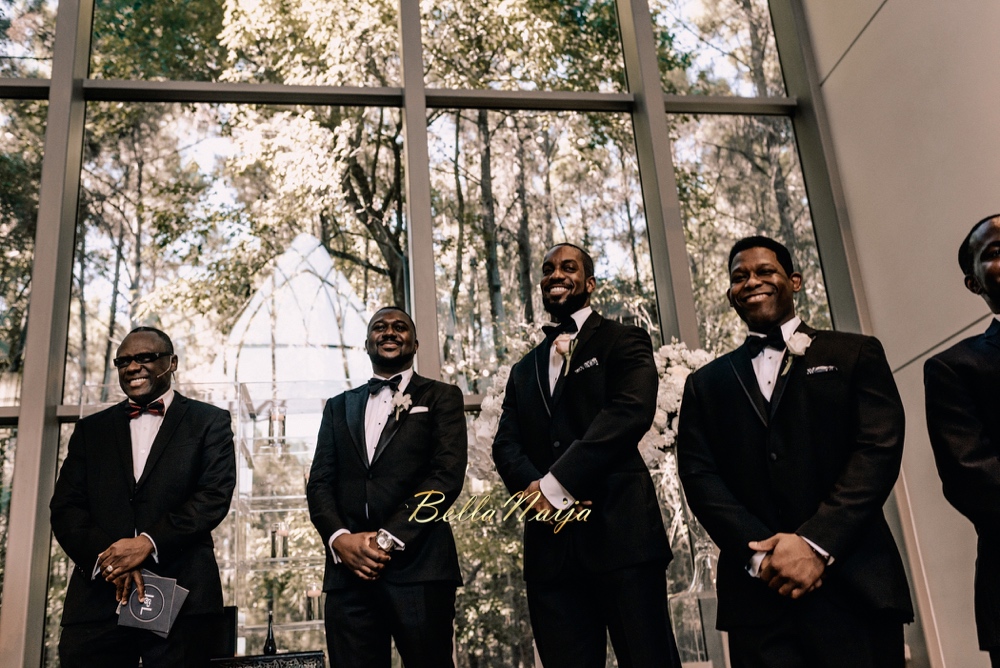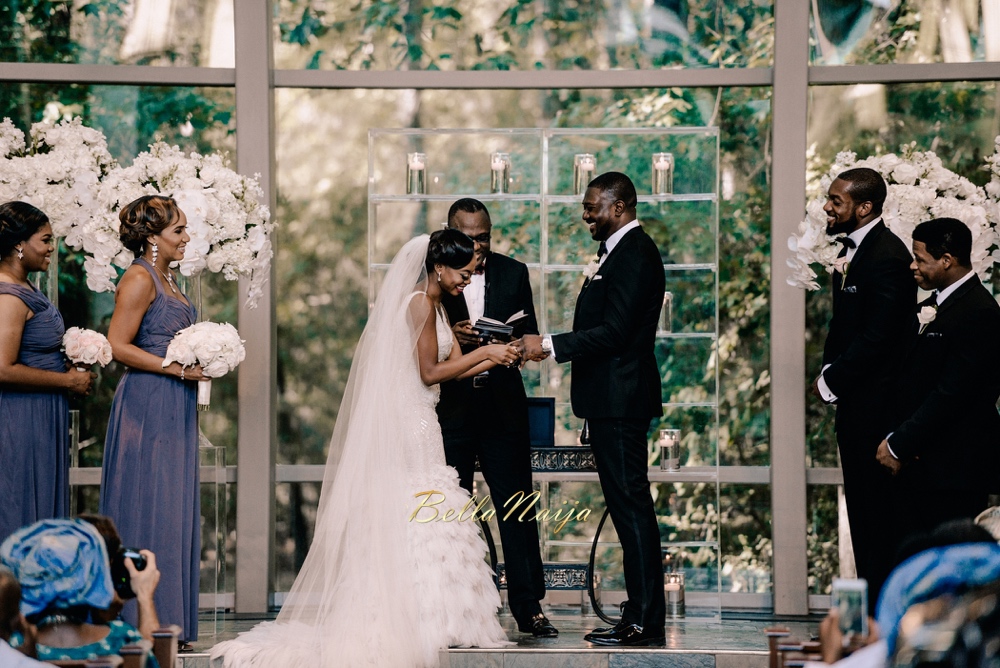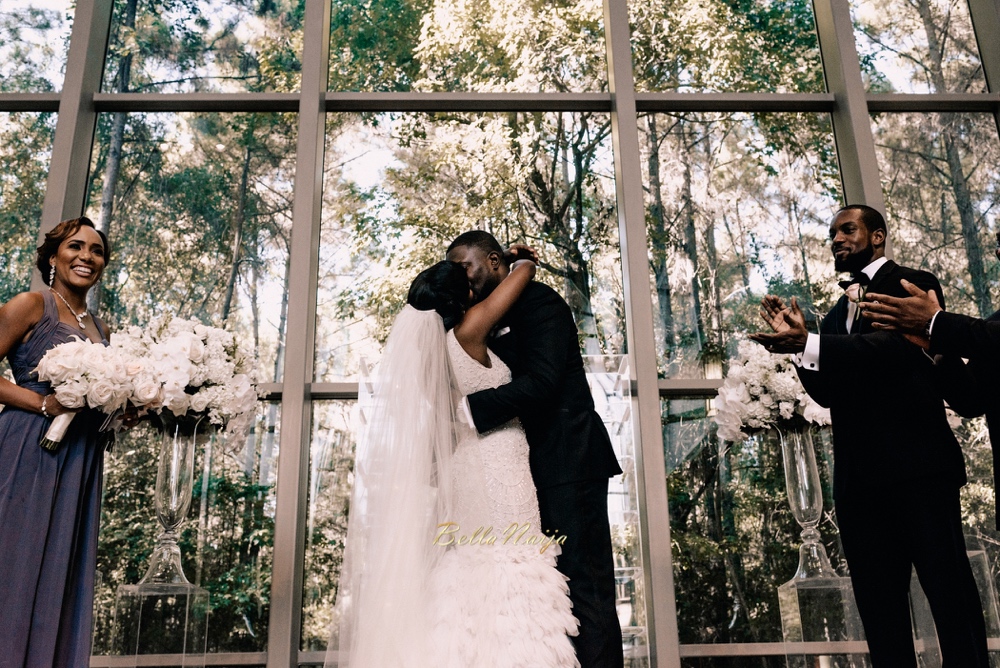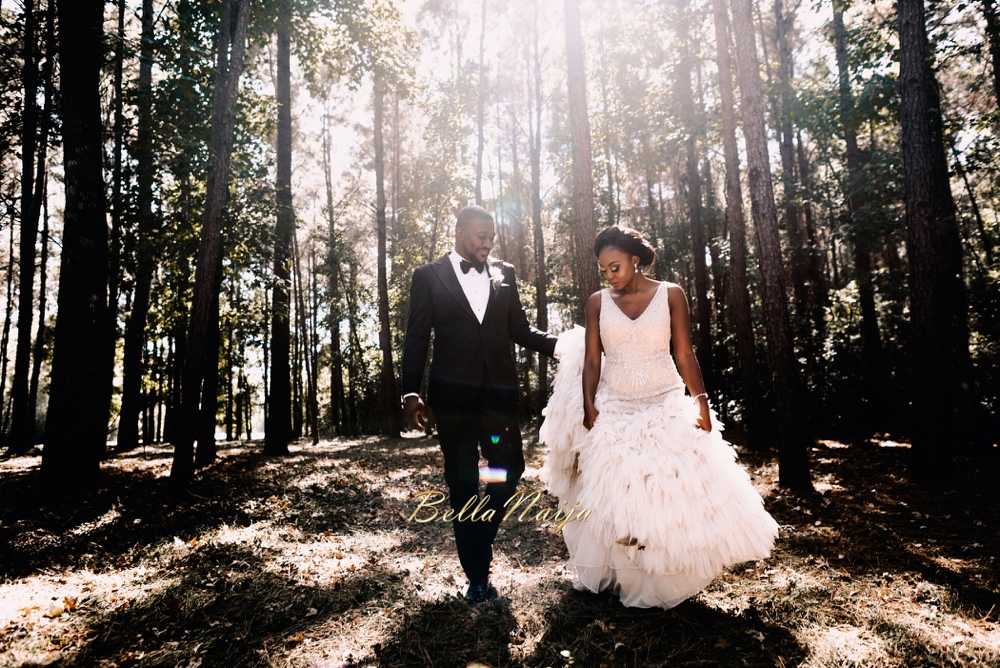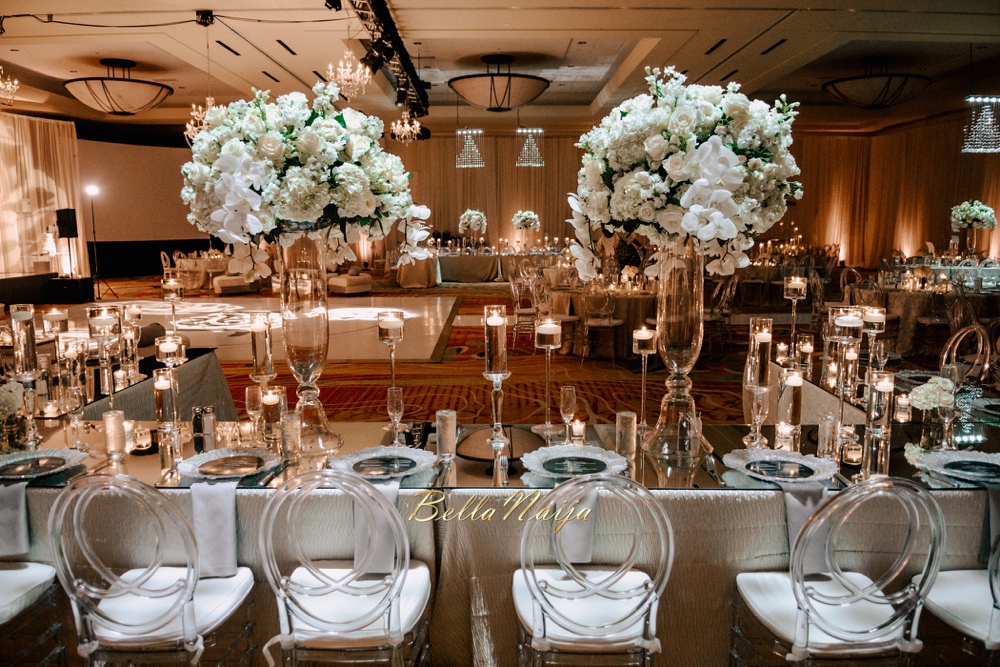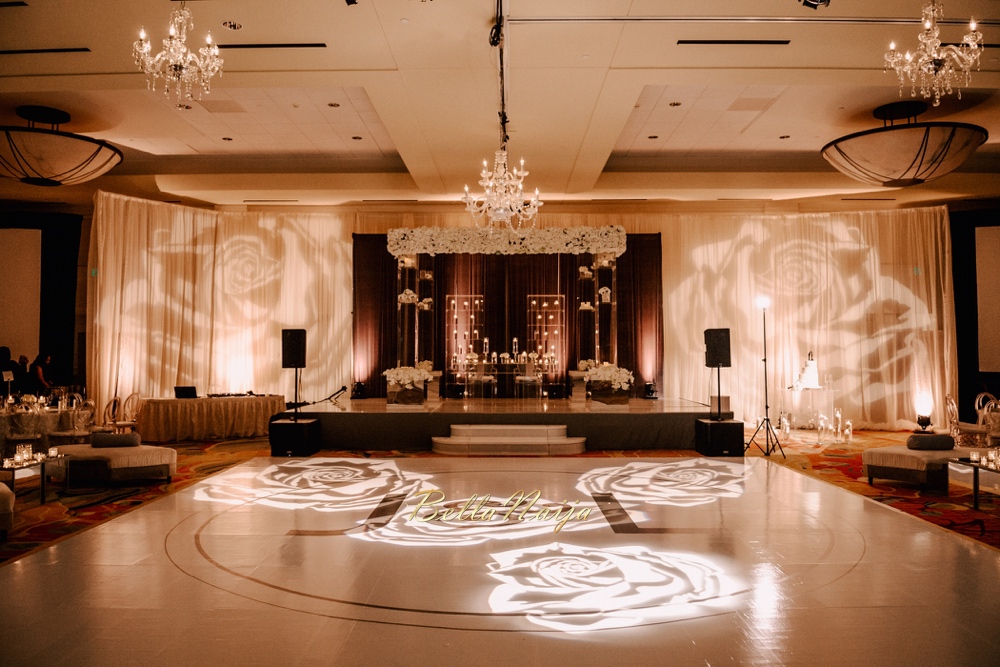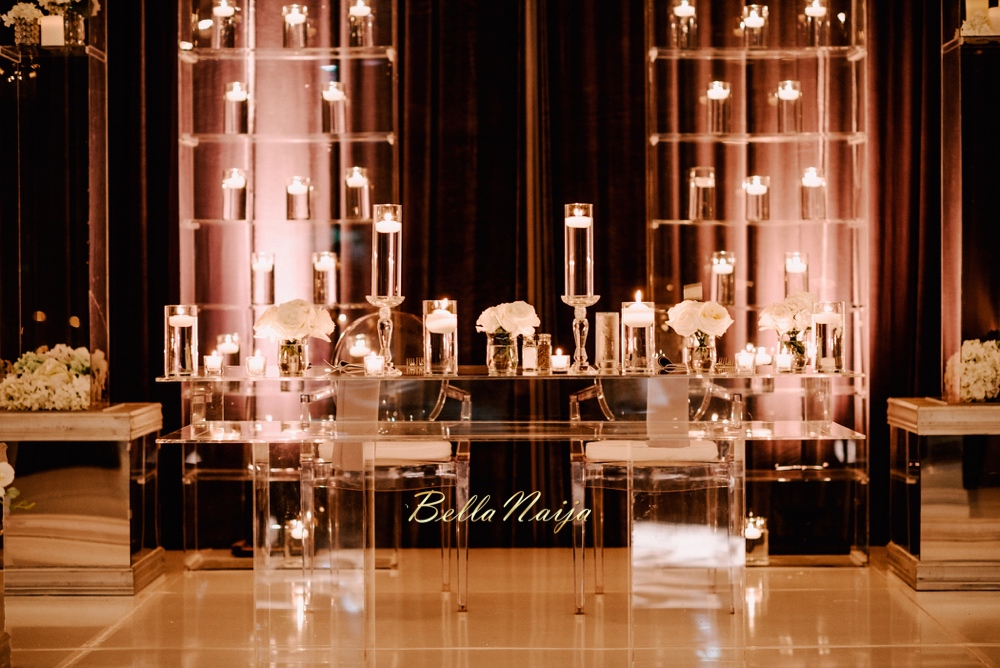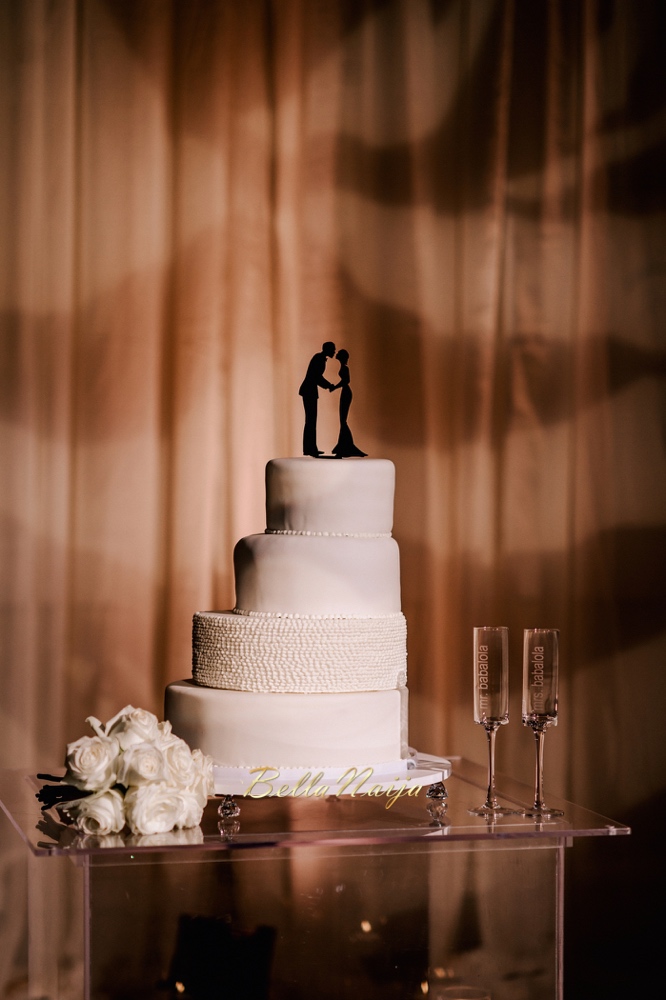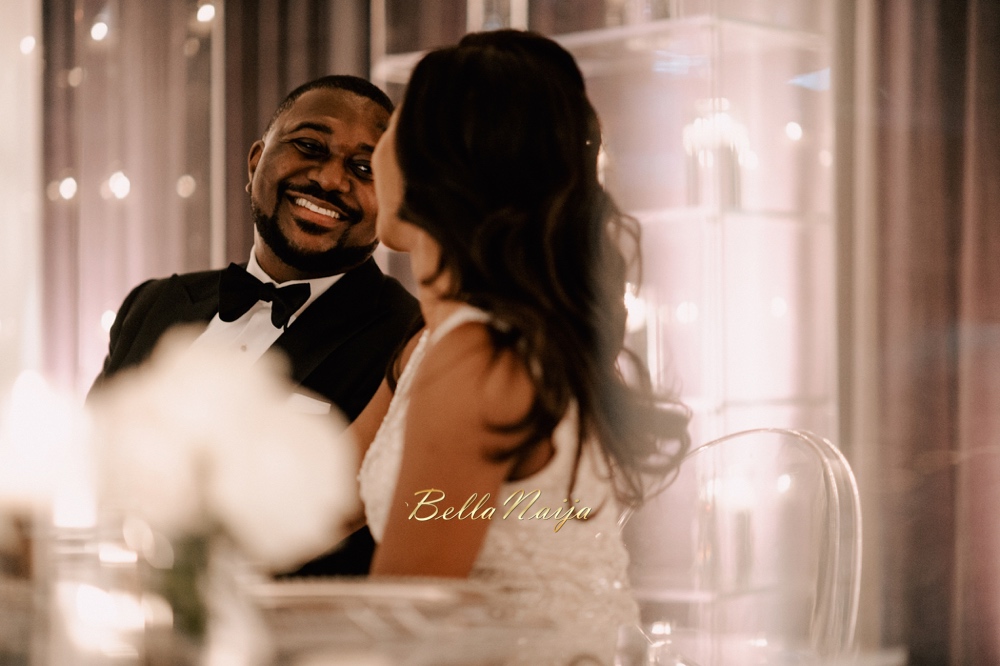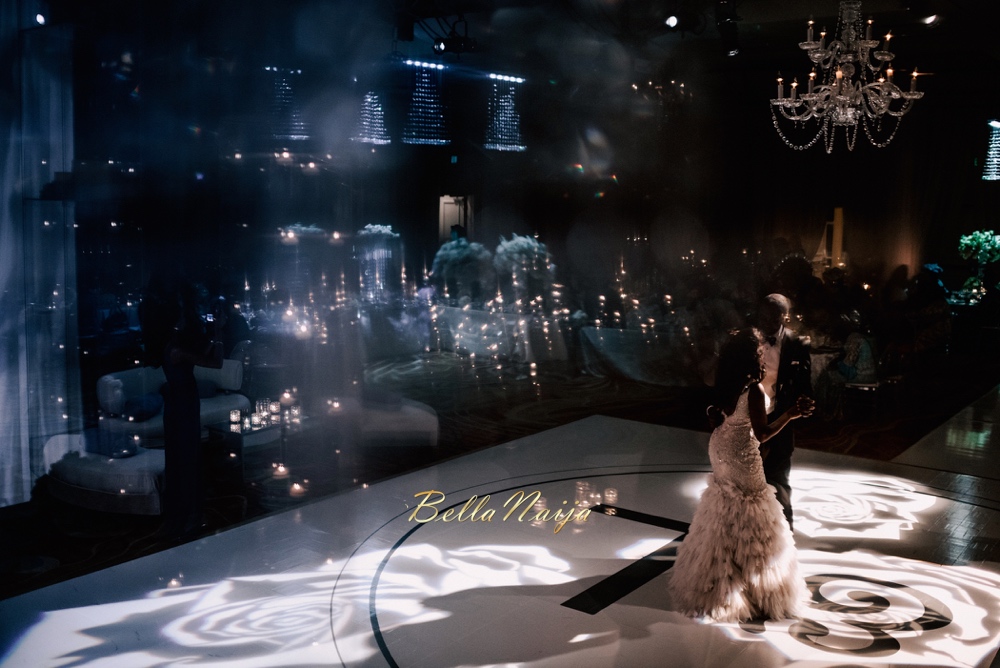 Love Story Video: 31 Films
All Photography: Joseph West Photography
Wedding Info
Date: Saturday, October 10th, 2015
Ceremony Venue: Fellowship of the Woodlands, Texas
Reception Venue: The Woodlands Waterway Marriott, Texas
Vendors
Wedding Dress: Lazaro Bridal
Veil & Reception Dress: Custom made by Danny Nguyen Couture
Groom's Outfit: Suit Supply
Wedding Planner: Gorgeous Human Events
Hair: Alex Jean Beauty
Bride's Makeup: IrieJade Beauty
Wedding Stationary/Programs: Gorgeous Human Design
Decor:  Decor to Remember
Bouquet: Keisha's Kreations
Day of Coordinator: Shade of A Conceal Affair
White Wedding Cake: Kiss the Cook Cakes
Entertainment: Mr. Vsax