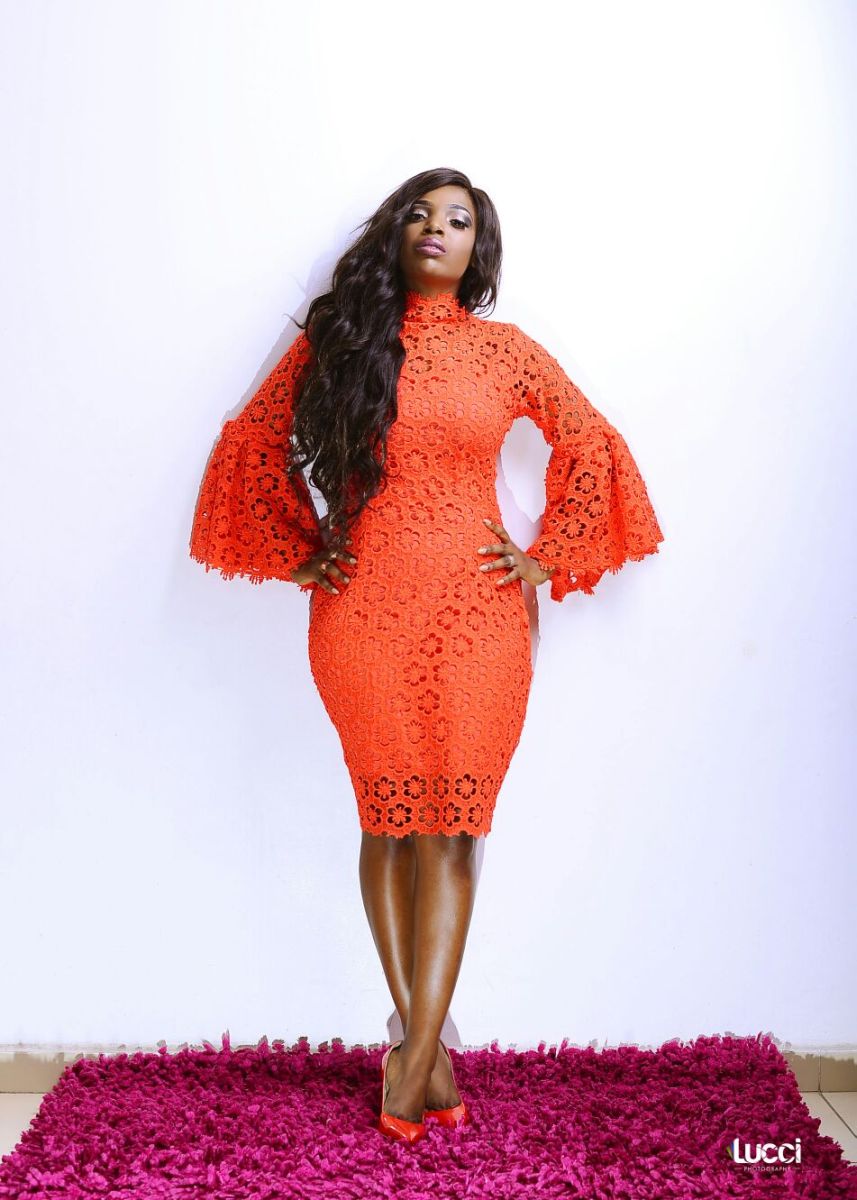 We know her as a Nollywood fave, mother, wife to one of Nigeria's greatest entertainers – 2Baba, but now, Annie Idibia is taking on the fashion scene in Abbyke Domina's "Luxe Lace" Collection.
The collection for 2016 by the Nigerian womenswear designer is filled with luxe and lace pieces, faux fur shawls, figure-hugging dresses and more!
Annie looks really good in these images and we hope 2016 will be the year she takes us to a whole new high with her style.
See the images below;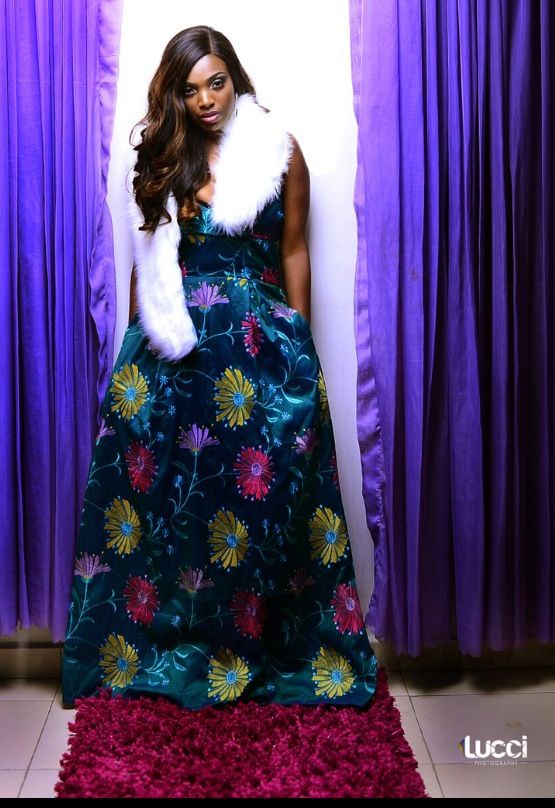 Photo Credit
Photography: Lucci Photography (Instagram: @LucciMedia)
Styling: Abbyke Domina (Instagram: @AbbykeDomina1)
Fashion/Designer: Abbyke Domina (Instagram: @AbbykeDomina1)
Model: Annie Idibia (Instagram: @AnnieIdibia1)