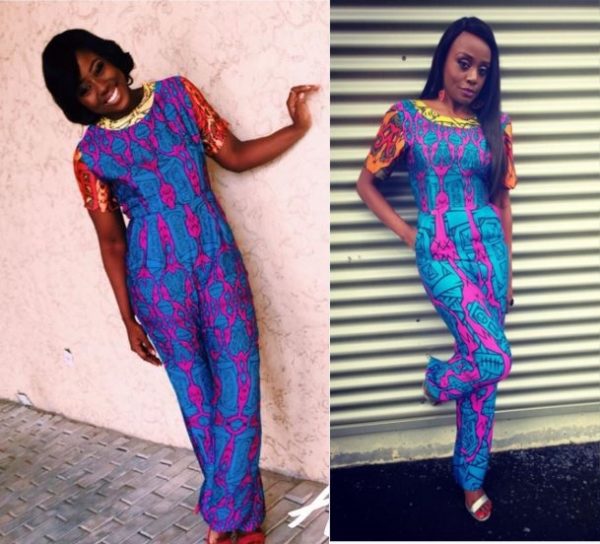 Hi BN style lovers!
It's time for another stylish edition of our BN Pick Your Fave and today we've got two TV personalities – Michelle Dede and Ghanaian Sika Osei – both rocking an eclectic "Karo" print jumpsuit from Grey.
Sika Osei rocked the jumpsuit for an interview with Grey a couple of weeks ago choosing to accessorize the outfit with red sandal heels.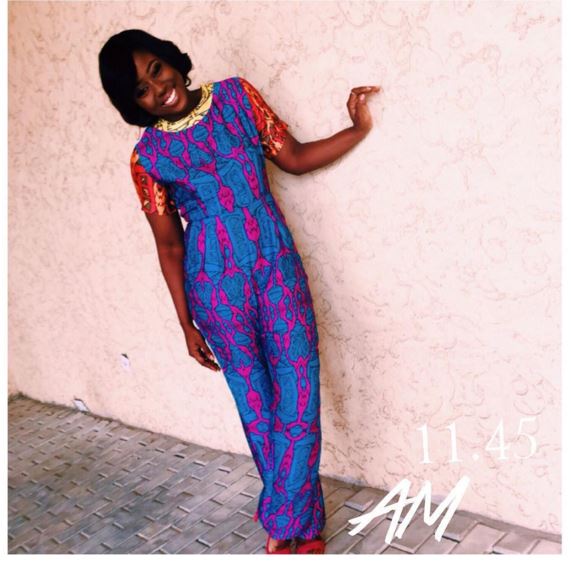 Michelle Dede rocked the jumpsuit which co-hosting an episode of 'Moments with Mo' and opted for a pair of silver sandal heels to accessorize the colourful outfit.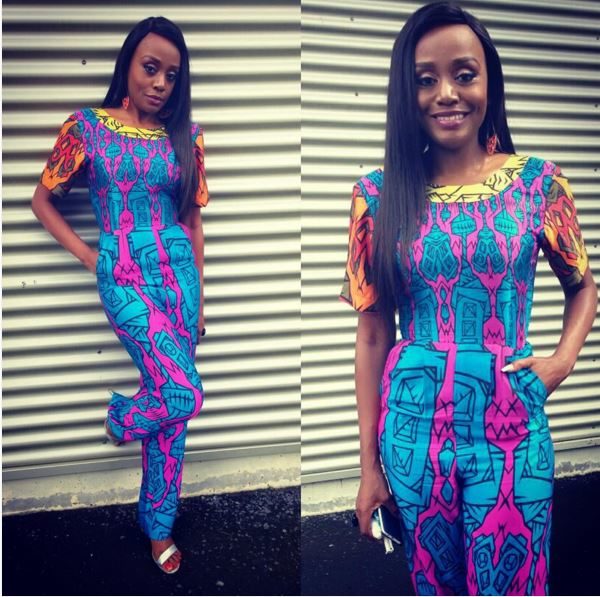 Which look is your fave?