MTN Foundation Sends 14 Children to India for Heart Surgery to Consolidate Government's Efforts in Providing Free Healthcare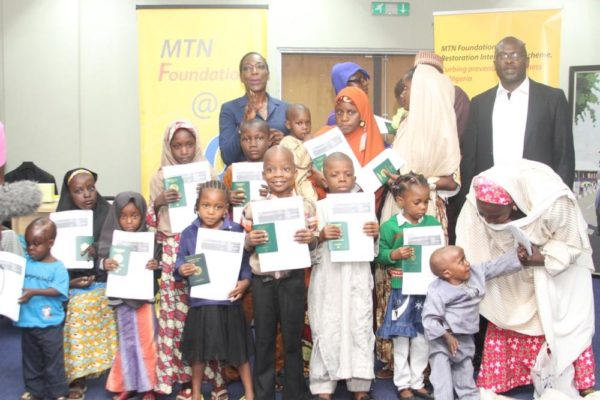 Under the MTN Foundation's Medical Intervention Scheme, 14 beneficiaries out of the 20 who were diagnosed at Gold Cross Hospital, Lagos have been shortlisted for heart surgery treatment in India.
They are due to leave the country today Wednesday, January 20, 2016.
Two of the initial 16 beneficiaries selected for treatment dropped out and decided to pursue treatment in India by other means, leaving 14 beneficiaries in the current phase of the intervention.
The beneficiaries, who are majorly children from families with little means, will be treated on all heart related illnesses. Additionally, plans have been made for each of them to travel with an adult member of their family.
To ensure safety and quality of treatment, some representatives of the MTN Foundation and MTN HR Medical team travelled some weeks ago to India to inspect the hospital facilities.
See pictures of the children travelling tomorrow to India with their parents below.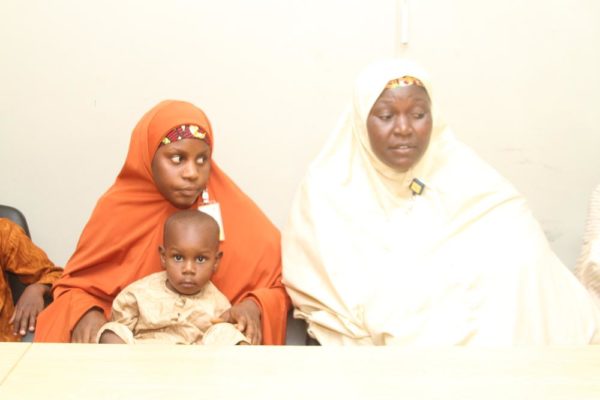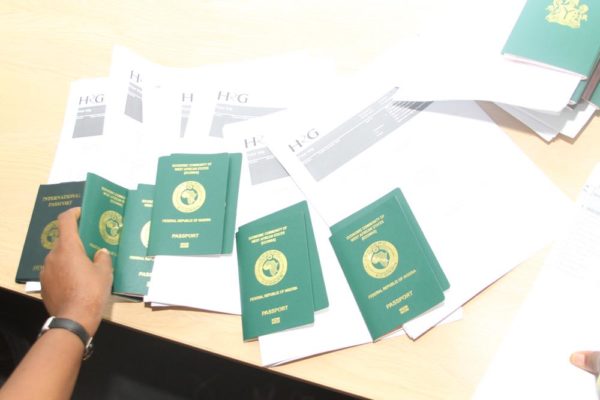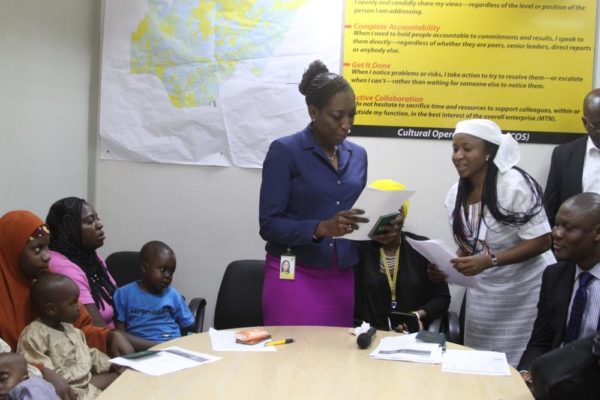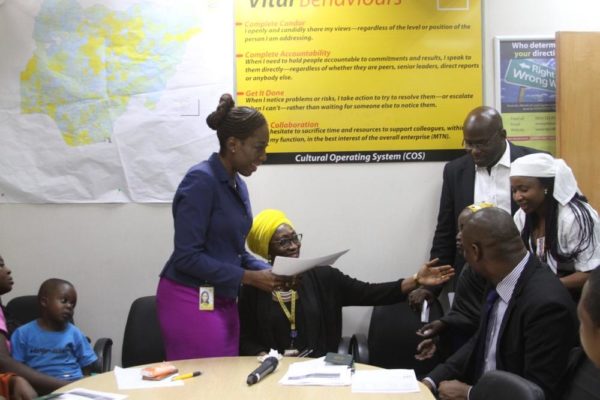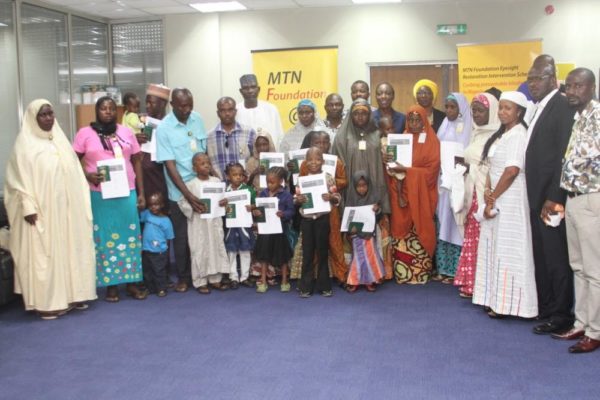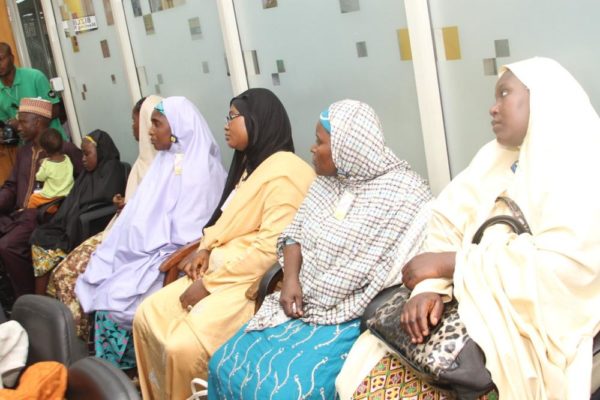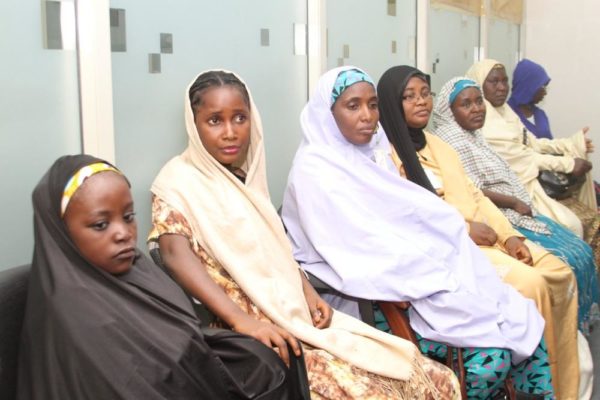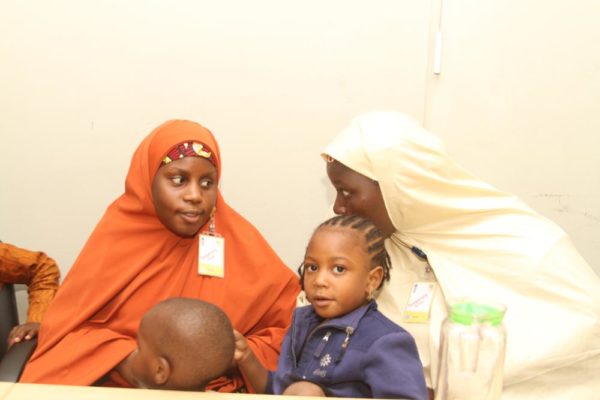 The MTN Foundation Intervention Scheme which started 5 years ago has produced over 50 beneficiaries. It has provided assistance to families with sick children who otherwise wouldn't have been able to afford quality treatment.
It will be recalled that the MTN Foundation under its Eyesight Restoration Intervention Scheme (EyeRIS) recently partnered with the Akwa Ibom state government to conduct 2,000 cataract surgeries, distribution of 2,000 pairs of glasses and 2,000 drug packs to people with various eye problems for free in the state.
_________________________________________________________________________________
Sponsored Content