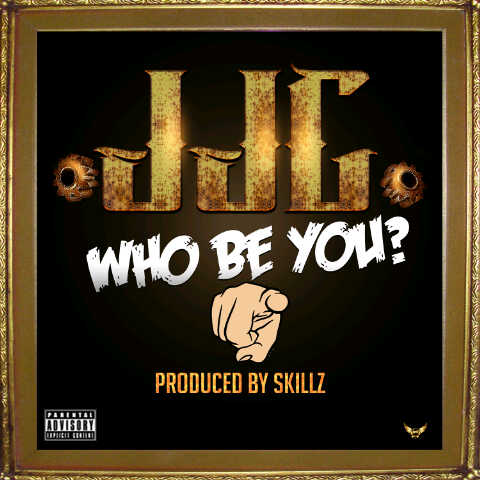 JJC Skillz is out with new music for his "haters".
He explains that the song is "From the upcoming mixtape by JJC aka SKILLZ. This is for those who have a negative opinion about you but contribute nothing positive into your life. Real recognise real."
"Who Be You?" was written and produced by JJC Skillz.