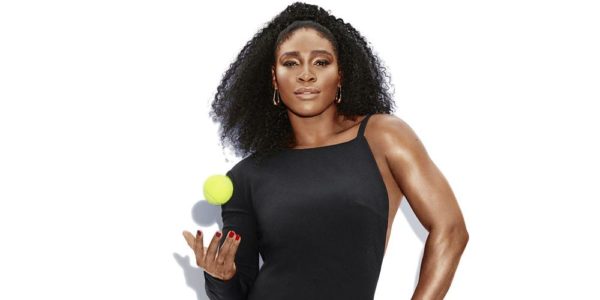 In the February 2016 issue of Harper's Bazaar, tennis champ Serena Williams is featured as a Love Doctor where readers get to send in their love "problems" and she gives advice on how best to tackle it.
She got mails from Clueless in the Closet, Doubtful Debbie, Confused Cupid, Girl Power and more.
See some of her best tips below.
On the best way to dress for a date: It's really important to be yourself, since your true colors will show through in the end. And always add heels!
On keeping up the self-esteem when dating someone new: First you need to identify where the self-doubt is coming from. I think that goes back to always being yourself from the beginning. Be confident of your inner strength and beauty, and that will be reflected on the outside. My mom always taught my sisters and me to be ourselves and to stay true to who we are.
On getting your partner involved in sports: Suggest doing lightly sporty things, such as walking, and stress the importance of a healthy lifestyle. And think of activities that you can do with your man.
On how to handle a non-stylish man: Show him
images from magazines and Pinterest that you think would look nice on him, but more important, make sure that you like who he is as a person. I like a man who has a unique style. I'd hate for him to fit into a mold or to blend in with the other guys.
On making Valentine's Day special: I don't celebrate Valentine's Day, but I think you should try to make every day special. It's the little things that count.
On how to be sexy and strong: Being sexy is really about how you carry yourself. Strength and confidence equal sexy.
For more check out Harper's Bazaar.
Photo Credit: Harper's Bazaar