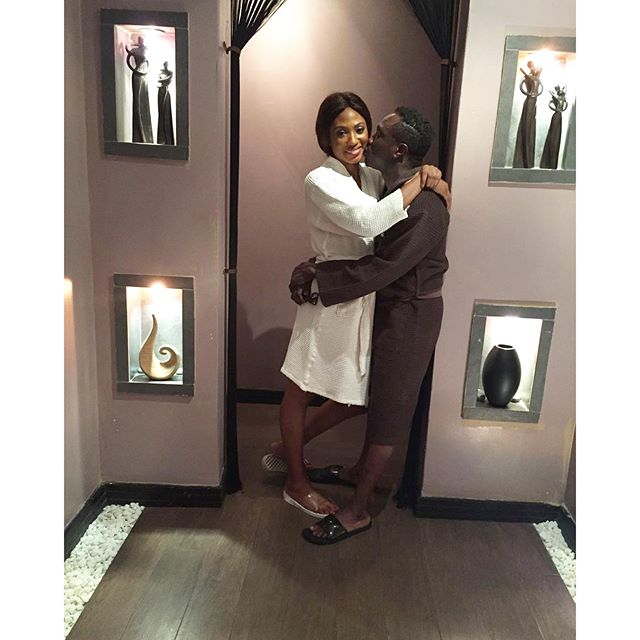 The Agwus are such #FamilyGoals!
They had such a fun weekend. First off, Julius, Ibiere, Zarah and Zadok were all matching in black and white to church on Sunday, the nanny was also in the dress code 🙂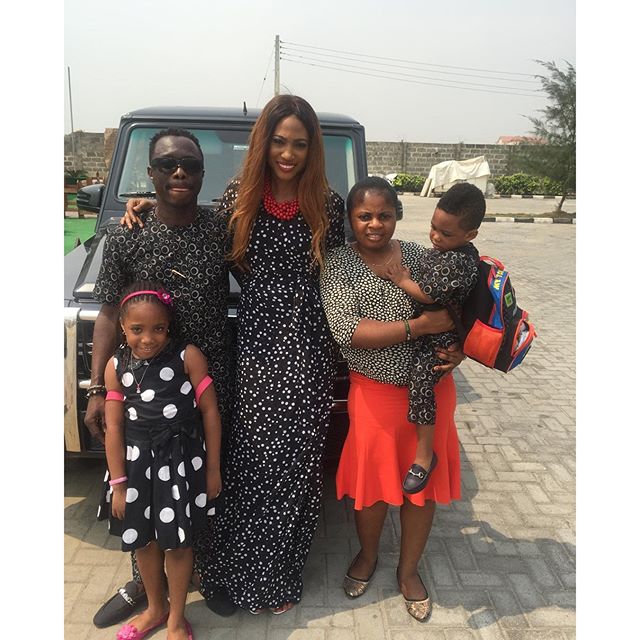 The boys in the same fabric, made funny faces, while the girls looked so pretty.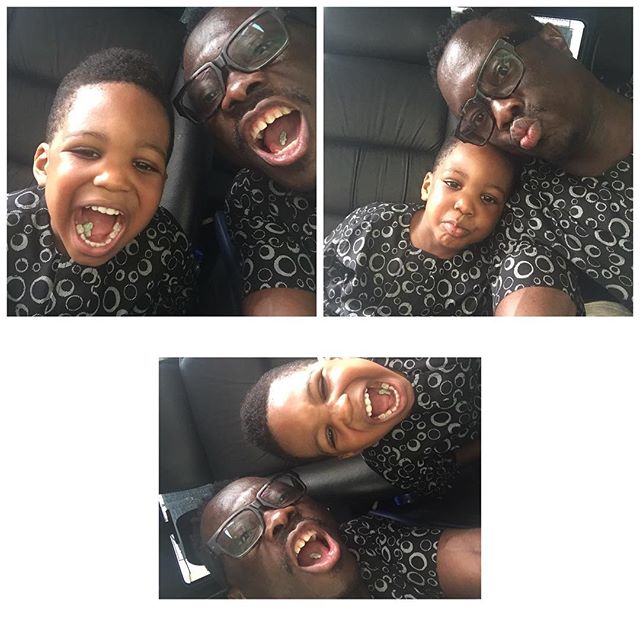 Then they took a road trip to the beach!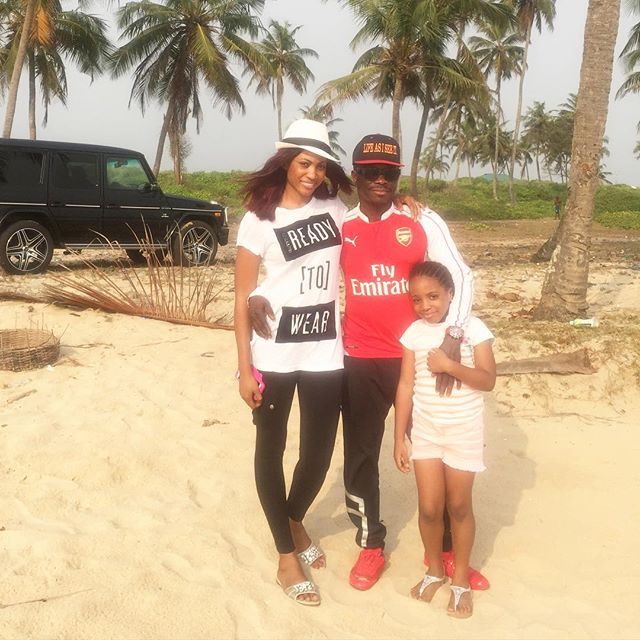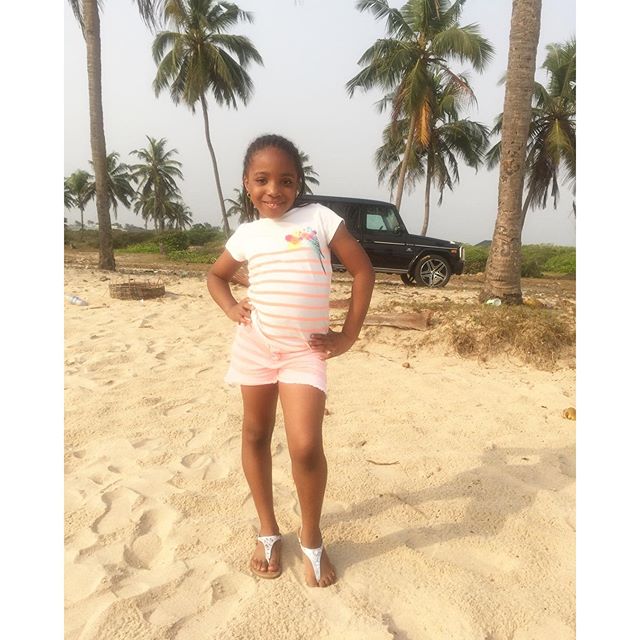 Aww, here are Julius and Zahra running away from the waves!
Lastly, for the finale, the parents went for a couples' massage. Julius captioned it,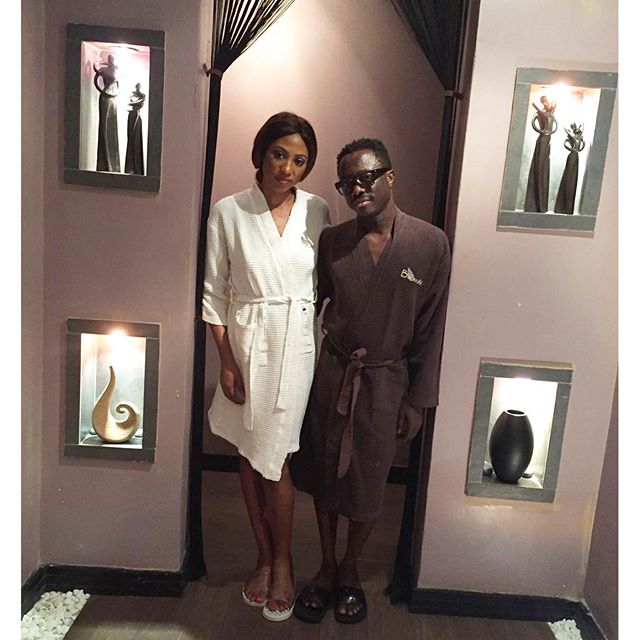 #BONDingTIME ?? I STRONGLY Advise #COUPLEmassage ? to AVOID private #HappyENDINGS ???
*wink wink*