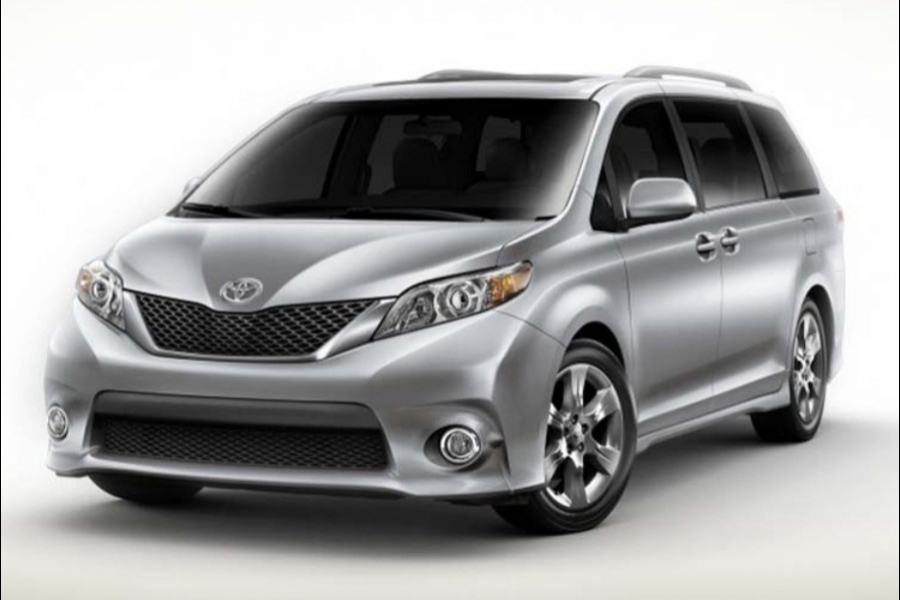 PM News is reporting that a 26 year old driver stole his employer's minivan just 2 weeks after he was employed.
What Happened?
The police at Ilasan division, Lekki, Lagos, western Nigeria, have arrested a driver named Stephen allegedly stealing his employer's Toyota Sienna SUV valued at N5m and drove it to Kwara State, North Central Nigeria to look for a buyer for it just two weeks after he was employed.
The police alleged that the incident occurred on 18 January, 2016 in Agungi, Lekki, Lagos when the suspect was sent on an errand by his employer, Mr Akinola.

How He was Caught
He was caught by Kwara State Police while driving around looking for a buyer.
True Confessions
During interrogation, according to the police, the suspect from Cross River State, Southsouth Nigeria, allegedly confessed to the police that he stole the vehicle from his employer in Lagos to go and sell and use the proceeds to build a house for his parents in the village who have no accommodation.
The suspect was arraigned before an Igbosere magistrates' court Lagos on a two-count charge of felony to with, stealing.
The case is adjourned until 15 February, 2016. The defendant was taken to Ikoyi Prison Lagos pending when he will perfect his bail conditions.