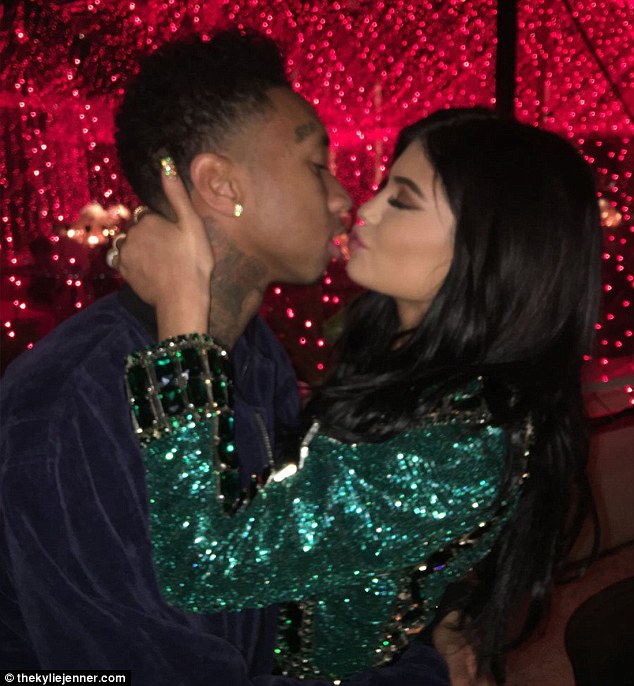 Kylie Jenner's rapper boyfriend Tyga is being accused by a 14 year old girl. The young girl confirmed that Tyga sent her Instagram direct message which made her feel uncomfortable.
She has obtained the services of Hollywood lawyer Gloria Allred.
Molly O'Malia cried as she spoke to reporters. She said
The truth is that Tyga contacted me first. He direct messaged me on Instagram. I knew who he was but I was surprised that he was contacting me," she said in a statement. "I thought that it could possibly be about my music, but he did not mention that in his initial communication with me. I thought that was strange, but I was thinking he would bring that up in his next message to me. However, he didn't mention it in the next message.
I began to feel uncomfortable when he asked me to FaceTime with him. He asked me to FaceTime 3 times, but I did not do it. Because of my discomfort with why he wanted to communicate with me I quickly stopped responding to him. It's crazy how so much can come out of nothing.
She confirmed that she speaking out "because I don't want what happened to me to happen to any other young girl."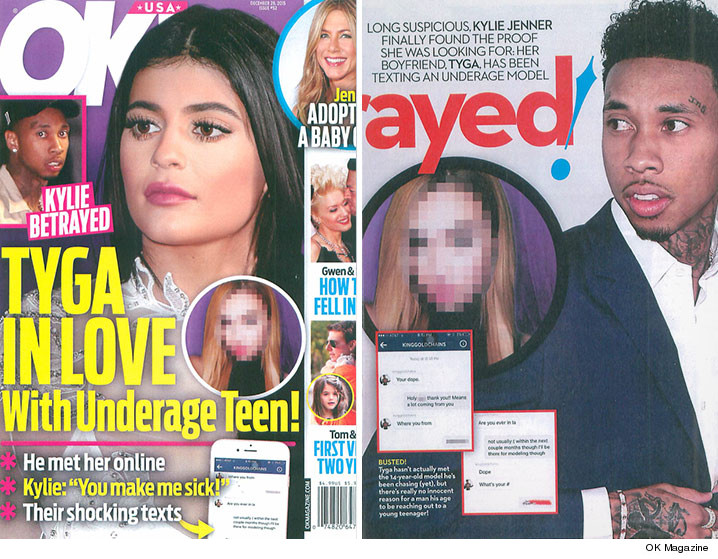 The story came to light after OK! Magazine published a frontpage story on the matter.
The girl's mother Anne said it "feels that it is completely inappropriate for an adult male to communicate with her 14-year-old daughter, ask for her phone number and ask when she is coming to L.A."
Mum and daughter have denied insinuations of a physical relationship and confirm the duo only communicated online.