Maryam Mshelia and fiancé Daniel Joseph Rooney met during their Masters program at Nottingham University in the UK. The happy couple will be getting married in Makurdi, Benue State, on the 12th and 13th of February 2016.
Maryam was one of 33 lucky ladies at the Baileys Nigeria and BellaNaija Weddings' enchanted event #BBNWonderland, this past October 10, 2015. The brides-only event treated the ladies to a fabulous weekend filled with pampering and presents.
Here's the couple's stunning pre-wedding shoot and love story!
***
Pre-Wedding Photos by Carmen Tong Photography
Our Love Story
by Maryam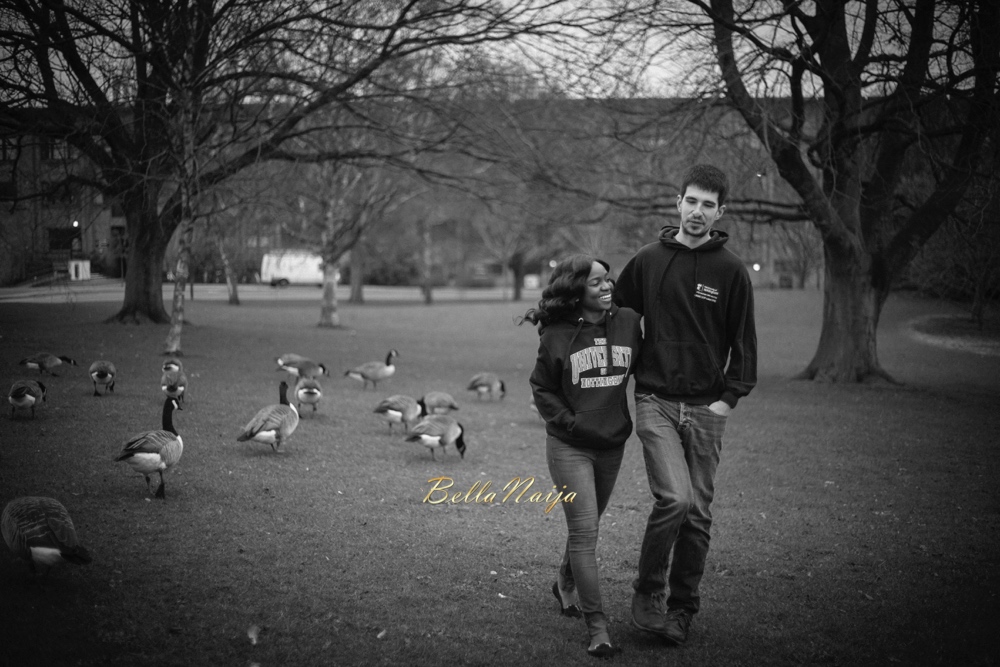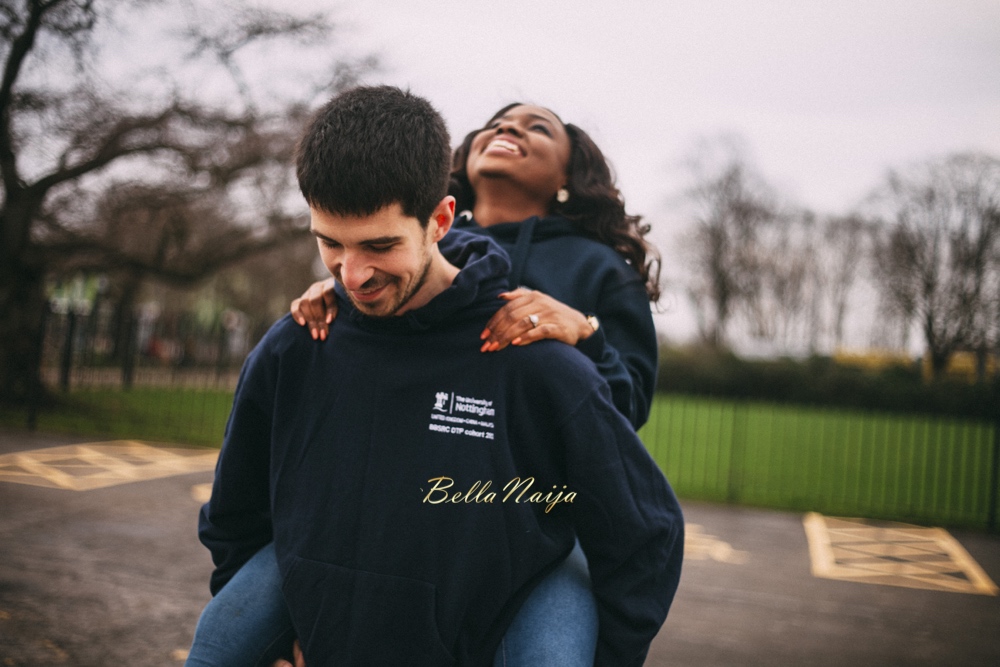 Daniel and I met in Nottingham, where I studied for my Masters degree. A friend invited me to a house party filled with bilingual Europeans. After a while most people reverted to their native language and fortunately for me Daniel was the only English person around so we 'stuck' together.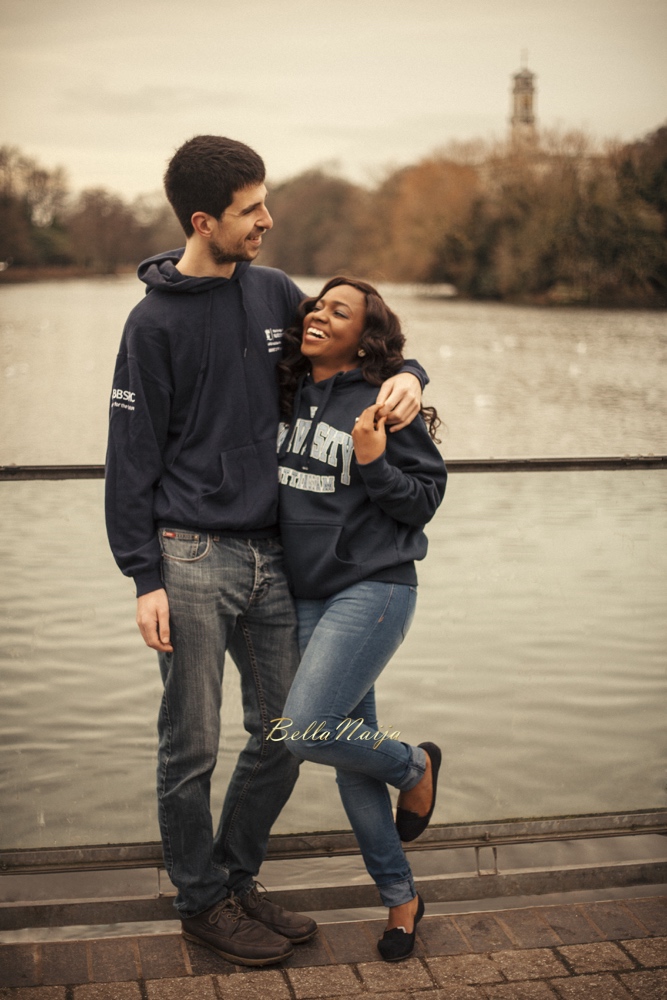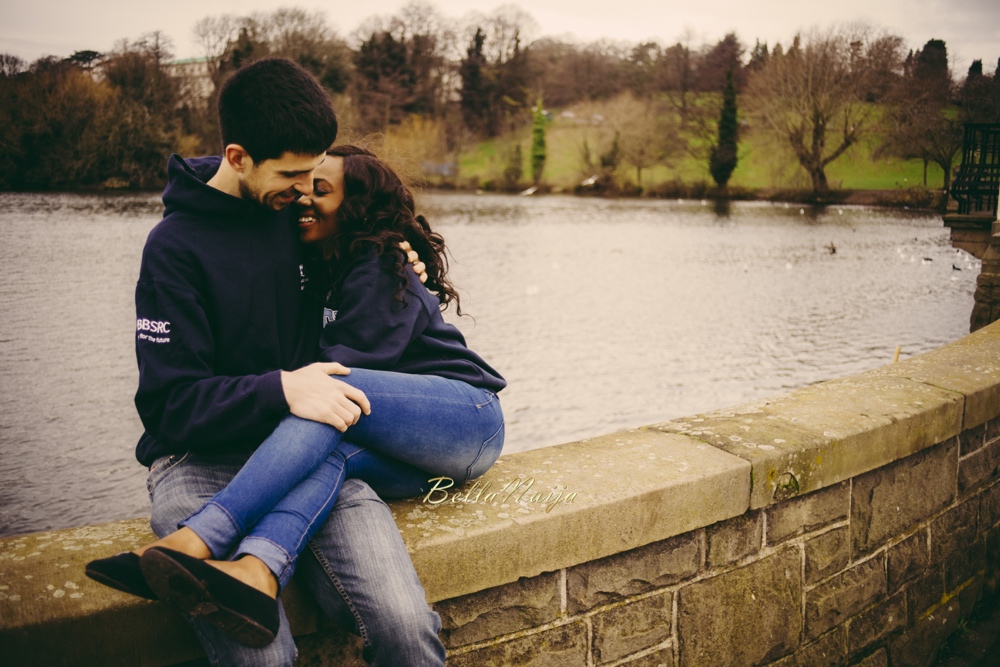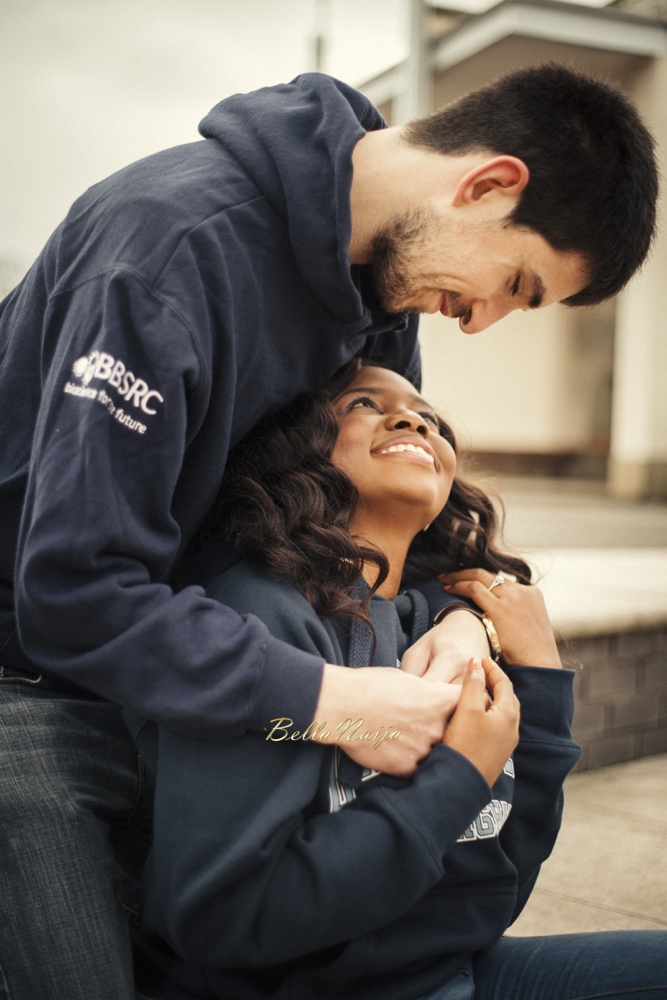 We instinctively felt comfortable with each other and became close friends with Daniel regularly turning up at my house with cakes, curries etc. just to talk, then one day he asked me to be his girlfriend. However, six months later I had to return to Nigeria.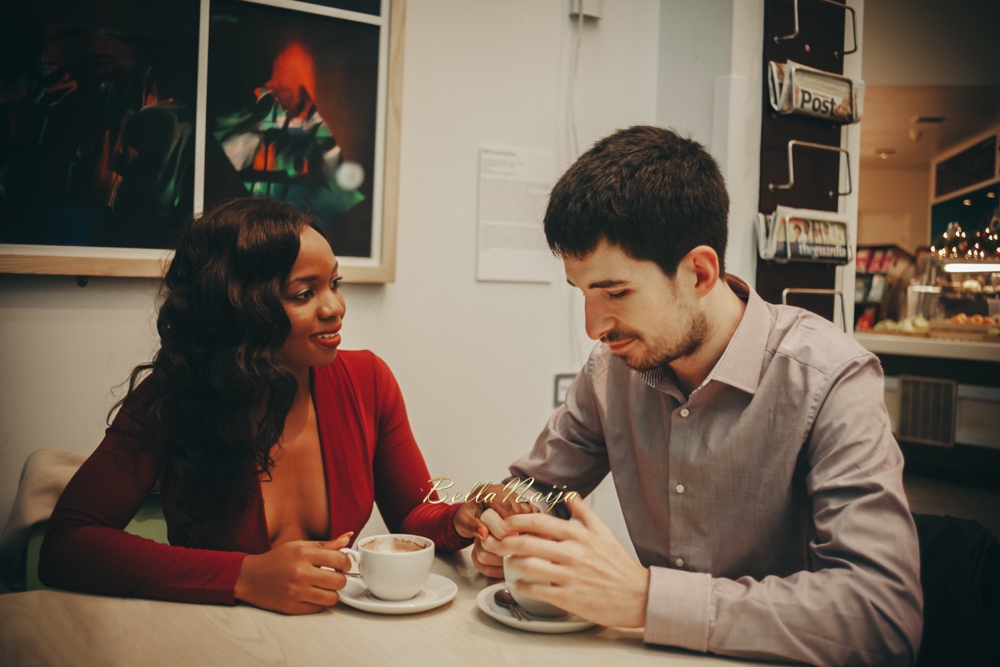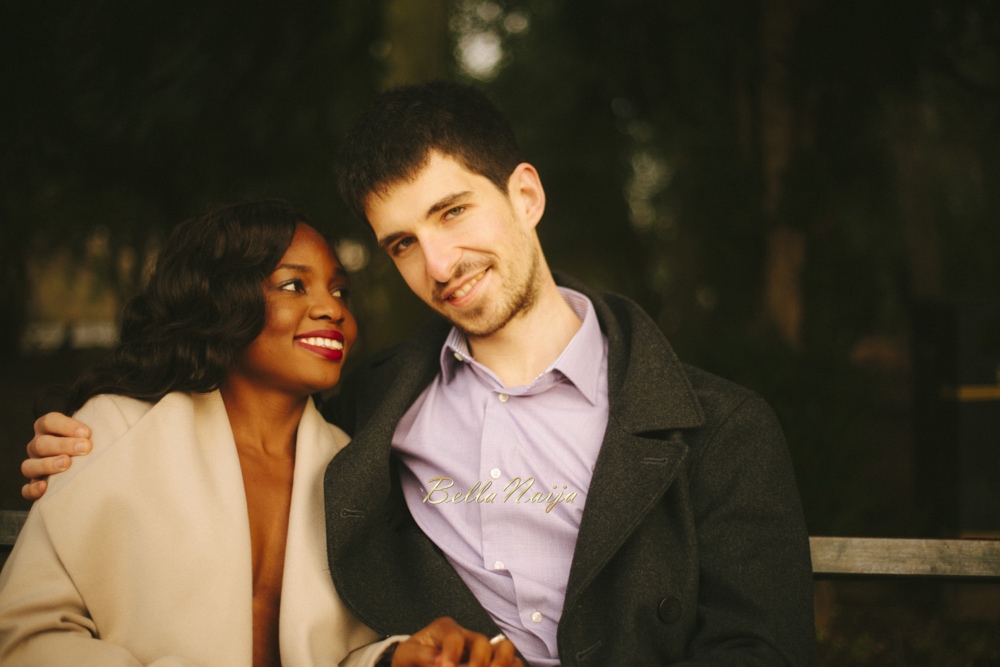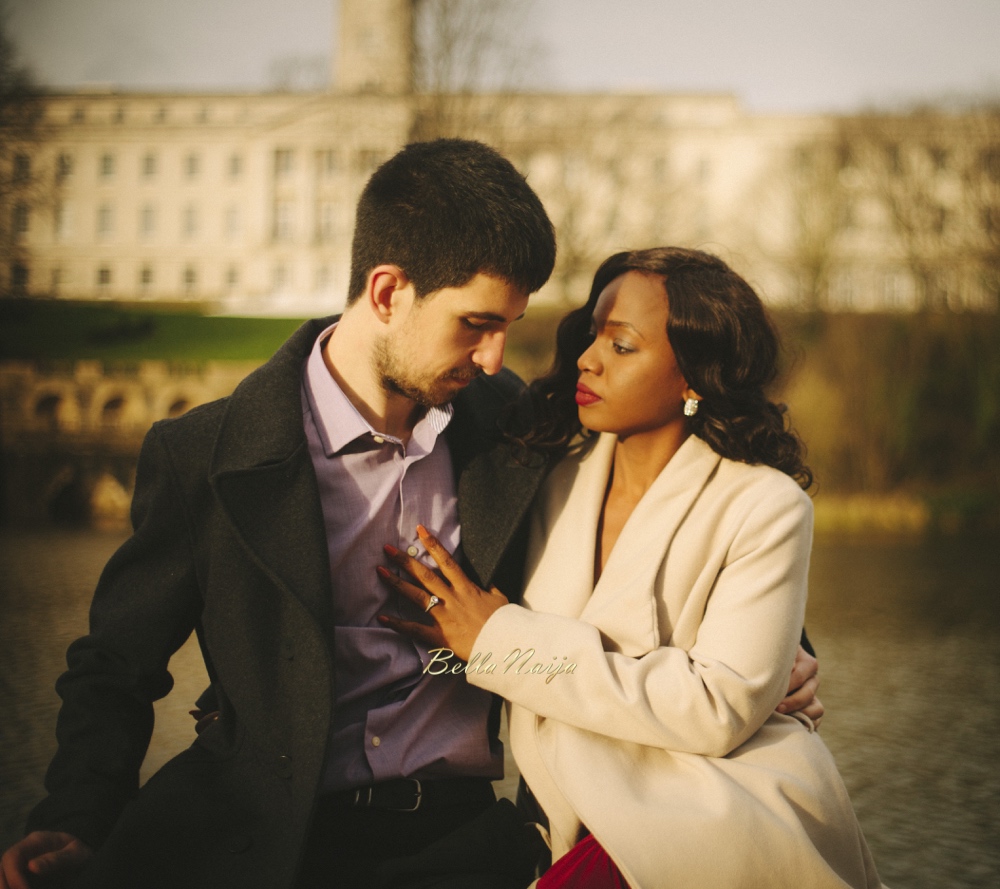 At this point it would have been easy to end our relationship to avoid the hurt and stress of living at such distance, but Daniel said 'I am committed to you and we will make this work'. His unconditional love made me realize how special and blessed I was to have found him. We kept our relationship alive by sending gifts, going on vacation together and visiting each other when possible whilst communicating constantly via phone.
Two years after becoming a 'long distance couple', I travelled to Gombe for work and Daniel used this opportunity to fly to Nigeria. He fabricated stories about how he was busy at work and that his phone sim-card had been damaged, in order to minimise any suspicion I'd have.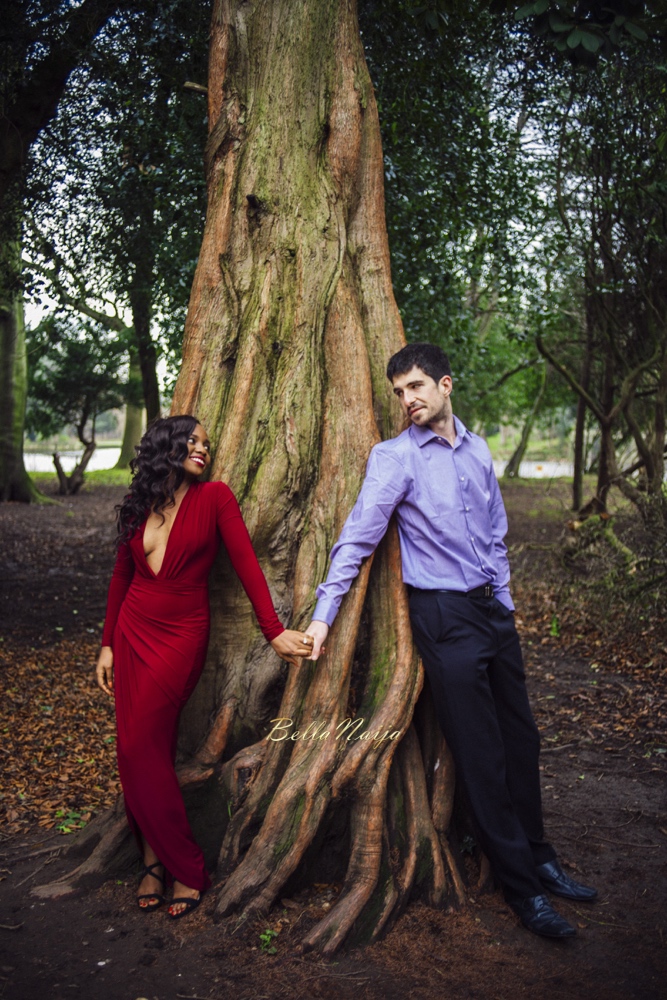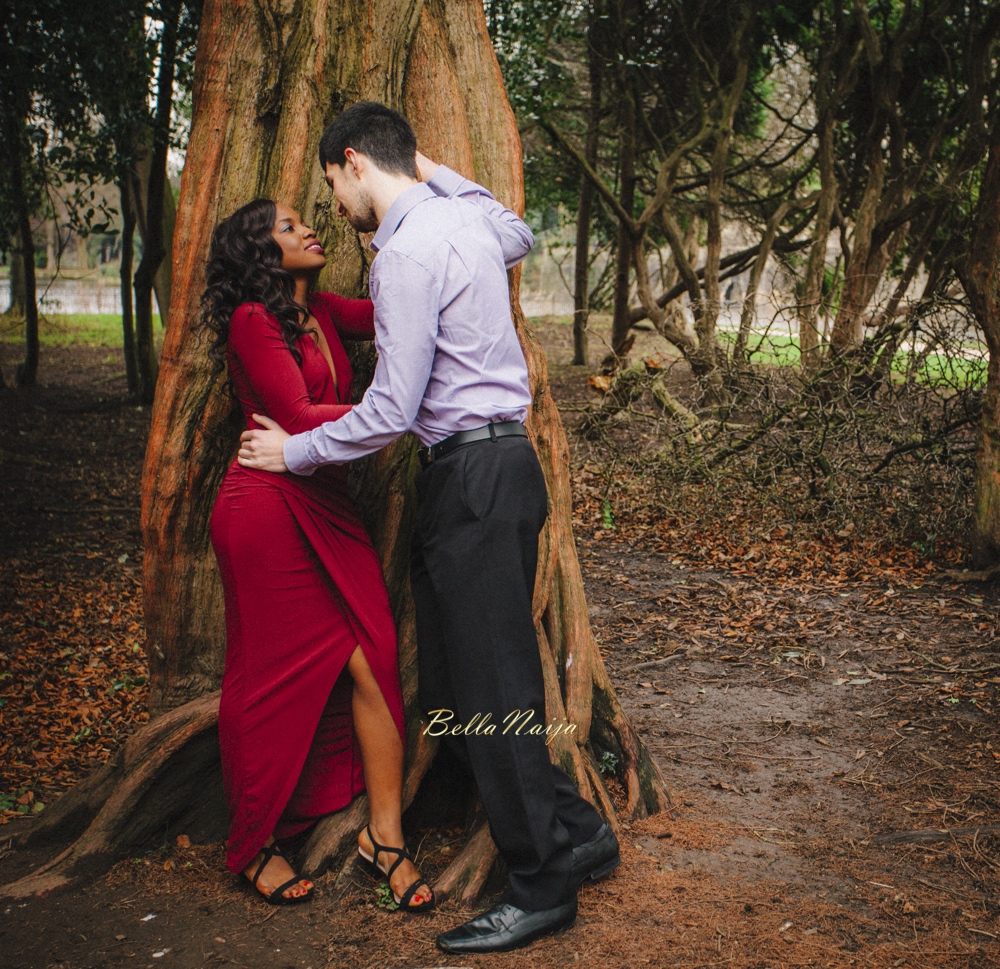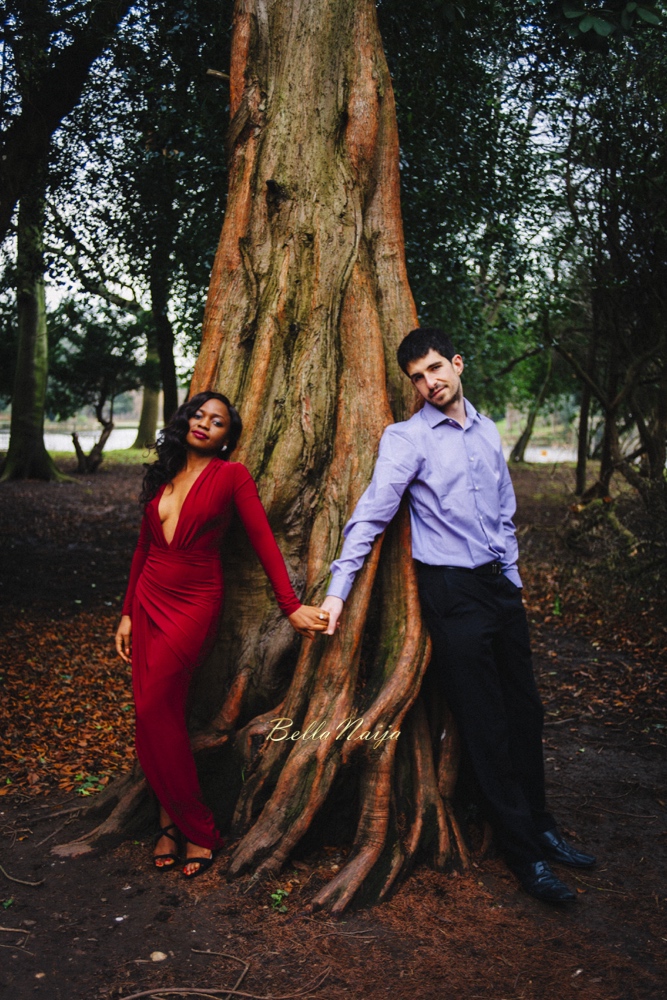 After an exhausting road-trip from Gombe, I entered the house unaware that Daniel had gathered my close friends to experience this special moment with me. Immediately when I saw him, I ran out of the house, I kept screaming, 'OMG OMG what's happening?!' He went down on one knee, flashed this beautiful diamond ring then asked me to make him the proudest 'oyinbo' by agreeing to be his wife. I said yes, and now we're planning our wedding.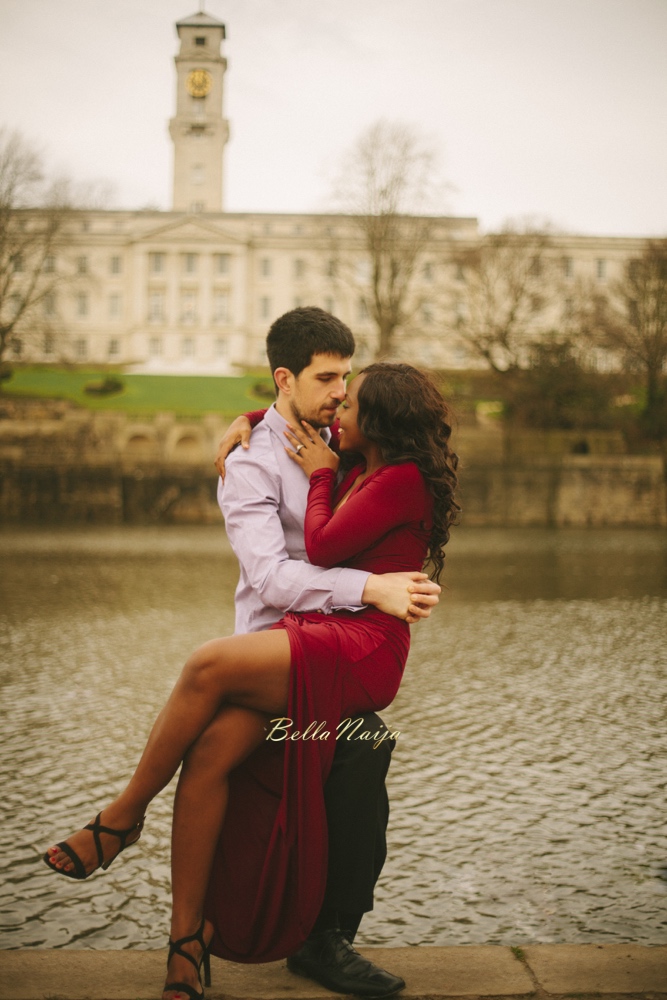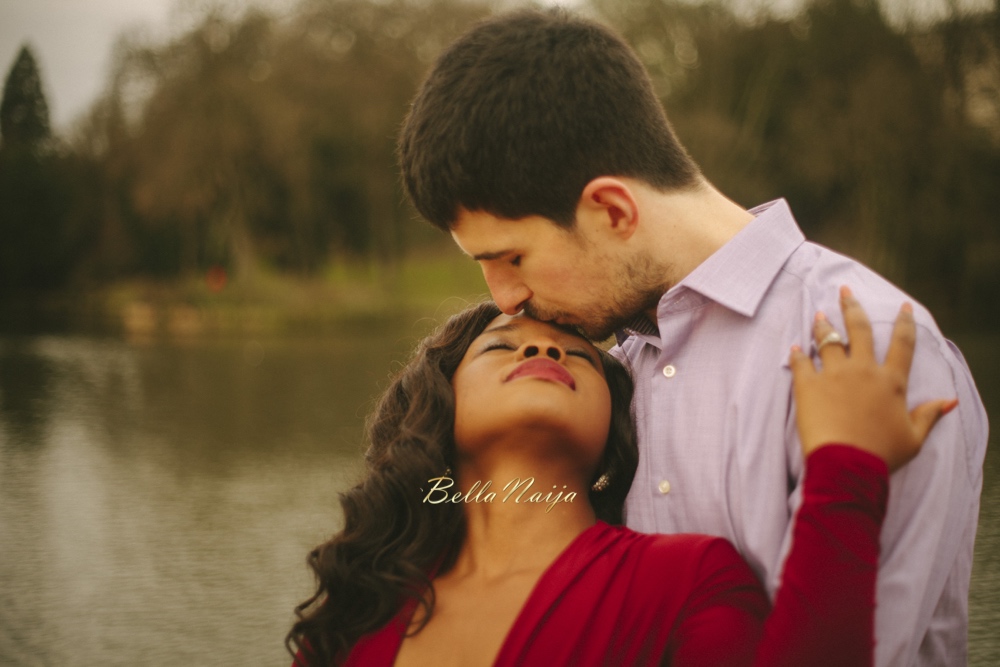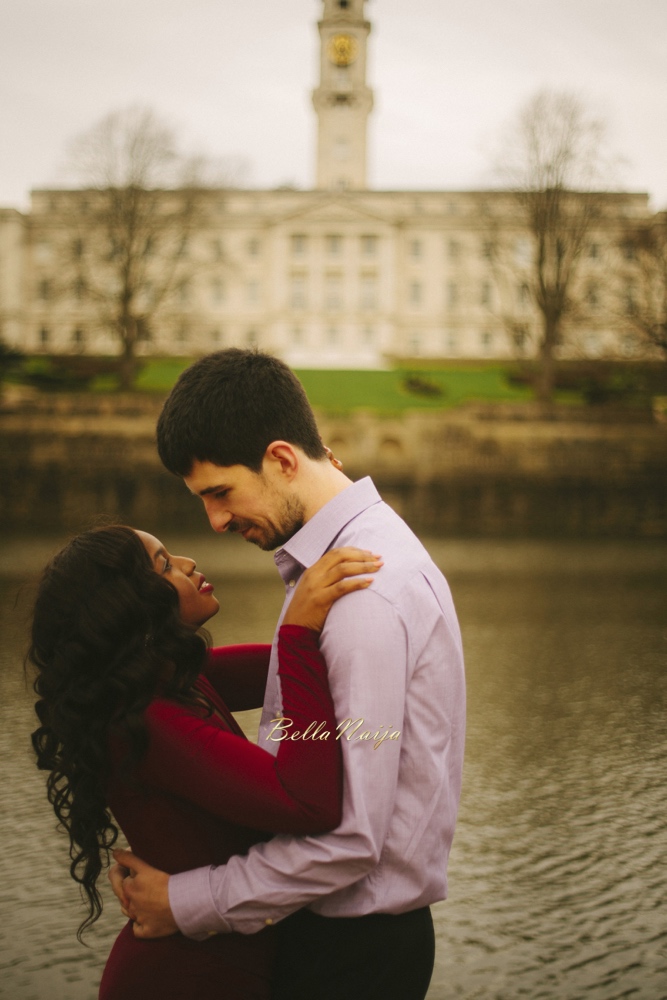 BellaNaija Weddings & Baileys Nigeria wishes Maryam & Daniel all the best in life & love!
***
Photography: Carmen Tong Photography | @carmen.tongg