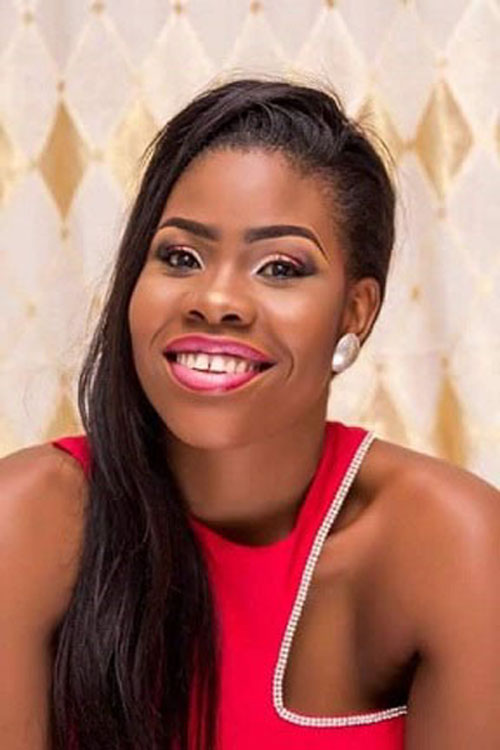 The Nation Newspaper is reporting that Nancy Keme Dickson sister of Bayelsa State Governor Seriake Dickson is still in the custody of kidnappers, 42 days after his abduction.
The 26 year old was reportedly kidnapped on the 19th of December 2015.
"She was seized at her shop on Okaka Road in Yenagoa, the state capital.

The gunmen, who reportedly drove in an ash Lexus Jeep, were said to have trailed her to the shop and whisked her away to an unknown place at 2:50pm."
The Nation claims a source revealed that the Governor is reluctant to pay a ransom.
The source, who spoke in confidence, noted that Dickson had ordered his family not to pay ransom to Nancy's abductors.

He recalled that the governor took a similar action when gunmen abducted the mother of a commissioner in his administration.

The source added: "The governor does not believe in paying ransom to kidnappers. When his mother was kidnapped, the abductors demanded ransom but the governor turned down their request. They kept the woman until they became tired and set her free.