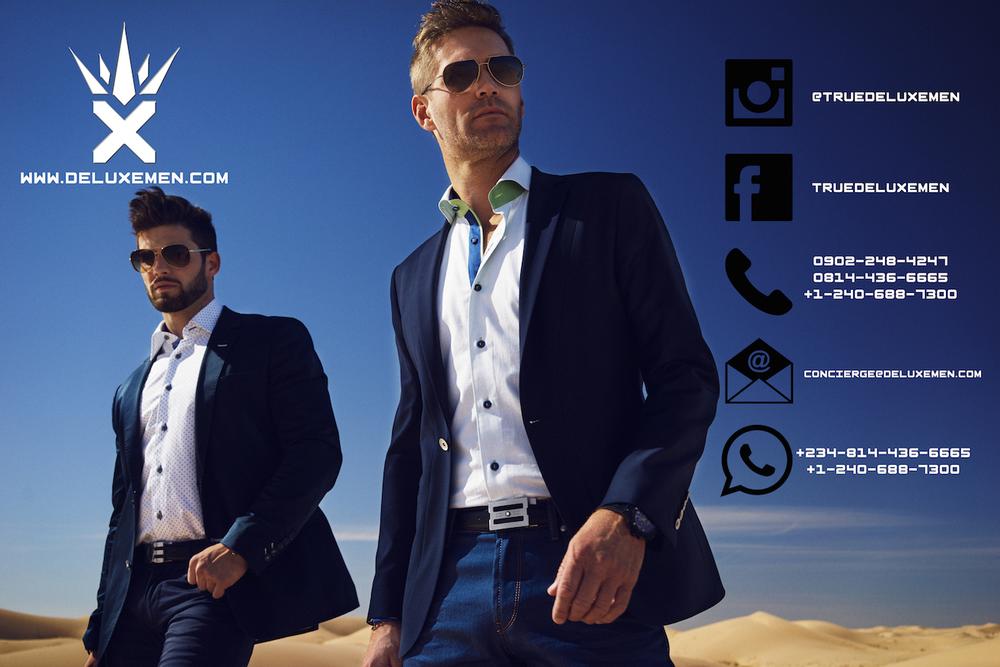 Nigeria Fashion industry announces the birth of a new and exclusive premium online boutique, www.deluxemen.com
DeluxeMen is a U.S. based fashion company operating in Nigeria with the ultimate goal and purpose of providing the stylish male the access to the best of what fashion has to offer.
Don't Miss Maceoo Paris shirts

We are introducing authentic Maceoo Paris brand shirts, headquarters in San Diego, USA and sold only in select premium boutiques in USA, Paris, Australia, Indonesia, UAE and in our e-store; and they can also be found at HIM Clothiers, our retail partner in Port Harcourt, Rivers State.
We also ship across Nigeria!
What We Do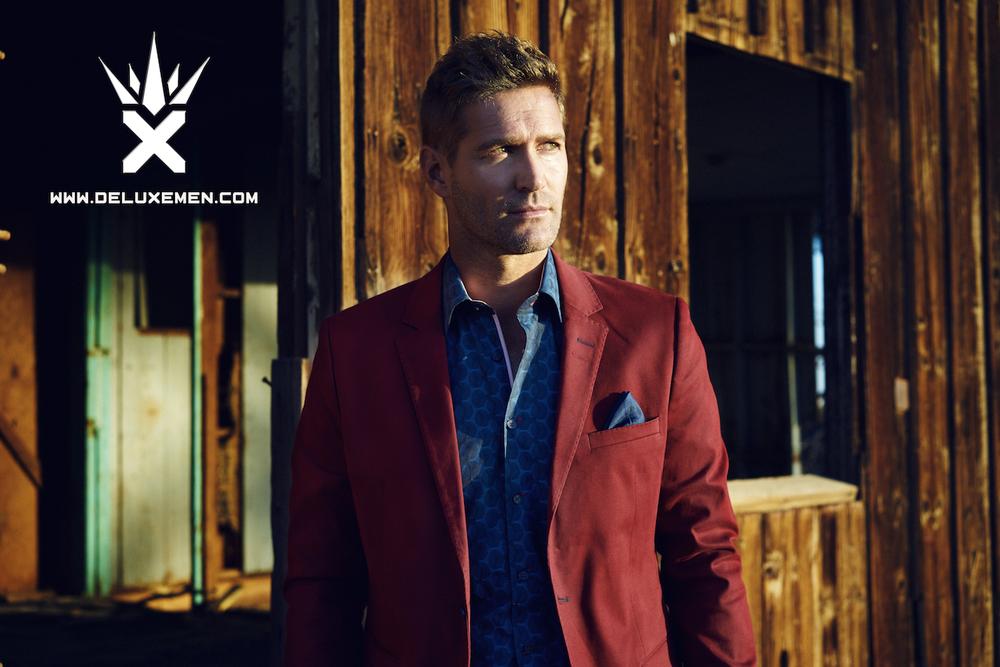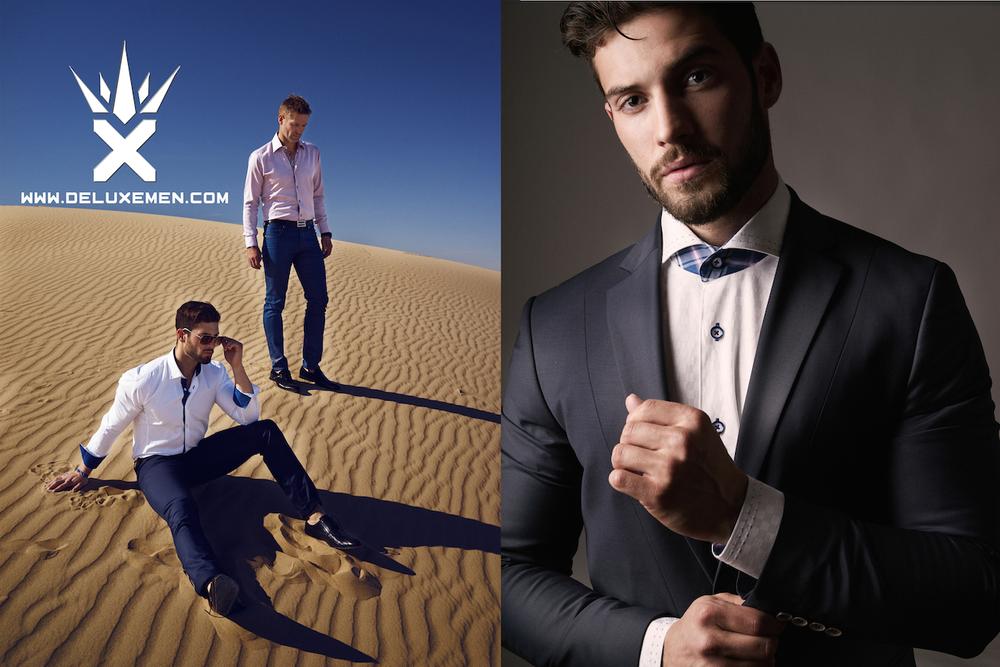 Besides direct product merchandising, we also provide fashion concierge services for our distinguished patrons. Whether it is item sourcing, complete wardrobe makeover, corporate fashion consulting, religious organization outfitting, wedding party styling or simply organizing a fashion expedition to any where on the globe, consider it done!
You can call our concierge line or send us a message through the contact us link of the website, one of our fashion experts will promptly schedule a consultation with you or your organization. Come back frequently, more great products and labels on the way.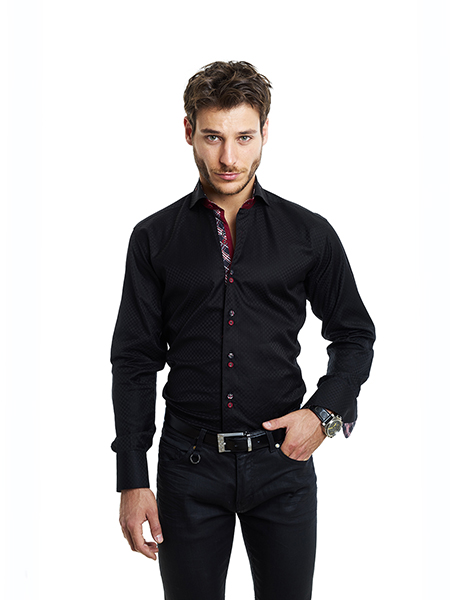 For our Ladies thinking of gift ideas for any occasion for their men, www.deluxemen.com is at your service, with different options to choose from; Shop at the convenience of your home.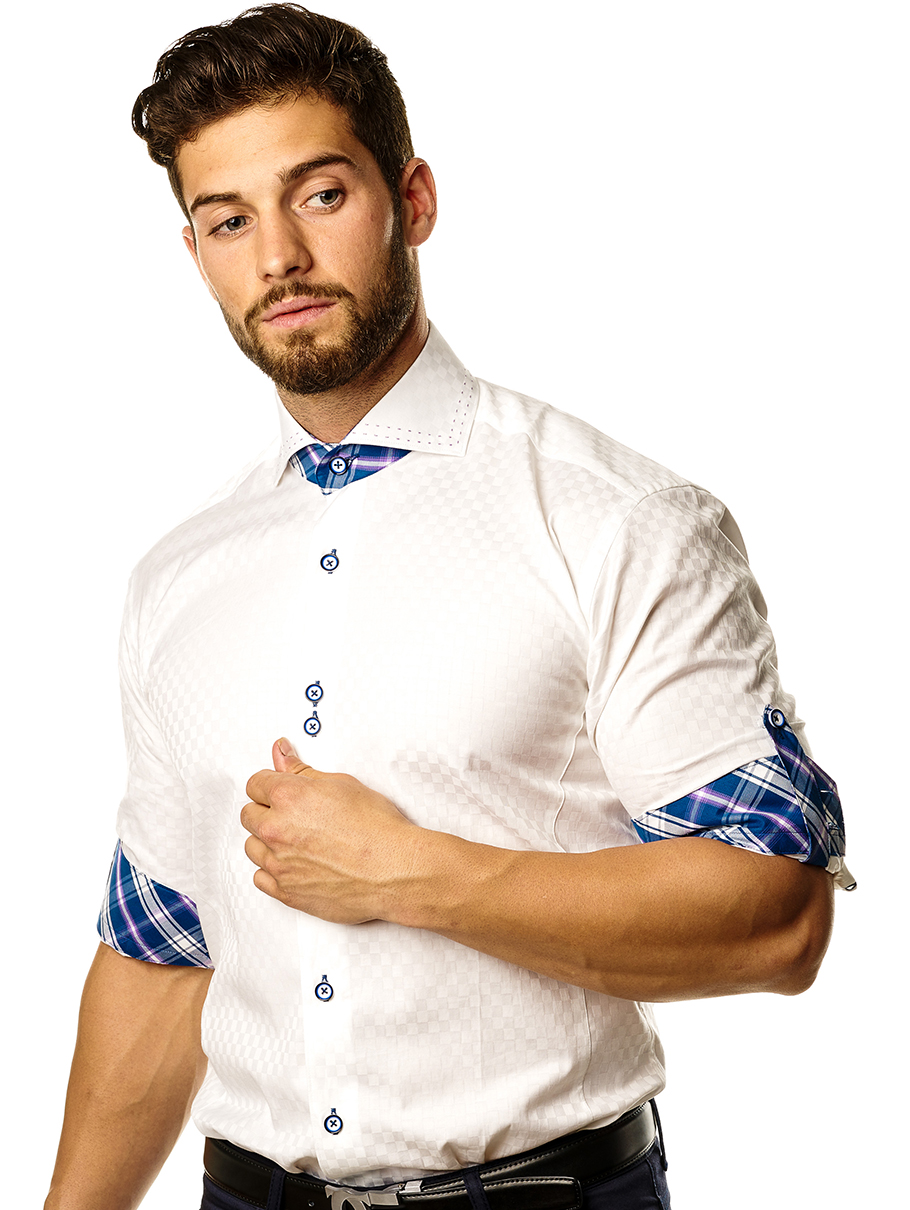 For gents, here is an opportunity to refresh your wardrobe without the hassle and added cost of international travel. We have done the work for you!
Contact Us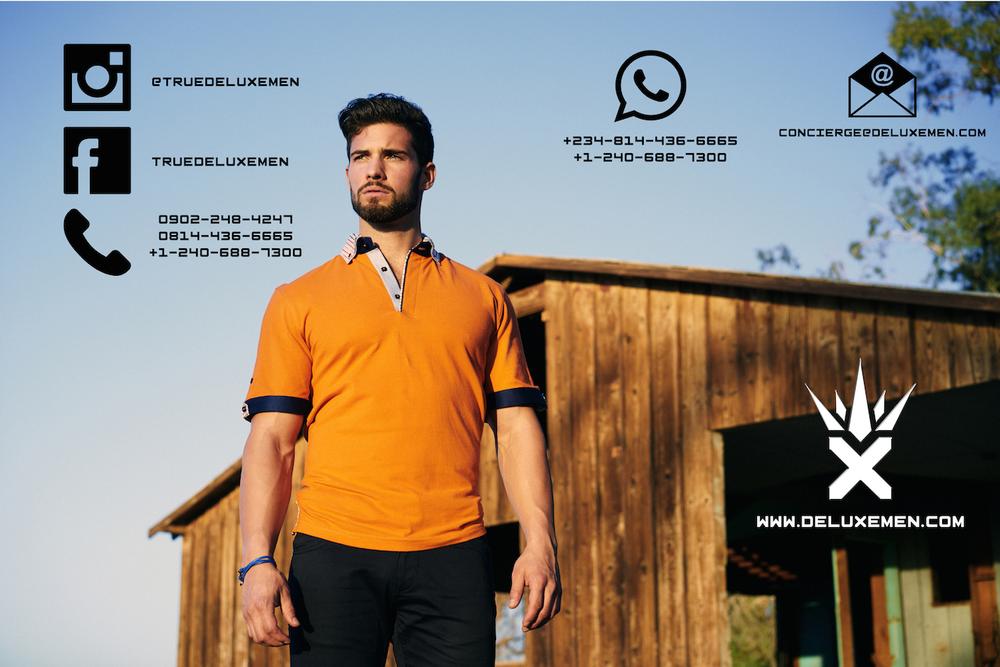 You can start shopping now at www.deluxemen.com which exclusively caters to our gentlemen in Nigeria. We encourage you to tell us what you think or would like to see featured through our "communicate" page. And if you're a designer, stylist, celebrity or retailer and want to participate or join us in any way please contact us also on the "communicate" page.
Same day delivery available in Abuja and 2 Days shipping also available for Lagos.
Phone numbers:081-443-66665, 090-224-84247, +1-240-688-7300
Email Address: [email protected] | [email protected]
BBM:5902E98D
Whatsapp: 081-443-66665, +1-240-688-7300
Write to us: Deluxemen.com – Plot 706, Cassava Crescent, Wuye, Abuja Nigeria |
P.O.Box 931 Columbia, MD 21044 U.S.A
We just don't follow the fashion trend, we define it!

______________________________________________________________________
Sponsored Content