Olajumoke Orisaguna's fashion star is on the rise! She's starring in a Layo.G lookbook and here's her first look.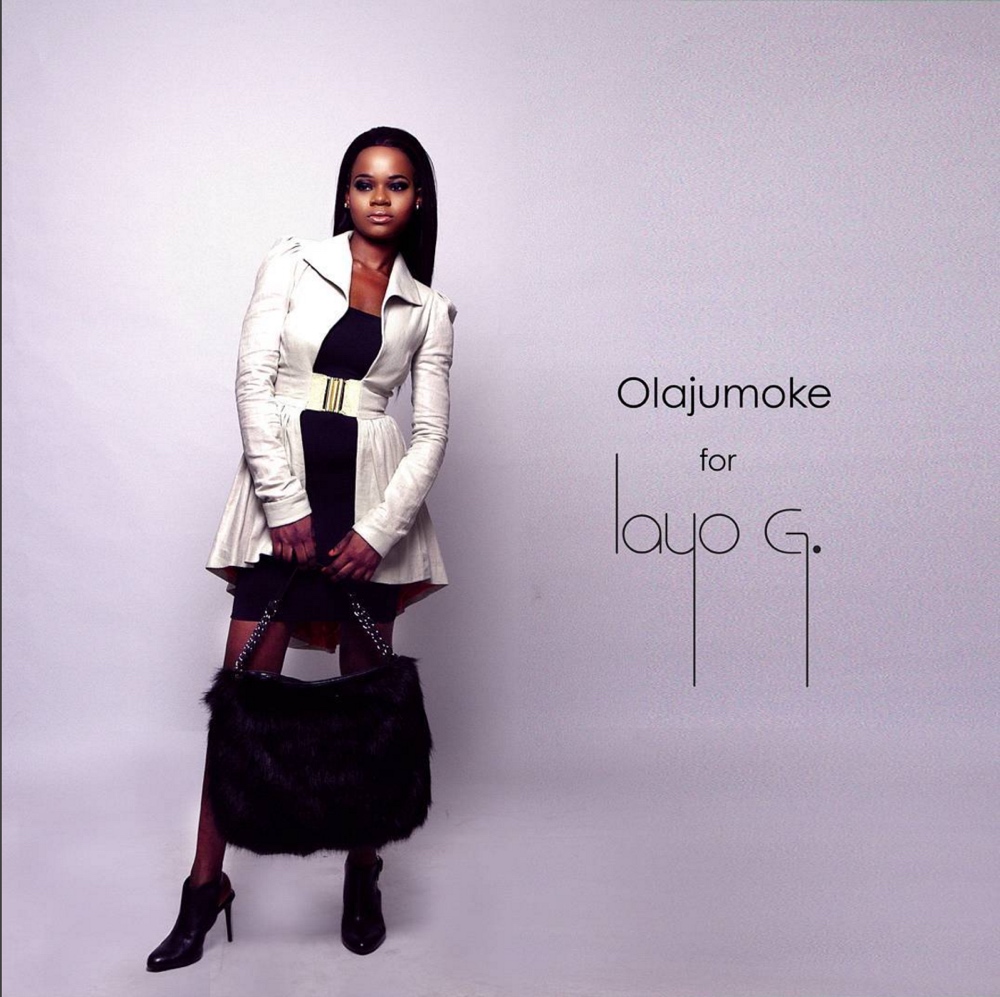 The luxury brand "provides edgy, tailored clothing for modern day women… pieces that take women from the office to a lounge, from day to night, from professional to chic and beyond."
The brand stated it's inspired by Olajumoke because
"she represents the Layo G woman in so many ways. The strong woman who does not let obstacles thrown her way get her down, but instead hustles to overcome them. We admire strong women who are grinding everyday in their own way. Whether you are a breadseller or a supermodel, a CEO or an executive assistant we here at Layo G believe every woman is a boss.

Olajumoke absolutely slays in our Flared Collar Jacket and her natural confidence shines through. More to come from our amazing shoot!"
Last weekend Olajumoke also had her first ever runway debut. Here she is strutting the runway at The President's Cocktail in Lagos Polo Club.
She practised with the ladies at The Style Concierge beforehand.
We cannot wait to see the Layo G. look book in full and what's next on Olajumoke's fashion agenda.