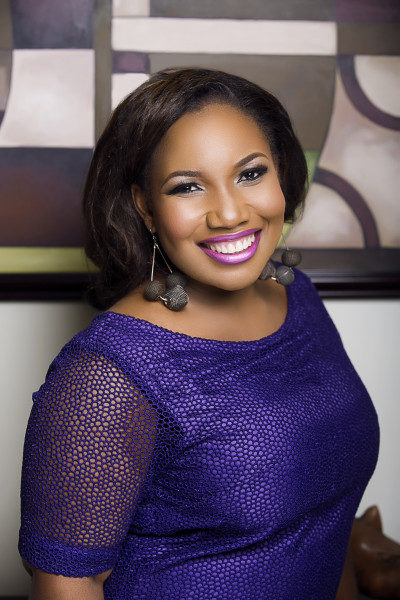 Glory Edozien is out with another episode of her weekly "Discovery with Glory" vlog and on episode 22 she is talking about the lessons she learnt in 2015.
According to her:
It's the first day of February and I think it's completely safe to say, 2016 has gathered full steam! In fact January felt like such an active month, it might be tough to believe we are only in the 2nd month of a new year.

But just before we slam in on the new month, I think it may be worth looking into some of the key lessons we learnt in 2015. Why? Well, because self-reflection is critical to success. How else can we avoid the pitfalls of the future if we do not take account of the mistakes or lessons of the past?

So in today's vlog, I reflect on the lessons 2015 taught me and I hope you will join me in doing same. Looking forward to reading and sharing all your lessons either in the comments section or via email at [email protected]
Watch below.